Executive producer

Rob Dames




Country of origin

United States

Original release

2007 – 2008




Location(s)

Season 1 Los Angeles, CA, Season 2 Atlanta, GA

Running time

30 minutes (including commercials)

Similar

Disaster Date, Love Cruise,

The Singles Project
Hell Date was a dating show on Black Entertainment Television (BET).
Contents
Plot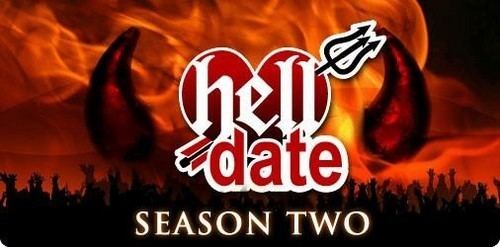 The show started with one unsuspecting date telling the viewers who his/her ideal mate is. This individual thinks that he/she is on a standard dating show, such as "Blind Date", where both daters have gone on a TV show to look for love. However, in this case the second dater is actually an actor portraying a genuine dater. This actor, known as a "Hell Dater", portrays a character who has an incredibly annoying personality trait which is typical of the single worst date that most people have ever been on.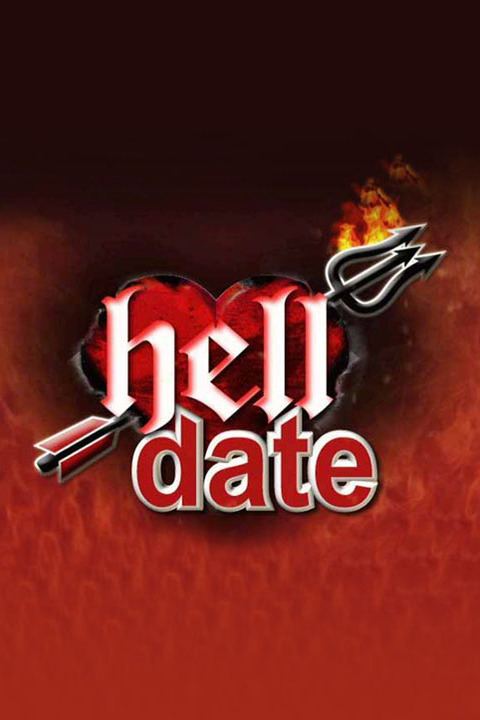 As the date progresses, the Hell Dater becomes increasingly more extreme in their off-putting behavior, making life more and more miserable for the unsuspecting dater. Finally, the victimized dater is put out of their misery when a little person dressed as a devil jumps out, pokes them with a pitchfork, and exclaims, "You on Hell Date!"
The show was created by Peter M. Cohen and produced by Peter M. Cohen Productions.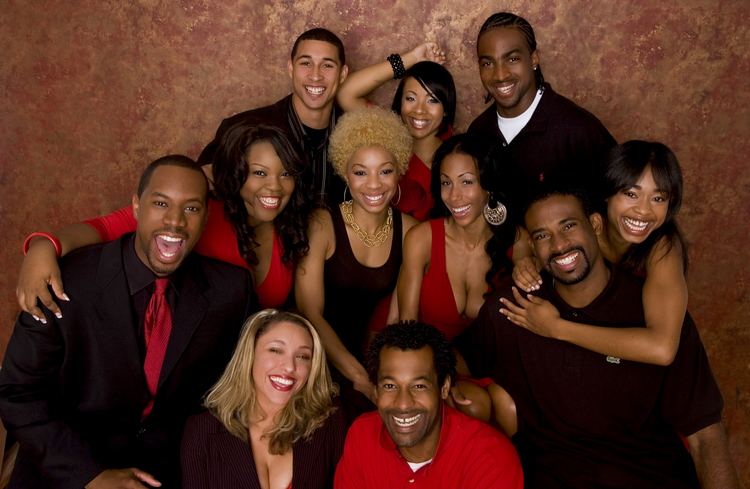 Some of the episodes featured a Mama's Boy Hell Dater, overly competitive Hell Dater, the Hell Dater who is on the rebound and the gross Hell Dater with bad eating habits.
The Hell Daters (Lead Actors/Cast)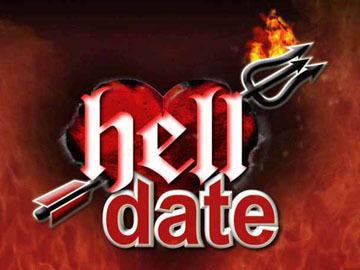 Pierre Antonio
Calvin Cyrus
Garrick Dixon
Daheli Hall
Pedro Hernandez
Michael James
Thela Brown
Zainab Johnson
Andrew Flavin
Donnivin Jordan
Nichole A. Joubert
Amy Lawhorn
Chenese Lewis
Sam Lewis
Chuanda Mason
Dawan Owens
Sebrina Revelle
Zakiya "Kiya" Roberts
Simone Shepherd
Mona Valentine
Keedar Whittle
Farelle Walker
Kelly Park
Plot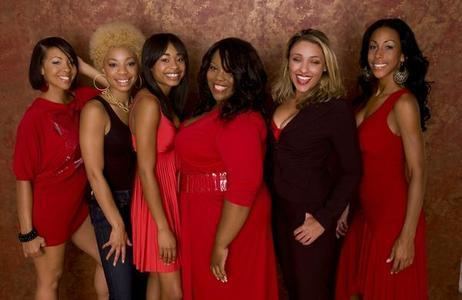 The second season began on July 14, 2008 and feature a different type of format in that there are now three "Hell Daters" who are coached by the "devil" prior to the date and one "innocent victim!" All three Hell Daters go on the first date together and as the date segment progresses one Hell Dater is eliminated. This new format is similar to the ElimiDATE series except that the first two Hell Daters are eliminated during the first date. The final 30 minutes of the show includes only one Hell Dater and the "victim" and is in a similar format to season one.The show has not been since the summer of 2008 (indicating a possibly unannounced cancellation).
The Hell Daters (Lead Actors/Cast)
Chris "The Devil" Hollyfield
Calvin Cyrus
Aikisha Holly
References
Hell Date Wikipedia
(Text) CC BY-SA