Covid-19
Helene Rolles




Singer Actress




Helene Rolles




Pop music




Le Mans, France




1979–2005 2010-present




Actress





December 20, 1966 (age 49) (

1966-12-20

)


Helene et les Garcons, 1ere compagnie, Exit




Marc Rolles, Mireille Rolles




Pour l'amour d'un garcon, Tourner la page




Patrick Puydebat, Laure Guibert, Laly Meignan, Rochelle Redfield, Sebastien Roch
Helene Rolles (December 20, 1966, Le Mans) is a French actress and singer, primarily known for her major role in the TV sitcom Helen and the boys (Helene et les Garcons), alongside Sebastien Roch.
In the 1990s, she played Helene Girard, Justine's old sister, in the sitcom Premiers Baisers. Due to the interest around the role character, Jean-Luc Azoulay decided to create a sitcom based on her character in 1992 and named it Helene et les Garcons.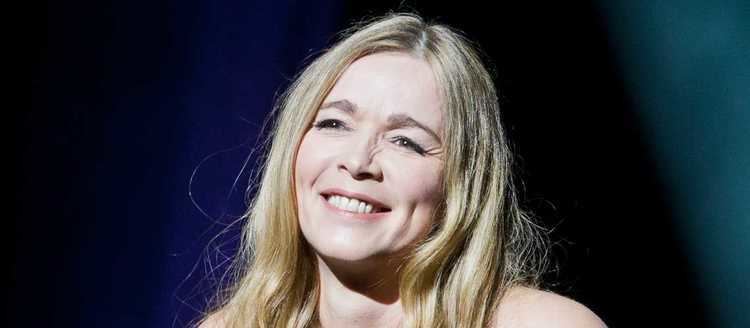 Helene et les Garcons became an instant television success. This TV show which recounts love stories of a student band at the university, garnered up to 6,500,000 viewers every night.
The show has been adapted for foreign countries like the USA, Norway, Spain, Denmark, Sweden and Russia.
Rolles made her musical debut with Pour l'amour d'un garcon and Peut etre qu'en septembre.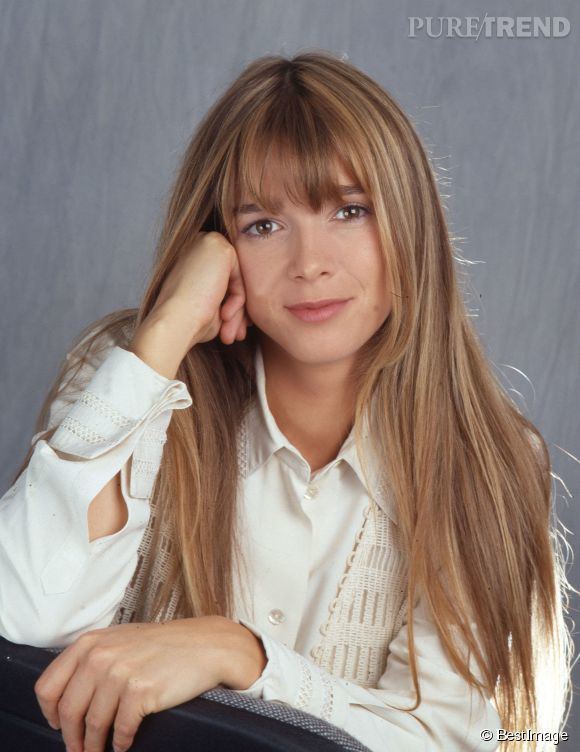 Her career peaked in 1993, when she published her most popular album, Je m'appelle Helene, which sold 900,000 and went triple platinum. In February 1993, Rolles was nominated for a Victoires de la Musique. The same year the book Je m'appelle Helene was published by editions Montjoie.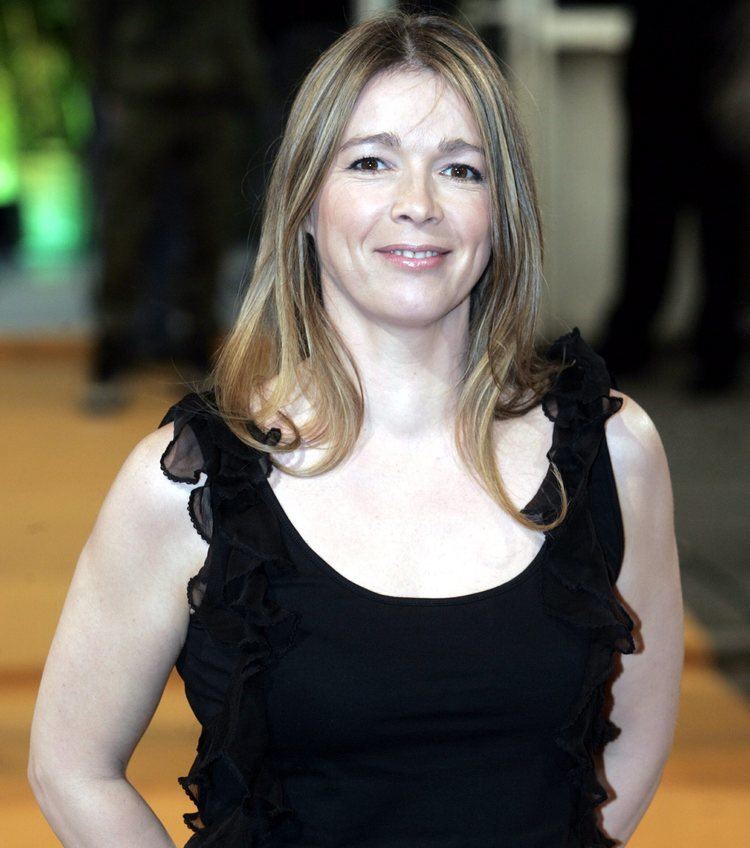 The director Morgan Delaunay has published a documentary on the net titled Helene Rolles, une etoile pas comme les autres.
She participated in a spin-off series of la Ferme Celebrites and Premiere Compagnie (TV reality).
In February 2013 Rolles adopted two children, brother and sister, from Ethiopia.
1989: Helene
"Dans ses grands yeux verts"
"Ce train qui s'en va"
"Sarah"
"Jimmy Jimmy"
1992: Helene 1992 (#7 in France)
"Pour l'amour d'un garcon" (#4 in France)
"Peut-etre qu'en septembre" (#11 in France)
1993: Helene 1993
"Je m'appelle Helene" (#5 in France)
"Dans les yeux d'une fille"
"Amour secret"
1994: Helene 1994
"Le Miracle de l'amour"
"Moi aussi je vous aime"
"Imagine"
1995: Toi... emois
"Je t'aime"
"Toi"
1995: Les etoiles de Noel (compilation of Christmas songs recorded by various artists)
1997: Helene 1997 (#39 in France)
"A force de solitude"
Helene 1992
Helene 1993
Zenith 1993
Helene 1994
Helene 1995
Bercy 1995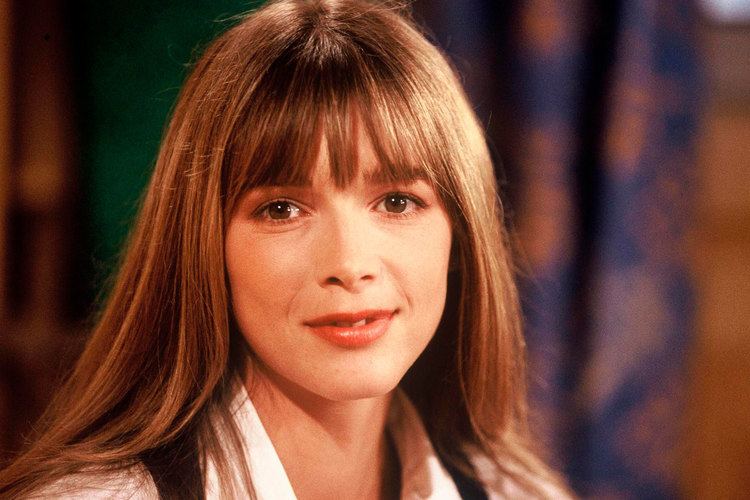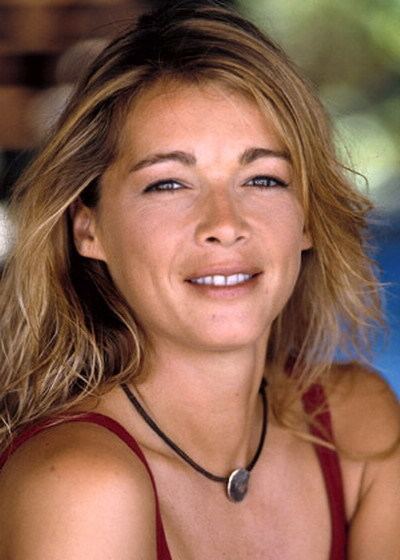 Je m'appelle Helene
Amour secret
Dans les yeux d'une fille
Pour l'amour d'un garcon
Peut-etre qu'en septembre
Ce train qui s'en va
Je suis venue a Paris
Le Secret d'Emilou Haley
Entre tes bras
Personne
Je t'aime
C'est parce que je t'aime
Toi
Parce que c'est toi
Le bonheur
La premiere fois
Un ami
J'ai pas le moral
Imagine
Douce nuit - sainte nuit
Mefie-toi des garcons
Tout cet amour
Le Temps de nos seize ans
Marie
La Lune
Tous les je t'aime
Moi aussi je vous aime
Pense a moi
Le Temps De Nos 16 Ans
C'etait a toi que je pensais
Robin des bois
Longtemps deja

Helene Rolles Wikipedia