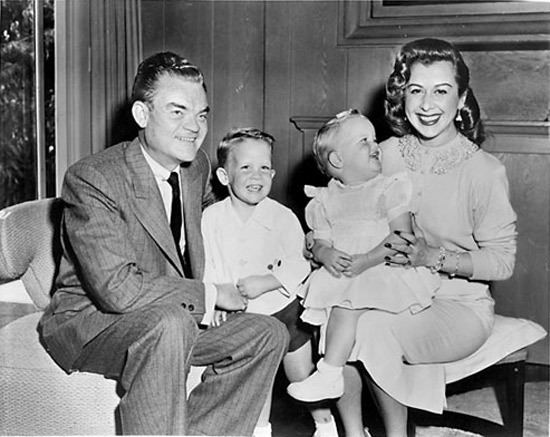 Grayco was born Helen Greco on September 20, 1924 in Tacoma, Washington. She was the tenth of eleven children born to parents Battiste and Rosina "Rose" Greco. She had five brothers; John, Ralph, George, Anthony and James, and five sisters; Mary, Carmella, Katherina, Theresa and Elizabeth. Her parents were Roman Catholics and Grayco and her siblings were raised in the Roman Catholic faith. Her parents were also both Italian. Grayco's father owned a grocery store which bankrupt during the Great Depression.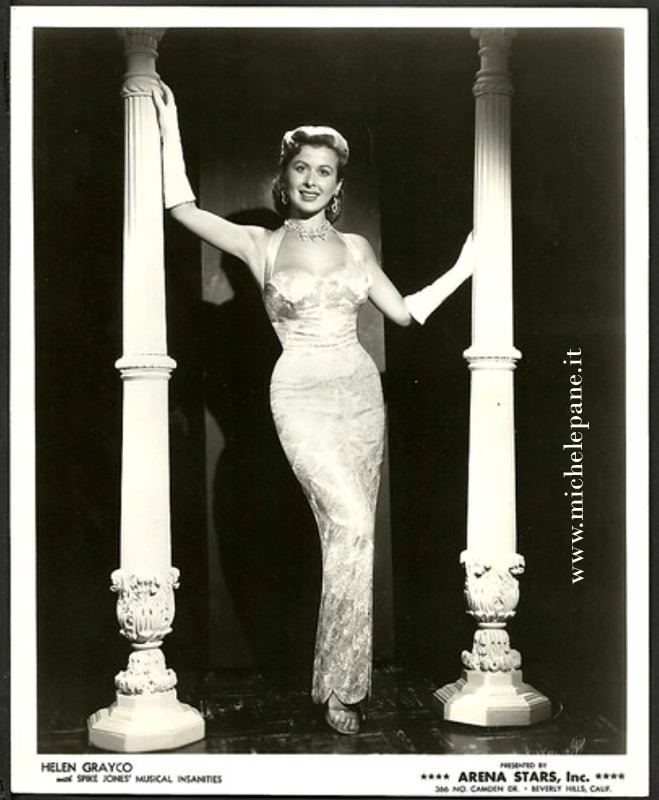 Grayco got her first singing gig when she was 8-years-old in the early 1930s. The gig was singing for a show called The Carnival Hour. The Carnival Hour was a variety show that aired on local Los Angeles radio station KHJ. Grayco was then hired to do an appearance on a local variety program in Seattle, Washington. Shortly after, she was discovered by Bing Crosby. Crosby and his brothers, who were also all natives of Tacoma, heard her on the program and reportedly Crosby said that "...she sings Hollywood!" Crosby gave her a job in Hollywood and soon later her family moved to Los Angeles. She began to earn a weekly income of $75 a week.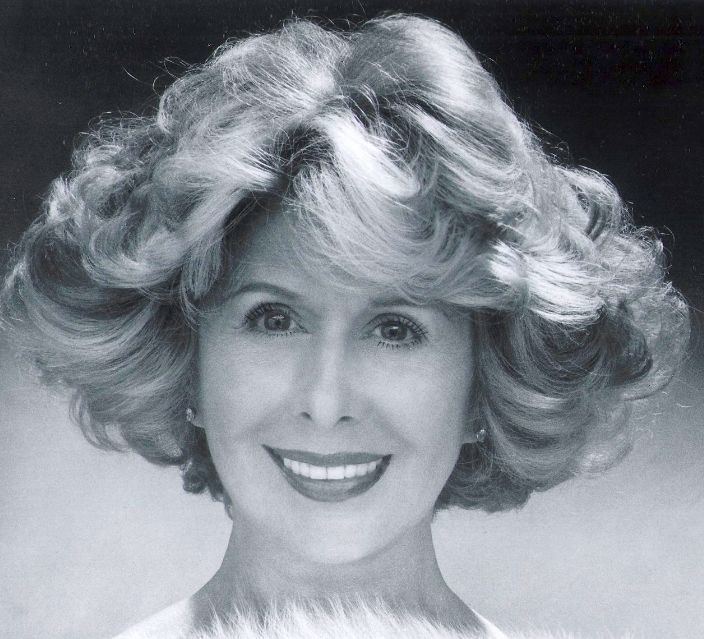 After her engagement with Crosby ended, in 1935 Grayco appeared in a non-speaking part in a scene alongside Allan Jones in the Metro-Goldwyn-Mayer film A Night at the Opera starring the Marx Brothers.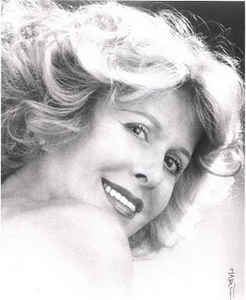 In 1938, Joe Pasternak of Universal Studios signed 13-year-old Grayco on to replace Deanna Durbin as Universal's leading child star. During the short stay she had at Universal, (she was there for several months before her contract expired), she appeared in a small role in the Durbin-starred film That Certain Age.
Before her famous collaboration, (and eventual marriage), to singer Spike Jones, Grayco had worked with the bands of Chuck Cascalas, Chuck Cabot and Red Nichols.
But before Jones, Grayco's big break came when she began traveling with the band of Stan Kenton. She was attending high school at the time when she went with Kenton on a cross-country bus tour. The bus tour took Grayco from Los Angeles to the Roseland Ballroom in New York City.
Grayco first met actor and singer Spike Jones in 1946 while Grayco was performing at the Hollywood Palladium. Jones addressed her after the conclusion of her performance and offered her gig performing with him and his band, The City Slickers.
In a 2009 interview, Grayco had this to say about her first meeting with Spike Jones;
Grayco also got a spot with Jones' "Other Orchestra" that formed in 1946. The group was known for its legitimately "pretty" music in contrast to Jones' City Slickers who were known for their crazy way of performing. The one outstanding recording by the Other Orchestra is "Laura", which features a serious first half (played exquisitely by the Other Orchestra) and a manic second half (played hilariously by the City Slickers). Even with the success of Laura, it was not enough to change public taste. The public liked the crazy music of the Slickers rather than the elegant music of the Other Orchestra. The Other Orchestra broke up after a year together in 1947.
She went on with Jones and his City Slickers and appeared with them on The Colgate Comedy Hour and The Red Skelton Show. She also starred alongside Jones and his band on a series of television shows between 1954 and 1961 on NBC and CBS known as The Spike Jones Show and Club Oasis.
Grayco's solo singing career can date back to the early 1930s and her days on the radio when she 8-years-old but her first single was not released until 1949. Her two most memorable albums were After Midnight in 1957 and The Lady in Red in 1958. The Lady in Red was the last album Grayco ever released.
She would continue to sing in various venues for about the next ten years. Her last appearance in the public arena was on a 1968 episode of The Dean Martin Show.
Grayco's first marriage was to Spike Jones. They married on July 18, 1949. They had three children together; producer Spike Jones, Jr., Grammy award-winning recording engineer Leslie Ann Jones, and Gina Jones. Spike Jones died on May 1, 1965 due to emphysema, putting an end to their nearly 16 years of marriage.
Grayco remarried in 1968 to Bill Rosen. Rosen was a restaurateur who owned a restaurant named "Gatsby's" in New York City. She moved to New York with him. She moved back to Los Angeles with Rosen when he opened a restaurant called "Gatsby's in L.A.". Rosen died in 2002 making Grayco widowed for a second time.
A Night at the Opera (Little girl at the piano; uncredited role) (1935)
That Certain Age (Girl) (1938)
Cha-Cha-Cha-Boom (Performer: "Lilly's Lament (to Cell 29)") (1956)