United Kingdom




Scientist





Heinz Wolff




Brunel University




Biological engineering





29 April 1928 (age 87) Berlin, Germany (

1928-04-29

)


University College London




The Making of a Refugee Scientist




University College London



Heinz Wolff (born 29 April 1928) FIEE. FIBES FRCP (Hon) FRSA is a German-British scientist, and television and radio presenter. He is known for his television series The Great Egg Race.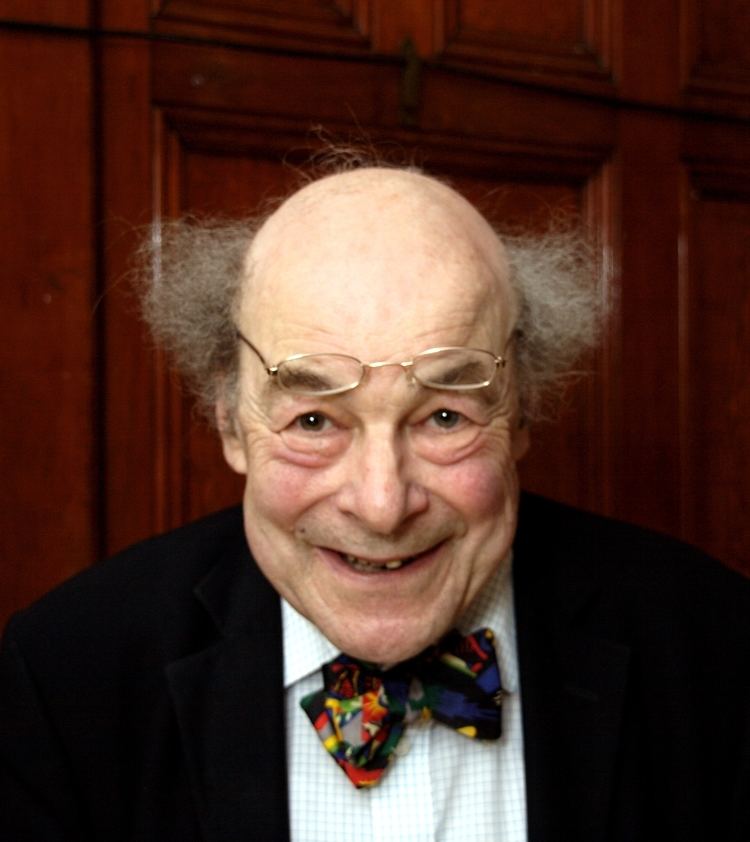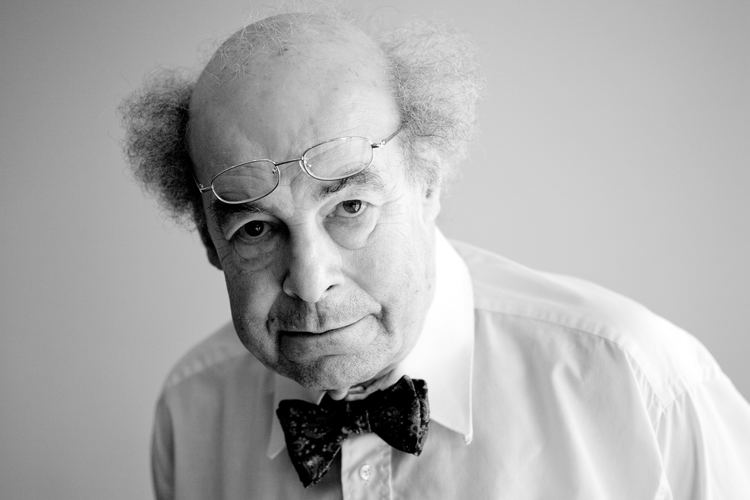 Wolff was born in Berlin, but aged 11 he moved to Britain with his family. The family arrived on the day World War II broke out. After school at the City of Oxford High School for Boys he worked at the Radcliffe Infirmary in Oxford under Robert Gwyn Macfarlane, and at the Pneumoconiosis Research Unit near Cardiff, before going on to University College London, where he gained a first class honours degree in Physiology and Physics.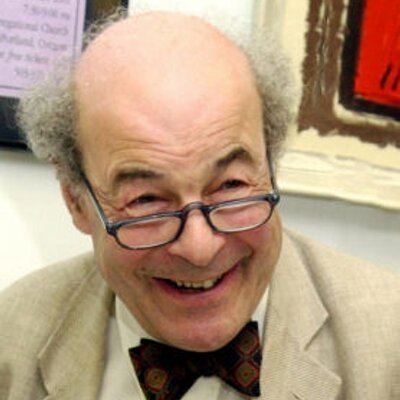 He spent much of his early career in bioengineering, a term which he himself coined in 1954 to take account of then recent advances in physiology. He became an honorary member of the European Space Agency in 1975, and in 1983 he founded the Brunel Institute for Bioengineering, which is involved in biological research during weightless space-flight. Wolff was the scientific director and co-founder of Project Juno, the private British-Soviet joint venture which sent Helen Sharman to the Mir space station.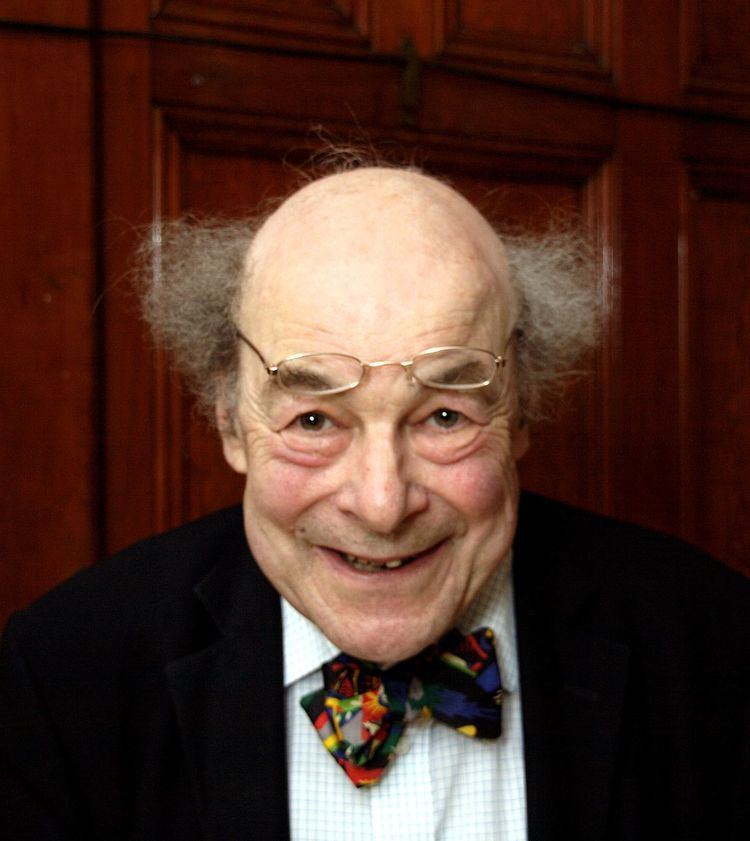 A familiar face in the 1970s and early 1980s, well known to British television audiences with his memorable bow tie and pronounced German accent, his best remembered programme is probably The Great Egg Race. He was also the presenter of Great Experiments, and presenter/judge of the annual Young Scientist of the Year series. Professor Wolff was one of the first people to be interviewed by Ali G, during that character's initial appearances on The 11 O'Clock Show. He is now Emeritus Professor of Bioengineering at Brunel University.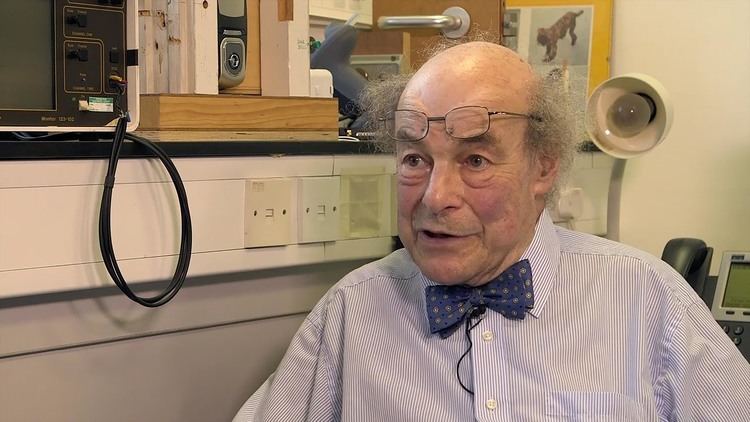 In 2007 Wolff made a guest appearance on Channel 4's Comedy Lab episode "Karl Pilkington: Satisfied Fool", where he is seen explaining to Pilkington the sudden rise of intelligence in Homo sapiens.
In March 2009, he starred in a new game for PC, DS and Wii, "Heinz Wolff's Gravity".
In 1975 he delivered the Royal Institution Christmas Lectures on Signals from the Interior. In 2005 he presented the Higginson Lecture at Durham University.
Heinz Wolff Wikipedia