Covid-19
Nazi Germany




World War II




1933–45




Waffen-SS




World War II




Brigadefuhrer




Heinz Lammerding








27 August 1905 Dortmund, Province of Westphalia, Kingdom of Prussia, German Empire (

1905-08-27

)


2nd SS Division Das Reich




January 13, 1971, Bad Tolz, Germany




Knight's Cross of the Iron Cross




Gerd von Rundstedt, Heinz Guderian, Wladyslaw Sikorski, John Vereker - 6th Visco, Wilhelm Ritter von Leeb
Heinz Lammerding (27 August 1905 – 13 January 1971) was a high-ranking member of the Waffen-SS during World War II, who was a commander of the SS Division Das Reich and a convicted war criminal who ordered the murder of approximately 750 civilians.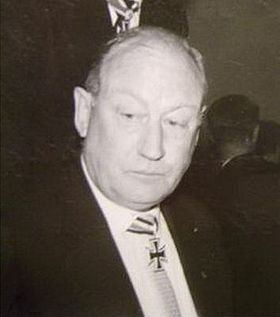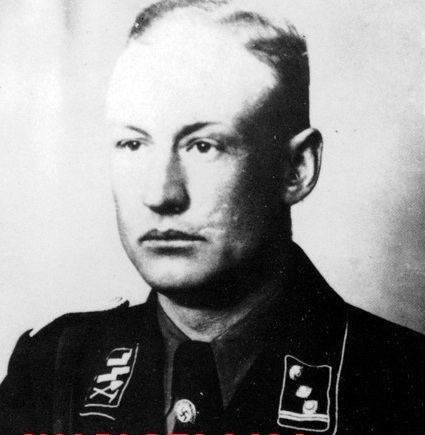 In 1953, he was tried in France for war crimes, for ordering two massacres in 1944: at Tulle and at Oradour-sur-Glane. He was sentenced to death in absentia by the court of Bordeaux, but he was never extradited from West Germany nor was he ever sentenced by a German court.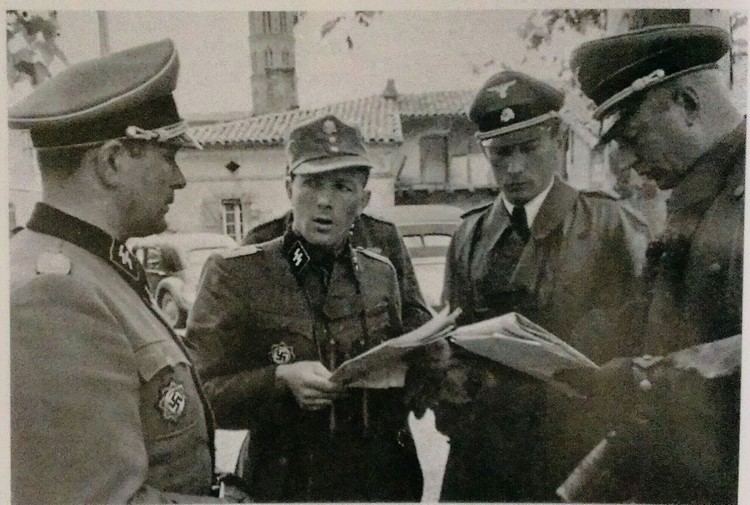 According to Danny S. Parker, Lammerding had already been tried in West Germany, convicted of war crimes and had served a prison sentence. He therefore was not subject to extradition under the Bonn constitution, much to the consternation of the French. They threatened to send in a commando unit to seize him, as the Israelis did in the case of Adolf Eichmann. Before this could occur, Lammerding died, in 1971.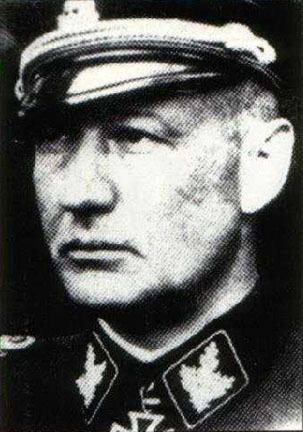 In the afterword of The Hanging Garden, Ian Rankin claims that the British were involved in his capture: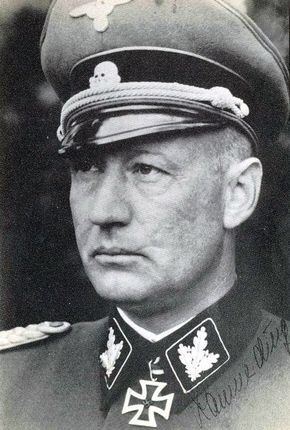 General Lammerding was the commanding officer. On 9 June, he'd ordered the deaths of ninety-nine hostages in Tulle. He also gave the order for the Oradour-sur-Glane massacre. Later on in the war, Lammerding was captured by the British, who refused his extradition to France. Instead, he was returned to Düsseldorf, where he ran a successful company until his death in 1971.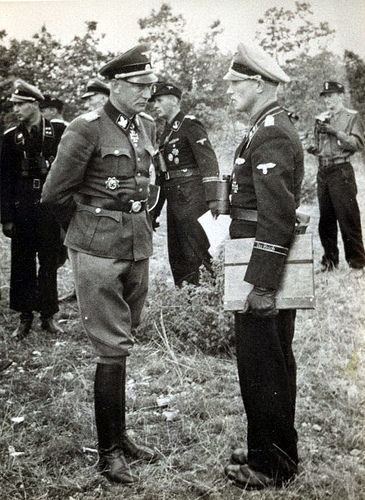 His funeral in 1971 turned into a large reunion of former SS comrades.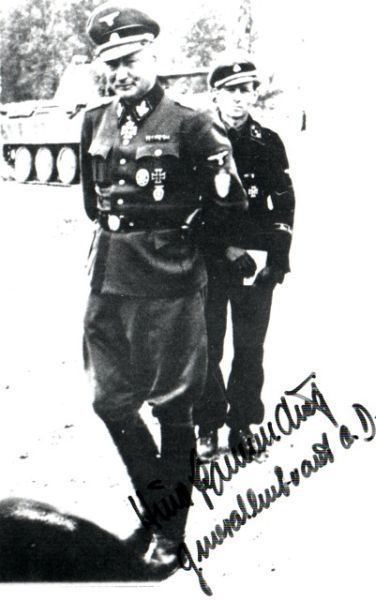 German Cross in Gold on 24 April 1943 as SS-Standartenführer and commander of SS-Kradschützen-Regiment "Thule"
Knight's Cross of the Iron Cross on 11 April 1944 as SS-Oberführer and commander of Panzer-Kampfgruppe "Das Reich"
Heinz Lammerding Wikipedia