Heilbron is a small farming town in the Free State province of South Africa which services the cattle, dairy, sorghum, sunflower and maize industries. Raw stock beneficiation occurs in leisure foods, dairy products and stock feeds. It also serves as a dormitory town for the Gauteng metropolis.
Game farming in the district grew to the extent that it is believed that game numbers reached an all time high, evident in the tourist numbers. Due to its close proximity to Gauteng (60 km) the town became ever more popular to weekend tourists and city dwellers in need of a relaxing week end filled with peace and quiet with lots of fresh air. Popular activities are horse riding, off road cycling, fishing, game drives, utilizing both cars and quad bikes, historical tours and affordable sporting facilities.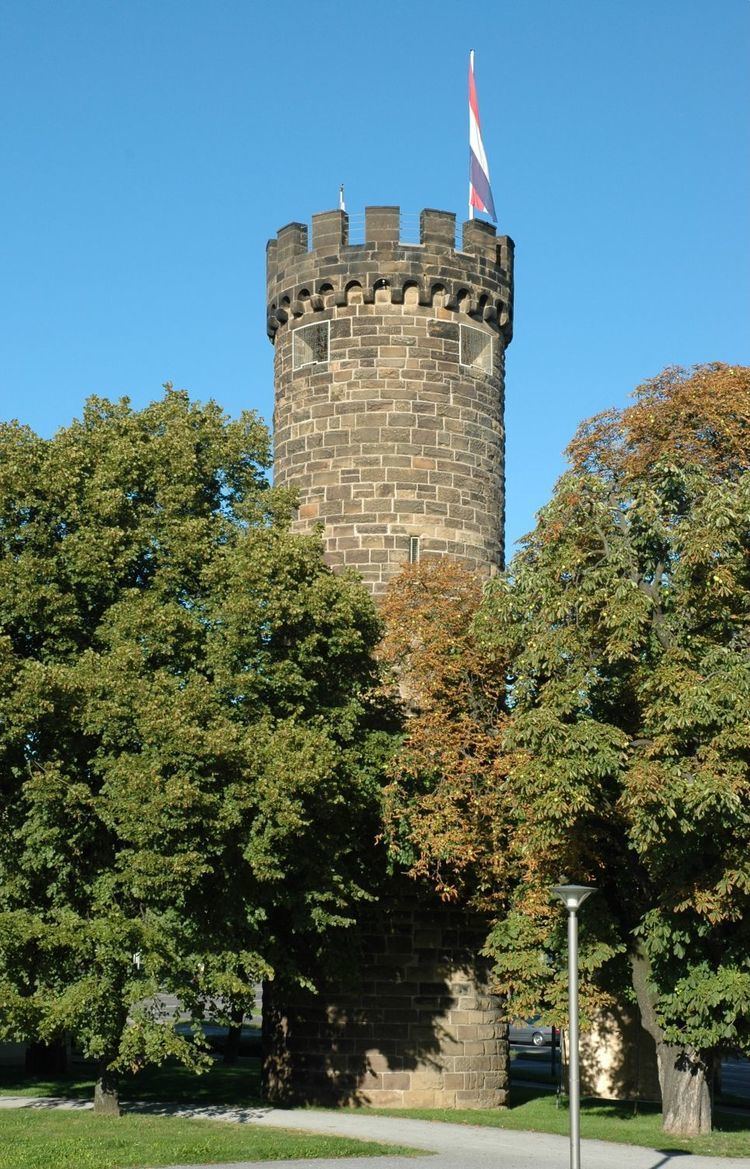 Heilbron was officially established in 1873. The town was founded at the site of a perennial natural fountain, thus the name Heilbron (Afrikaans for Spring of Bliss). The fountain is the source of a small stream which runs through the town. Various small groups of people have lived on the banks of the stream for centuries.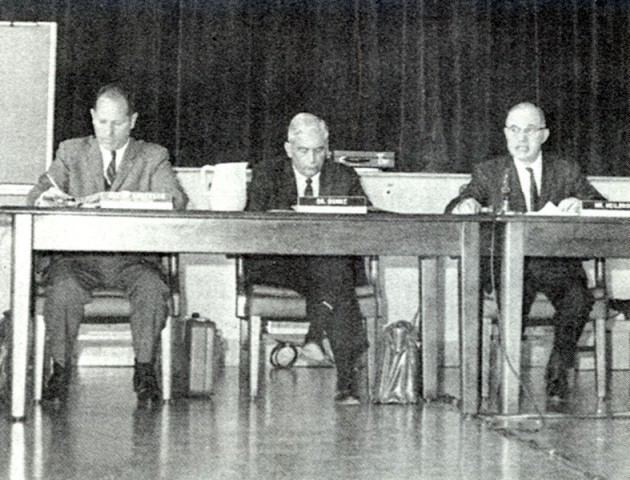 In 1836, the Voortrekkers fought off the local people of Ndebele Chief Mzilikazi at Vegkop near here. This historical terrain boasts a monument and a contemporary museum which are both popular stops for battlefield tourists.
After Bloemfontein was conquered by the British forces during the Anglo-Boer War (March 13, 1900), Heilbron was proclaimed as the capital of the independent Boer Republic of the Orange Free State. A few weeks after the fall of Bloemfontein, Heilbron was also occupied, and President Steyn moved the capital to Frankfurt, another town in the northern Free State. By May 18, 1900, the Orange Free State was defeated, annexed by Britain and renamed the "Orange River Colony". Many Boer fighters refused to surrender. The area surrounding Heilbron was rife with guerilla activity.
In order to subdue those Boers who continued to fight, the British High Command attempted to cut the guerilla army off from its source of provisions. Boer farms were razed and concentration camps, such as the one in Heilbron, were built to house the Boer women, children and non-combatant labourers who provided support to the Boer fighters. The camps were ill-planned and thousands of Boer civilians died of starvation, disease and exposure. Today the Heilbron concentration camp is used as a private school. A monument to commemorate the victims of the camps can be found in the town cemetery.
During the early years of its history, several Jewish citizens of Heilbron played an important role in developing the town. Many of the streets in Heilbron are thus named after prominent founding Jewish citizens. The old synagogue has been converted into a museum.
(,)http://upload.wikimedia.org/wikipedia/commons/a/ac/Heilbronn_Bollwerksturm_20050828.jpg(,)http://csuerfa.org/Images/Heilbron%2520Pictures/Heilbron-6a-s.jpg(,)http://www.mullersgazette.co.za/Heilbron03.jpg(,)http://www.mullersgazette.co.za/Heilbron02.jpg(,)http://www.mullersgazette.co.za/Heilbron%2520station%25201899.jpg(,)http://www.delcoghosts.com/images/House_rear.jpg(,)http://i.ytimg.com/vi/IWd84FyDxmM/hqdefault.jpg(,)http://i.ytimg.com/vi/PxkxCSyP60Y/maxresdefault.jpg(,)http://www.aip.org/sites/default/files/aipcorp/images/news/2013/histcon2013.jpg
(,)http://www.mein-heilbronn.de/fileadmin/data/Bilder/Slider/1017/1017_bild_3.jpg(,)http://www.mein-heilbronn.de/fileadmin/data/Bilder/Slider/1017/1017_bild_5.jpg(,)http://www.heilbronn-marketing.de/ximages/30672_wartberg.jpg(,)https://budisfoodblog.files.wordpress.com/2013/02/budisfoodblog_restaurant_bachmaier_heilbronn_innen.jpg(,)https://budisfoodblog.files.wordpress.com/2013/02/budisfoodblog_restaurant_bachmaier_heilbronn.jpg(,)http://media-cdn.tripadvisor.com/media/photo-s/06/38/6a/35/chillers-bar-restaurant.jpg(,)http://media-cdn.tripadvisor.com/media/photo-s/06/38/65/cb/chillers-bar-restaurant.jpg(,)http://static.wheretostay.co.za/locations/town/0/0/000969/704_l.jpg(,)http://static.wheretostay.co.za/locations/town/0/0/000969/703_l.jpg