Country

Netherlands




Area

187.76 km2



Province

Friesland




Mayor

Tjeerd van der Zwan (PvdA)






Map of Heerenveen
Heerenveen ( [ˌɦeːrə(n)ˈveːn], West Frisian: It Hearrenfean [ət ˌjɛrn̩ˈfɪən]) is a town and municipality in the province of Friesland (Fryslan), in the north of the Netherlands.
Contents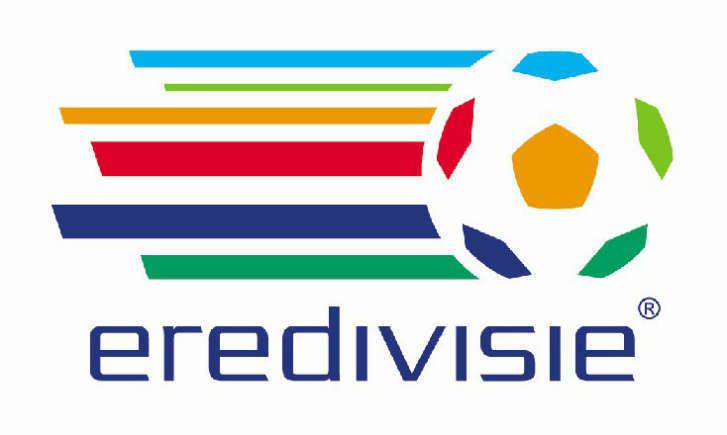 Heerenveen 01 heracles 29112014
The bidontour in heerenveen
History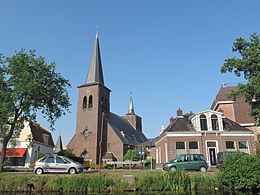 The town was established in 1551 by three lords as a location for the purpose of digging peat which was used for fuel, hence the name (heer is "lord", veen is "peat"). Heerenveen was not one of the traditional eleven cities in Friesland (Fryslan) as it did not have so-called city rights. However, it is now one of the larger municipalities of the province.
The windmill Welgelegen or Tjepkema's Molen is the only survivor of seventeen which have stood in Heerenveen.
Population centres
Population as of 1 January 2004:
Heerenveen (29,750), Bontebok (440), De Knipe (1470), Gersloot (290), Hoornsterzwaag (890), Jubbega (3270), Katlijk (630), Luinjeberd (450), Mildam (740), Nieuwehorne (1500), Nieuweschoot (140), Oranjewoud (1030), Oudehorne (850), Oudeschoot (1480), Terband (290), and Tjalleberd (730).
Museums
Museum Belvédère, modern art and contemporary art
Transport
Railway station: Heerenveen
Sports
Heerenveen is famous for its sporting accomplishments and world class sports accommodations. These include the Abe Lenstra football stadium and the Thialf speed skating arena which was one of the first indoor 400m ice rinks in the world, and where annually held international events draw large crowds. Thialf is also home to the city's ice hockey team, the Heerenveen Flyers. The town's football team, SC Heerenveen, plays in the first tier and has been a steady presence in the Europa League, topped by the team's biggest achievement when they qualified for the UEFA Champions League in 2000. In 2006, the "Sportstad" (Sport City) project was completed, which included a gymnastics hall, swimming pool and an extension to the football stadium, all of which are clustered together. The Abe Lenstra stadium is unusual because its supporter capacity is larger than the number of inhabitants of the town. One of the few football venues that shares this distinction is Stade Félix Bollaert in Lens, France. Several American football venues, mostly college football venues, also share this distinction.
Notable residents
Wim Duisenberg
Foppe de Haan
Jacob de Haan
Sven Kramer
Abe Lenstra
Geert Arend Roorda
Geerhardus Vos
Falko Zandstra
Margriet Zegers
Tjibbe van der Veen
Sanne Wevers
Epke Zonderland
Jos Hooiveld
Lisa Top
Twin cities
Rishon LeZion, Israel
References
Heerenveen Wikipedia
(Text) CC BY-SA