Heaven and Earth Magic (also called Number 12, The Magic Feature, or Heaven and Earth Magic Feature) is an American avant garde feature film made by Harry Everett Smith. Originally released in 1957, it was re-edited several times and the final version was released in 1962. The film primarily uses cut-out-animated photographs.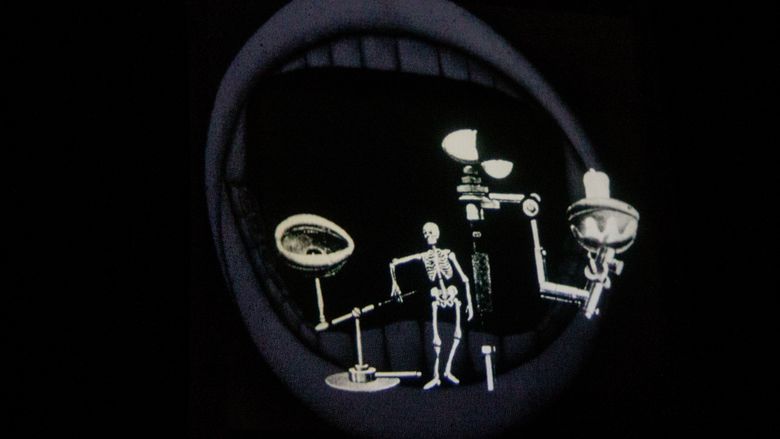 The 66-minute cut of the film is now available on DVD and VHS from the Harry Smith Archives. It is sometimes screened at one-time cinema events, often with some kind of live music instead of the film's soundtrack (which consists solely of sound effects). A recent Ann Arbor Film Festival revival featured a score by hip-hop producer Flying Lotus.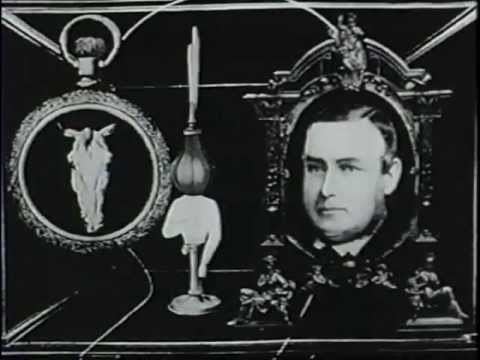 This film is screened at John Zorn's Essential Cinema concerts, where a group of musicians perform behind the film. In the liner notes to Naked City's "Heretic" album it says "This record is dedicated to Harry Smith. Mystical Animator, Pioneer Ethnomusicologist, Hermetic Scholar, Creator of Heaven + Earth Magic, one of the greatest films of all time."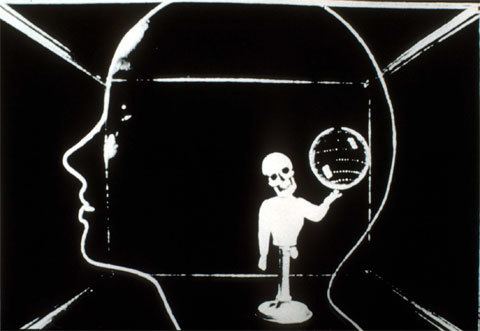 Smith explains: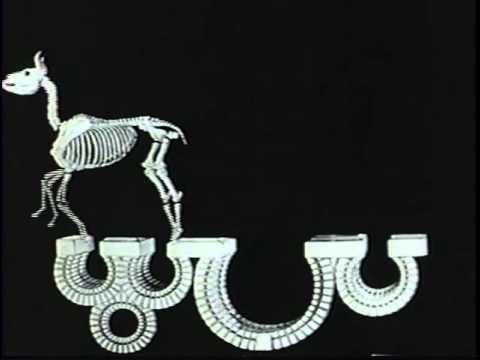 The first part depicts the heroine's toothache consequent to the loss of a very valuable watermelon, her dentistry and transportation to heaven. Next follows an elaborate exposition of the heavenly land, in terms of Israel and Montreal. The second part depicts the return to Earth from being eaten by Max Müller on the day Edward VII dedicated the Great Sewer of London.