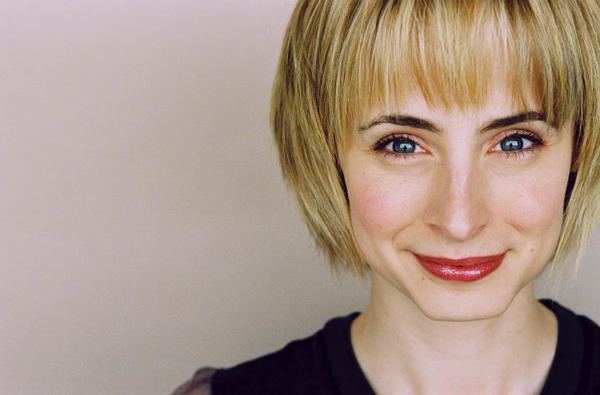 Born in Chicago, IL, she began studying improvisational comedy at i.O. when she was 14, learning under such notable alumni as Del Close.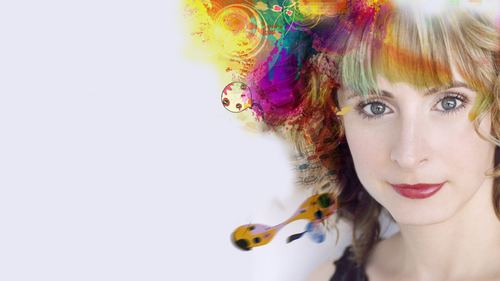 Campbell is an alumna of Amsterdam's Boom Chicago, Northwestern University's The Mee-Ow Show, i.O., i.O. West, and Los Angeles' The Groundlings Sunday Company. Heather performs in and writes for The Midnight Show, a monthly sketch showcase at the Upright Citizens Brigade Theater, UCB's Last Day of School, and is a performer on the CW's Whose Line Is It Anyway. Campbell was also a writer on Cartoon Network's Incredible Crew. From 2013, she began writing for Adult Swim's The Eric Andre Show. She also currently writes for FOX's Animation Domination, and is a voice talent behind various short clips on Fox's Animation Domination High-Definition (ADHD) airing on Saturday nights. She has appeared on Comedy Central's @midnight four times.
Campbell appeared on MADtv and was the featured singer in Improv Everywhere's Food Court Musical.
In 2009 Campbell played a featured character named Pink in the Web series MegaBot.
In September 2010, Campbell was hired as a writer for Season 36 of Saturday Night Live. In March 2011, Campbell appeared in Drew Carey's Improv-A-Ganza, a shortform improv show on GSN.
Campbell has also appeared in commercials for Cici's Pizza, Wendy's, Toyota, and was featured in Activision's "Mapathy" campaign for the video-game Modern Warfare 2. She has written several viral internet videos for The Midnight Show, including Twilight with Cheeseburgers, Bavatar, and Drive Recklessly, which was nominated for The Comedy Awards on Comedy Central in 2012.
Campbell's photography has been selected by National Geographic as Photo of the Day, and her poster design work was featured as the back cover of Adbusters.
In addition, Campbell is also a video-games journalist, and was editor of Dave Halverson's Play Magazine as well as Jeff Bond's Geek Monthly until their closure in 2010. Formerly, Campbell was also the Executive Editor of Fusion Publishing's Rocket Magazine, in addition to being a freelance contributor for Edge Online, Action Button, and EGM.
Heather identifies as a libertarian and has expressed interest in cryptocurrency such as Bitcoin.