Name

Hazel Barton








Education

University of the West of England




Books

Exploring Caves: Journeys Into the Earth
The life and death of exploration hazel barton tedxuniversityofakron
Hazel A. Barton is an English born microbiologist and geologist and cave diving explorer, interested in extremophile microorganisms. She is a professor at University of Akron and has appeared in several documentaries.
Contents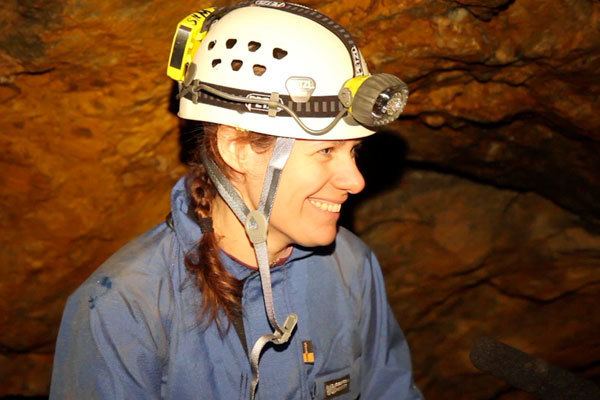 Life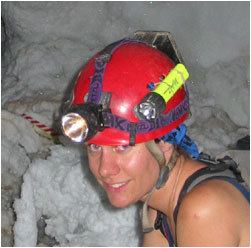 Hazel Barton was born in Bristol, England.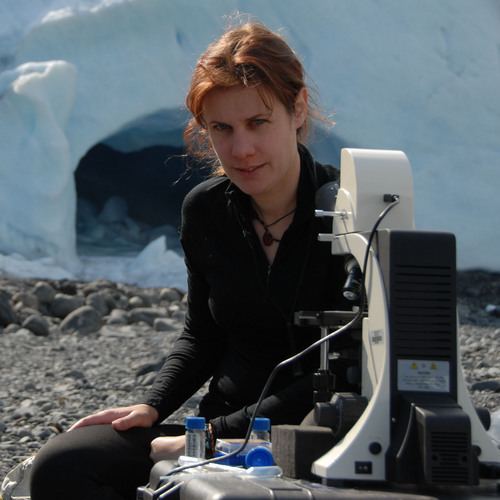 She came to the United States 6 years after she first started caving and studied drug resistant tuberculosis at University of Colorado, in Boulder, Colorado.
She was named a Science hero by The My Hero Project.
Media appearances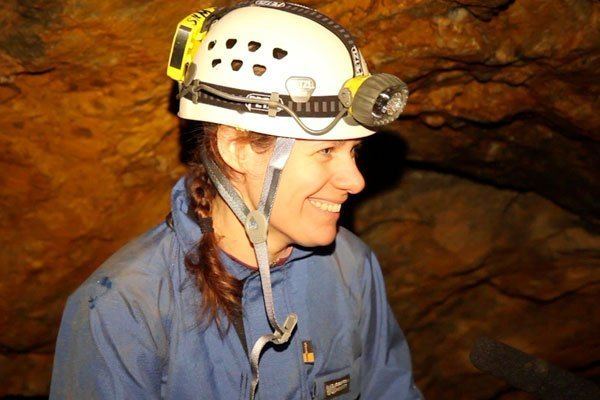 Barton co-starred with Nancy Holler Aulenbach in the 2001 IMAX film Journey into Amazing Caves. In December 2006, Barton was featured on Animal Planet's The Real Lost World. Appearances feature Barton's research involving caves and the microbial life that inhabit these harsh environments.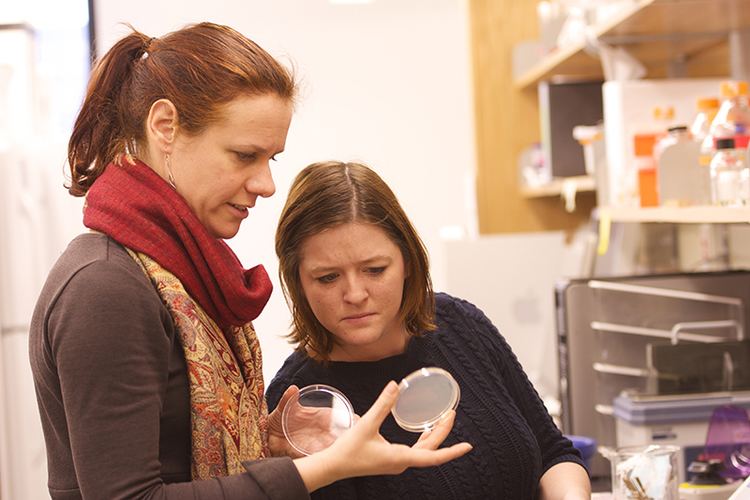 In 2008, she was part of the TV movie documentary How Life Began and in the TV documentary series Catastrophe in the segment Snowball Earth. In 2010, she was in the segment 'Arrival' of the TV documentary series First Life. In 2012, she appeared in 'Defeating the Superbugs' of the TV documentary series Horizon.
In 2013, she was in a short documentary named Bat House and in the TV SeriesHow the Earth Works episode Ice Age or Hell Fire?.
She was one of the scientists featured in the History Channel special Journey to the Center of the World, documenting the exploration of the Guatemalan cave Naj Tunich, which was used as a sacred site by the ancient Maya. She has made appearances on several television shows including the CBS Early Show in 2007 when she was featured by Phil Koeghan as a "Koeghan Hero." She has been featured in the children's book Extreme Scientists: Exploring Nature's Mysteries from Perilous Places (Scientist in the Field) by Donna M. Jackson.
References
Hazel Barton Wikipedia
(Text) CC BY-SA