Harry Hole (pronounced "Harry HOO-LEH") is the main character in a series of crime novels written by Norwegian author Jo Nesbø. Hole is a brilliant and driven detective with unorthodox methods, a classic loose cannon in the police force.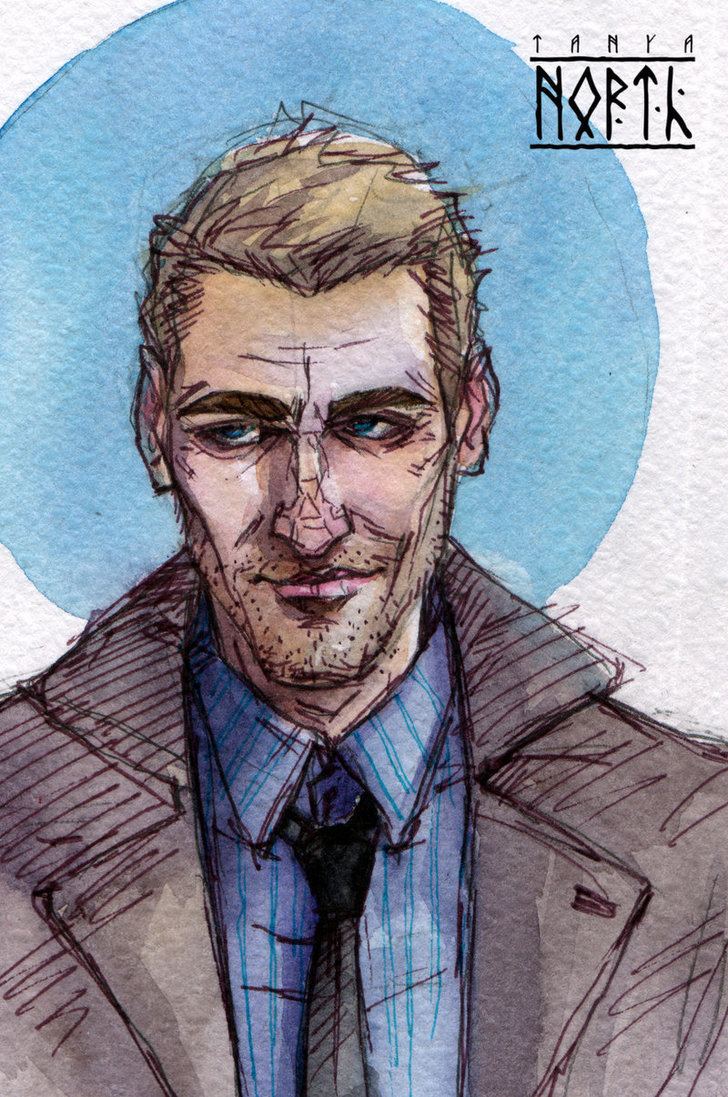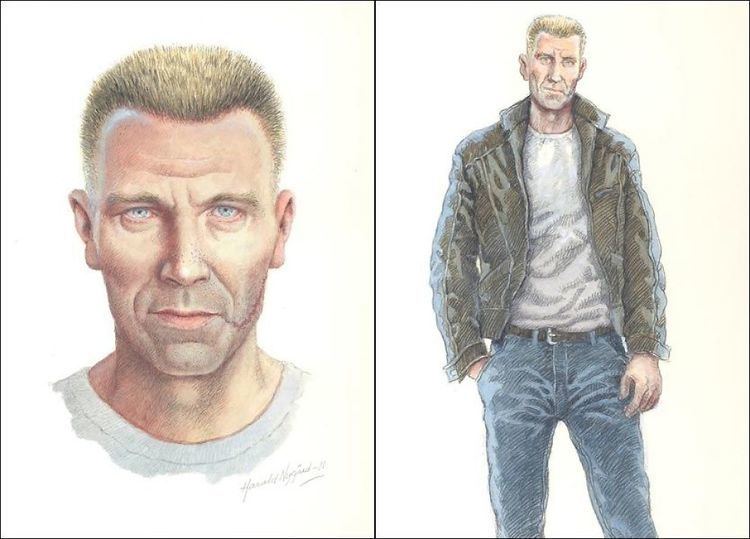 Harry Hole, a police officer with the Oslo Crime Squad, lost his mother, a descendant of the Sami people, to cancer while he was in his twenties, and he has never had a close relationship to his father, Olav Hole, a former teacher. He was born in 1965, and has a younger sister with Down syndrome to whom he is deeply devoted. He is unmarried, but has had close relationships with a number of women throughout the series of ten novels. Otherwise, he has few close friends – and the ability to make enemies from amongst his colleagues who, nevertheless, grudgingly respect him.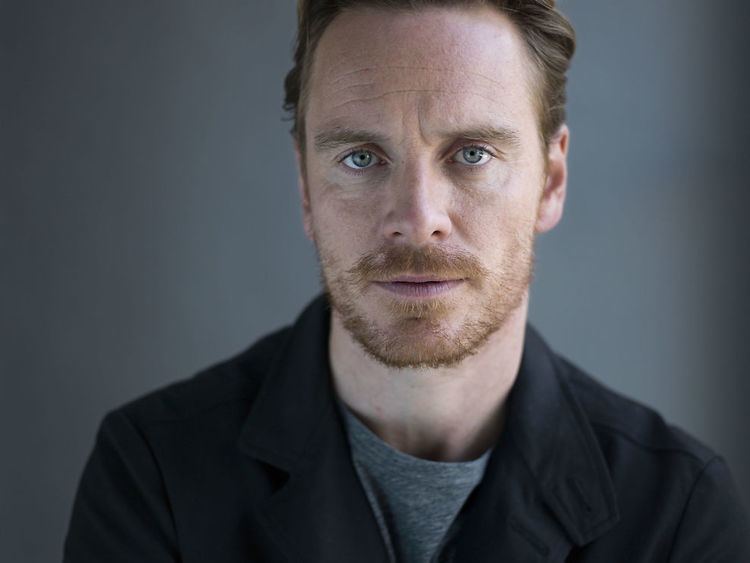 Hole is a heavy smoker and an alcoholic although, at times, his alcoholism is under control. The effects of his problem sometimes bring him into repeated conflict with his superiors and some colleagues, but Bjarne Møller, head of Hole's department and one of his closest friends, manages to prevent him from being sacked as a result, primarily because he recognises that Harry Hole is a brilliant detective who is recognised amongst his colleagues because of his role in the solving the case of a serial killer in Australia. Hole is one of few in the force who has undergone special training in police interrogation techniques and firearms by the FBI.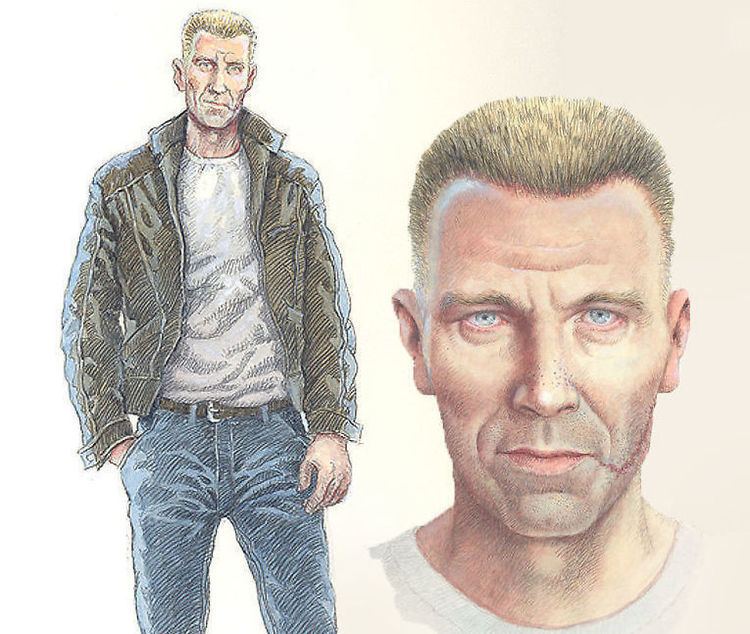 Hole has few friends within the Oslo Police Department, exceptions being some staff at the forensics division of the Norwegian police, including Beate Lønn, whom he often uses to secure crucial information in critical situations where specialist knowledge is required, and Bjørn Holm, another skilled forensics officer. Harry is also friendly with Gunnar Hagen, his former senior officer prior to the case chronicled in Phantom.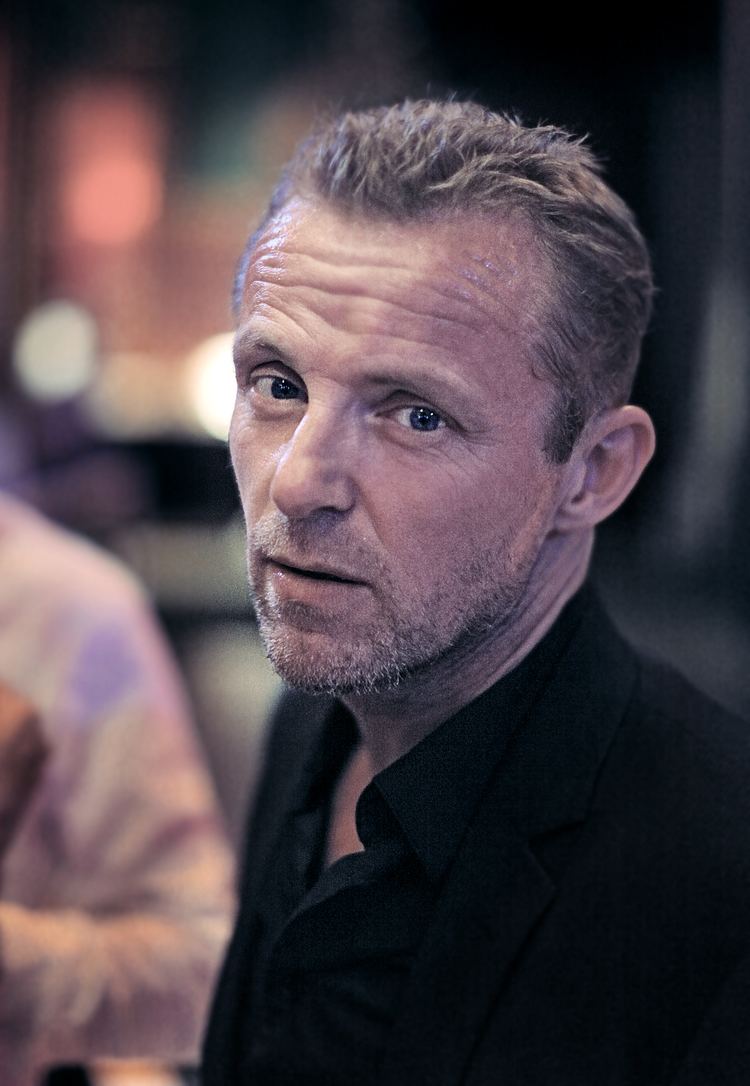 In many ways, the author's home city of Oslo has the starring role in the Harry Hole novels. Much of the background detail of the stories involves real locations, and the city is shown "warts and all", ranging from Hole's favourite eating and drinking places that he frequents, to the traffic of the so-called "Traffic Machine" road system, the real-life headquarters of the Police Department, the swimming pool at Frogner Park, to the haunts of neo-Nazis, drug addicts and prostitutes, all of this described vividly (in the various novels) at different times of the year – in the snow and freezing weather of winter to the high temperatures of a particularly warm summer. Harry Hole's friends and acquaintances include city residents from every social background, including immigrants from other parts of the world to old school friends such as Øystein Eikeland, the taxi driver – possibly the person with whom he is closest.
Harry Hole's home address is in Sofies Gate in Bislett, Oslo. In Phantom he no longer lives here, as he has been in Hong Kong for three years. Near his place of residence is his favourite "watering hole", Restaurant Schrøder (Schrøder's, for short) in St. Hanshaugen, which figures in most of the novels. He has had a serious relationship with Rakel Fauke, whose son, Oleg, looks up to Harry as a father figure. After the case chronicled in The Snowman, their relationship is put under severe pressure.
"Hole", Harry's family name, is the name of a historic Norwegian town (Hole, Norway), with a heritage that goes back to Norway's origins in the Viking Age. The name is derived from Old Norse Hólar, the plural form of hóll, meaning "round (and isolated) hill". The word is pronounced as two syllables, with stress on the first (hoh-leh), as is implied in The Bat, where the Australian police call him "Harry Holy".
In The Bat (1997), Hole is sent to Sydney, Australia to aid the Australian police in their investigation of the murder of a Norwegian citizen.
In Cockroaches (1998), Hole is sent to Thailand to investigate the murder of the Norwegian ambassador.
In The Redbreast (2000), Hole tracks an assassin planning an attack on a prominent member of the establishment.
In Nemesis (2002), Hole investigates a fatal bank robbery and becomes implicated in the apparent murder of an ex-girlfriend.
In The Devil's Star (2003), Hole investigates a series of serial killings and suspects a fellow policeman of criminal activity.
In The Redeemer (2005), Hole is on the trail of a Croatian hitman who kills a Salvation Army officer during a Christmas street concert.
In The Snowman (2007), Hole struggles to identify Norway's first serial killer.
In The Leopard (2009), Hole returns from self-imposed exile in Hong Kong and unofficially investigates a serial killer.
In Phantom (2011), Hole again returns from Hong Kong to look into a murder apparently committed by his would-be son, Oleg. His investigation draws him into Oslo's drug scene.
In Police (2013), Hole is needed once again to discover the identity of a serial killer who is stalking the streets of Oslo, killing police officers who previously investigated old cases.
Tørst (planned for 2017)
1997 – Flaggermusmannen; English title: The Bat (2012)
1998 – Kakerlakkene; English title: Cockroaches (2013)
2000 – Rødstrupe; English translation: The Redbreast (2006)
2002 – Sorgenfri; English translation: Nemesis (2008)
2003 – Marekors; English translation: The Devil's Star (2005)
2005 – Frelseren; English translation by Don Bartlett: The Redeemer (2009)
2007 – Snømannen; English translation by Don Bartlett: The Snowman (2010)
2009 – Panserhjerte; English translation by Don Bartlett: The Leopard (2011)
2011 – Gjenferd; English translation by Don Bartlett: Phantom (2012)
2013 - Politi; English translation: Police (2013)
2017 - Tørst
The seventh novel in the series The Snowman will be adapted as a film in 2017 starring Michael Fassbender as Harry Hole.