Covid-19
photographer




Harold Feinstein




Photographer






April 17, 1931 (

1931-04-17

)

Brooklyn, New York




June 20, 2015, Merrimac, Massachusetts, United States




The infinite rose, Foliage
Harold Martin Feinstein (April 17, 1931 – June 20, 2015) was an American photographer.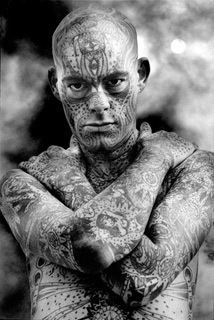 Feinstein was born in Brooklyn, New York in 1931. At the age of 15 he began to practice photography. He joined the Photo League where he received his education in the field. By 19 he had his work purchased by Edward Steichen for the permanent collection of the Museum of Modern Art. Feinstein had his first exhibitions at the Whitney Museum of American Art in 1954 and at the Museum of Modern Art in 1957.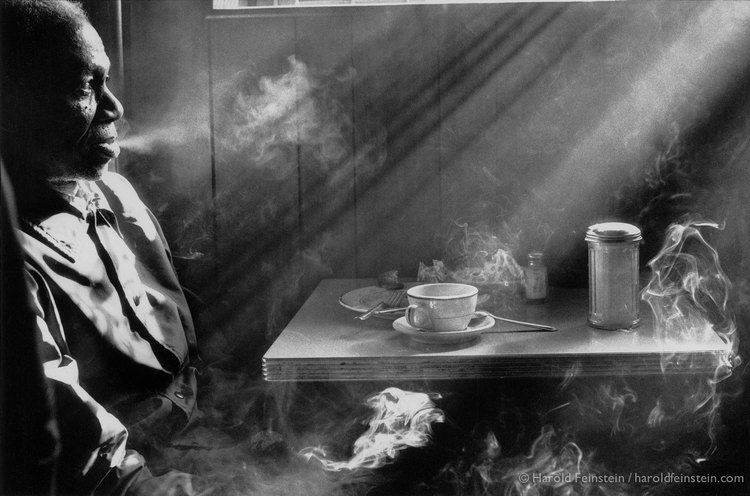 In his early years, Feinstein collaborated closely with W. Eugene Smith, for whom he did the extensive layout of Smith's famous "Pittsburgh Essay." Smith said of Feinstein's work, "He is one of the very few photographers I have known, or have been influenced by, with the ability to reveal the familiar to me in a beautifully new, in a strong and honest way."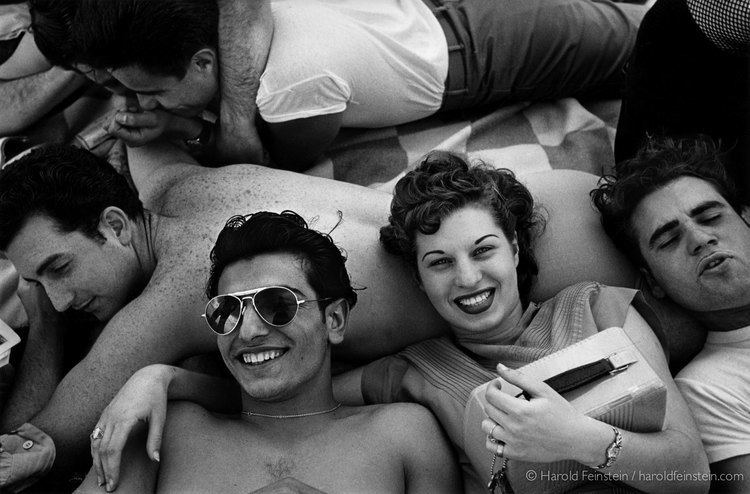 His career spanned the greater part of the twentieth century, from his most notable work documenting Coney Island, New York, to his more recent color photographs of flowers and seashells. His portfolios cover an expansive range of subject matter beyond these, including his photo essays from the Korean War, documentary street work, nudes, landscapes, and still life. His portfolios, photo essays, and articles have been published in Life, Aperture, Audubon, Connoisseur, L'Illustrazione, Popular Photography and O.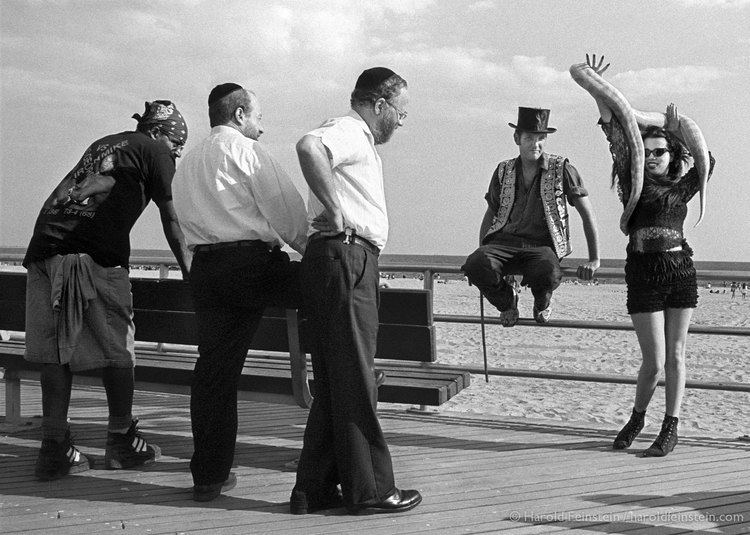 Feinstein is considered part of the New York school of photography, working from the 1930s to 1960s when photographers captured 20th century New York City during a period of turbulent change.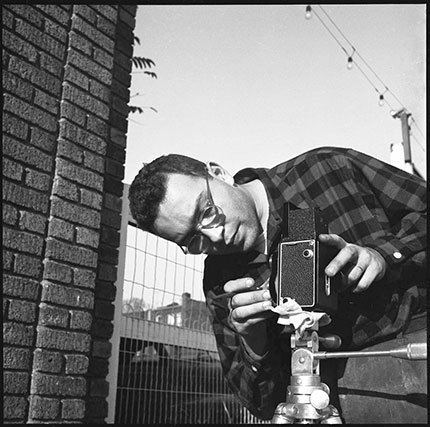 Galerie Thierry Bigaignon is holding a retrospective of his work from 2017 that will span several years. The first part, from February to April 2017, is dedicated to the early years of Feinstein's work, the 1940s and 1950s, with a selection of black and white photographs.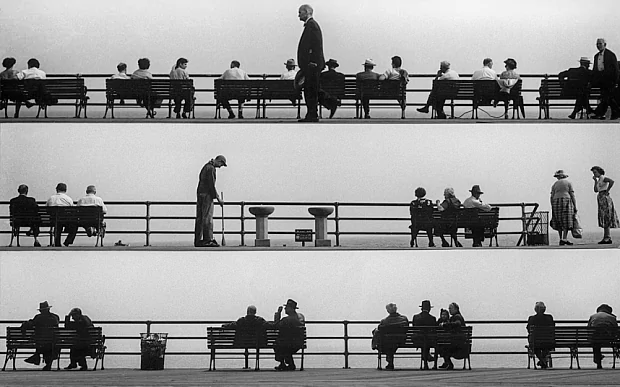 Feistein's work is held in the following permanent collections: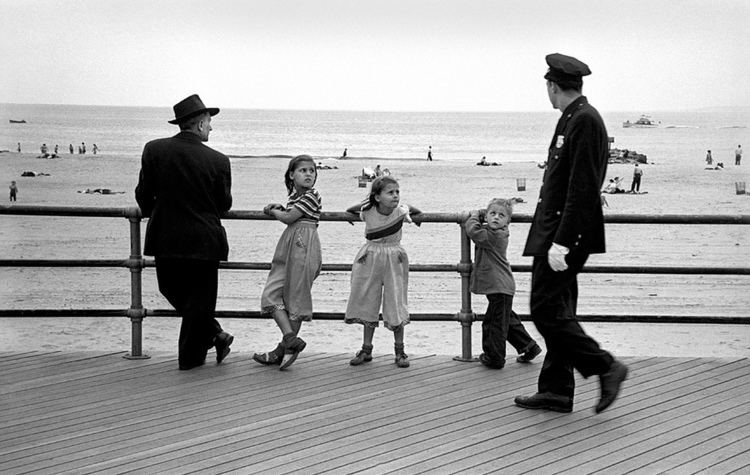 International Center of Photography: 92 prints (as of March 2017).
New York Public Library: 11 prints (as of March 2017).
Museum of Modern Art, New York.
Focus award, Griffin Museum of Photography, October 1, 2011 ("a special tribute to photographer Harold Feinstein, honoring his legendary career").
One Hundred Flowers. Boston: Little, Brown, 2000. ISBN 9780821226650.
Foliage. Boston: Little, Brown, 2001. ISBN 9780821227398.
The Infinite Rose. Boston: Bulfinch, 2004. ISBN 9780821228753.
The Infinite Tulip. Boston: Bulfinch, 2004. ISBN 9780821228746
One Hundred Seashells. New York: Bulfinch, 2005. ISBN 9780821262061.
Orchidelirium. New York: Bulfinch, 2006. ISBN 9780821262054.
One Hundred Butterflies. New York: Little, Brown, 2009. ISBN 9780316033633.
Harold Feinstein: A Retrospective. Portland, OR: Nazraeli, 2012. ISBN 9781590053690.
Saying Yes. Portland, OR: Blue Sky Gallery, 2016. A print on demand publication of work shown at Blue Sky Gallery, Portland, OR.
Harold Feinstein Wikipedia