Happythankyoumoreplease is a 2010 comedy-drama film written and directed by Josh Radnor in his directorial debut. The film stars Radnor, Malin Åkerman, Kate Mara, Zoe Kazan, Michael Algieri, Pablo Schreiber, and Tony Hale, and it tells the story of a group of young New Yorkers, struggling to balance love, friendship, and their encroaching adulthoods.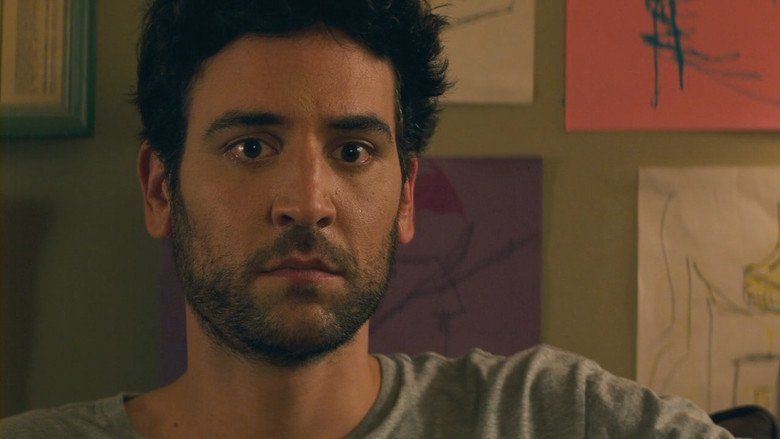 happythankyoumoreplease premiered at the 26th Sundance Film Festival in 2010, where it won the Audience Award and was further nominated for the Grand Jury Prize. On March 4, 2011 it was released in theatres throughout Los Angeles and New York.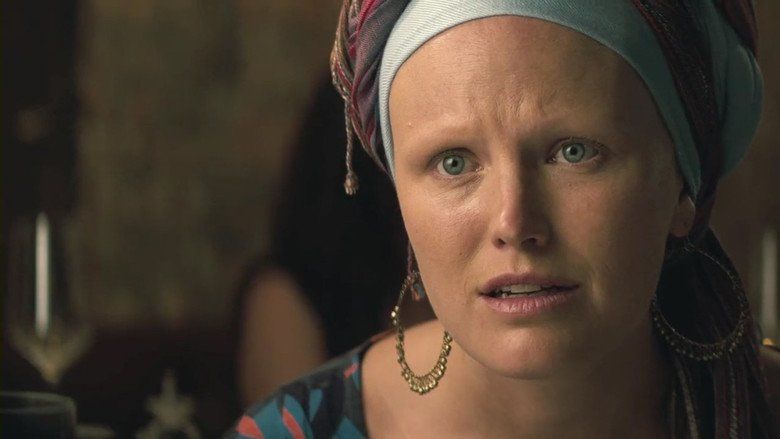 A story of relationships, happythankyoumoreplease deals with the struggles facing several pairs trying to find their way. The film centers on Sam (Radnor), a writer, and Rasheen (Algieri), a foster care child, who meet each other when Rasheen is abandoned on the subway. The film comes to also involve Sam's best friend Annie (Åkerman), an alopecia patient trying to find a reason to be loved; his cousin Mary Catherine (Kazan) and her boyfriend Charlie (Schreiber), a couple facing the prospect of leaving New York; and Mississippi (Mara), a waitress/singer trying to make it in the city.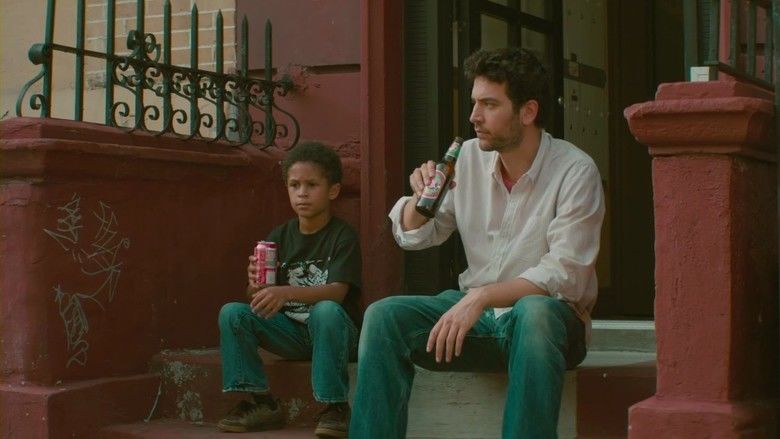 Josh Radnor as Sam Wexler
Malin Åkerman as Annie
Kate Mara as Mississippi
Pablo Schreiber as Charlie
Zoe Kazan as Mary Catherine
Michael Algieri as Rasheen
Tony Hale as Sam #2
Jakob Appelman as School Boy
Bram Barouh as Spencer
Dana Barron as The Gynecologist
Sunah Bilsted as Receptionist
Jimmy Gary Jr. as Officer Jones
Richard Jenkins as Paul Gertmanian
Marna Kohn as Melissa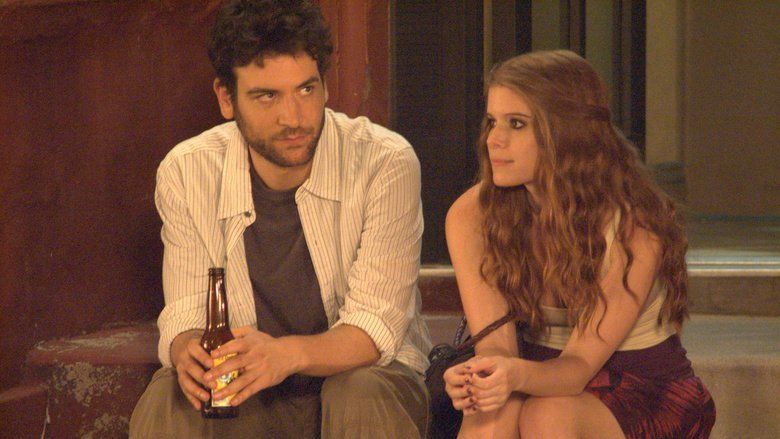 Radnor wrote the film while working on the first and second seasons of the CBS sitcom How I Met Your Mother. He then had actors read for roles, wrote revisions, and sought financing for two years. Radnor received financing in April 2009 and began shooting in July 2009 in New York City, after six weeks of pre-production. The film was selected for the Sundance Film Festival, where it premiered on January 22, 2010. It won the audience award for favorite U.S. drama.
Myriad Pictures bought the international distribution rights for the film. The publisher Hannover House bought the North American distribution rights, but they were later acquired by Anchor Bay Films.
happythankyoumoreplease premiered during the 26th Sundance Film Festival from January 21, 2010, until January 31 in Park City, Utah. The film was screened as part of the Gen Art Film Festival in New York City on April 7, 2010. The female lead Malin Åkerman promoted the film with guest appearances on Lopez Tonight and the Late Late Show with Craig Ferguson.
It opened in theaters in New York City and Los Angeles on March 4, 2011. The movie grossed $216,110 in the United States.
It was released by Anchor Bay Entertainment on DVD and Blu-ray disc on June 21, 2011.
One month after its theatrical release in America, happythankyoumoreplease opened in Spain where it did comparatively better, grossing $551,472.
Over the following months, it was released in Belgium, Poland, Turkey, and Greece.
The film has received mixed reviews. It currently holds a 40% score on Rotten Tomatoes based on 50 reviews, with an average rating of 5.1/10.
Fourteen of Jaymay's songs were produced as score for the film by Michael Brake, music editor for How I Met Your Mother. Andy Gowan was the music supervisor and is also the music supervisor for How I Met Your Mother.
The full track list is as below: (artist-track)
Shout Out Louds - "My Friend and The Ink on His Fingers"
Friends of the Jitney (with Katrina Lenk, Nyles Lannon and Chris Phillips) - "Phosphorescent Green"
The Brendan Hines - "Miss New York"
Cloud Cult - "Please Remain Calm"
The Generationals - "When They Fight, They Fight"
Jaymay - "40 Hours Ago"
Jaymay - "One May Die So Lonely"
Jaymay - "Never Be Daunted"
Jaymay - "Lullaby"
Jaymay - "Have to Tell You"
Jaymay - "Rock, Scissors, Paper"
Jaymay - "All Souls"
Blunt Mechanic - "Thrown Out at Third"
Jaymay - "1 & !"
The Go - "You Go Bangin' On (remix)"
Cloud Cult - "Chemicals Collide"
Blind Pilot - "The Story I Heard"
The War on Drugs - "Arms like Boulders"
VA - "Sing Happy"
Bear Lake - "Smile"
Dr. Dog - "The World may Never Know"
Throw Me The Statue - "Waving at the Shore"
Jaymay - "Long Walk To Never"