Movies

Staging Silence II







Books

Hans Op de Beeck: a Selection of Works 1996-2001, Hans Op De Beeck: The Wilderness Inside : Location (6)
Sea of tranquility by hans op de beeck mocatv presents the poetics
Hans Op de Beeck (1969, Turnhout) is a Belgian visual artist who lives and works in Brussels.
Contents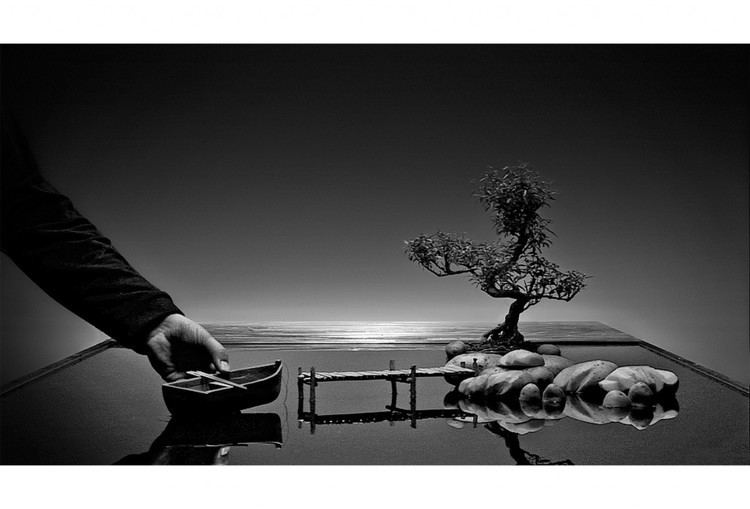 Pieter de buysser hans op de beeck
Education/Programs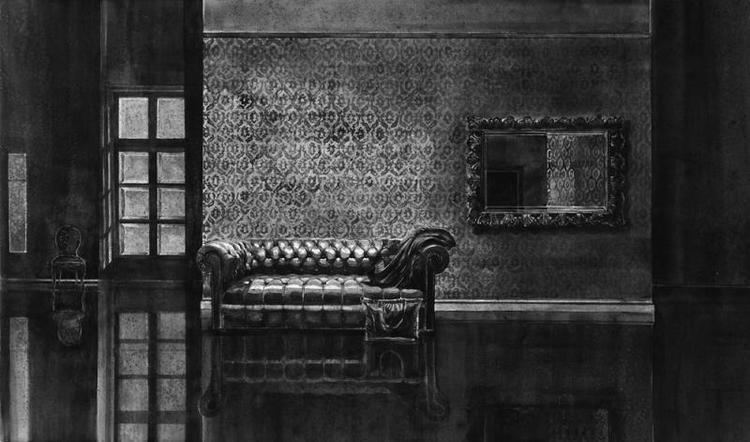 2002-2003: Artist at the MoMA PS1 Studio Program, New York
1998-1999: Participant at the Rijksakademie, Amsterdam (post-MA)
1996-1997: Participant at The Higher Institute for Fine Arts-Flanders, Antwerp (post-MA)
1992-1996: Master's degree in Visual Arts, Higher Institute Sint-Lukas, Brussels
The artist and the oeuvre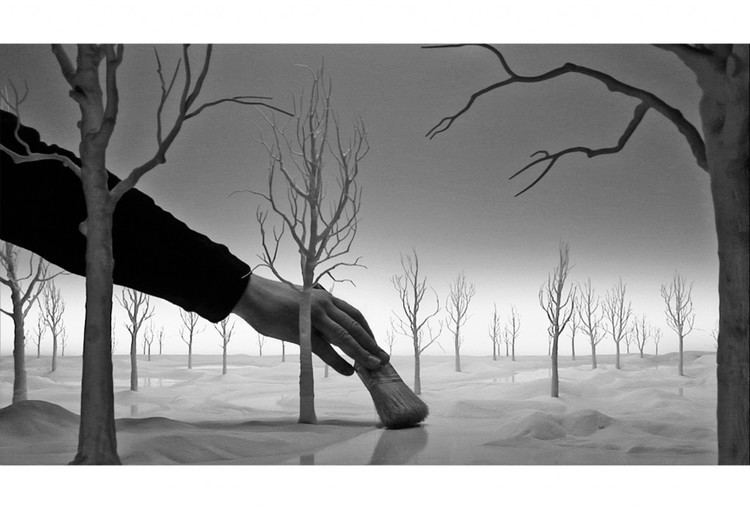 Hans Op de Beeck has developed his career through international exhibitions over the past ten years. His work consists of sculptures, installations, video work, photography, animated films, drawings, paintings and writing (short stories). It is his quest for the most effective way of presenting the concrete contents of each work that determines the medium that the artist ultimately selects. The scale can vary from the size of a small watercolour to a large, three-dimensional installation of 300m2.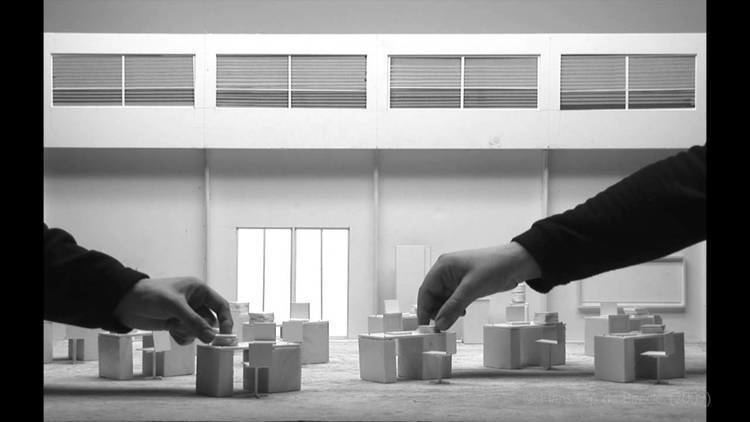 The artist not only uses a very wide variety of media, but also deliberately employs a diversity of aesthetic forms, ranging from an economical, minimalist visual language to overloaded, exaggerated designs, always with the aim of articulating the content of the work as precisely as possible.
Themes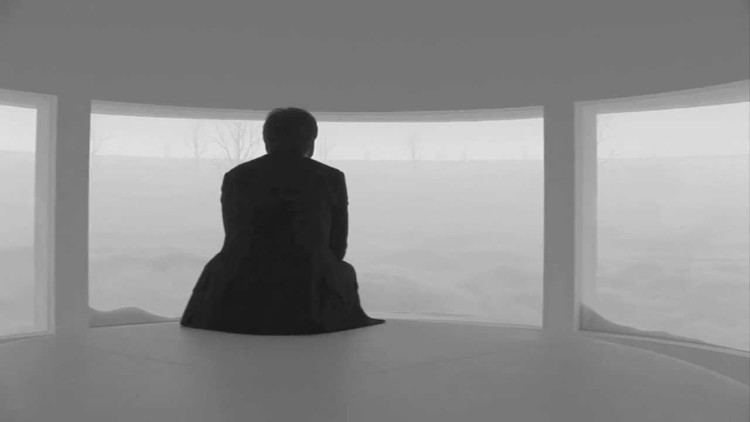 Thematically, the work concentrates on our laborious and problematic relationship with time, space and each other. Op de Beeck shows the viewer non-existent, but identifiable places, moments and characters that appear to have been taken from contemporary everyday life, aiming thereby to capture in his images the tragicomic absurdity of our postmodern existence. Key themes are the disappearance of distances, the disembodiment of the individual and the abstraction of time that have resulted from globalisation and the changes to our living environment that developments in media, automation and technology have brought about.
Hans Op de Beeck sometimes calls his works "proposals"; they are irrefutably fictional, constructed and staged, leaving it up to the viewer whether to take the work seriously, as a sort of parallel reality, or immediately to put it into perspective, as no more than a visual construct. His work is nourished by an interest in social and cultural reflection. The artist also questions the difficult relationship between reality and representation, between what we see and what we want to believe, between what is and what we create for ourselves in order to make it easier to deal with our own insignificance and lack of identity. The visual output of that investigation often produces slumbering, insidious, melancholy and astonishing images.
In My Brother's Gardens
In My Brother's Gardens is a 2003 film adapted from his own 2001 novella, based around the metaphor of formal Baroque gardens as a bastion against the unpredictability of life.
Awards
2009: Catholic University of Leuven Culture Prize 2009-2010
2006: Winner of the Prize Eugène Baie 2003-2005, Antwerp
2001: Winner of the 'Prix Jeune Peinture Belge 2001', Palais des Beaux Arts, Brussels
Exhibitions
Still Lifes, Ron Mandos Galerie, Amsterdam, 2010
Black Box, Hirshhorn Museum, Washington, DC, 2011
Staging Silence (2), Toby Devan Lewis Gallery, June 27, 2014 - August 31, 2014,
Personnages, Chateau Domaine de Chamarande, November 23, 2014 - March 29, 2015
The Drawing Room, Botanique, Brussels, November 6, 2014 - January 4, 2015
Collections
Akzo Nobel, Arnhem (The Netherlands)
Caldic Collection, Rotterdam (The Netherlands)
MuHKA, Antwerp (Belgium)
SMAK, Ghent (Belgium)
Sammlung Goetz, Munich (Germany)
Toledo Museum of Arts, Ohio (USA)
La Maison Rouge, Paris (France)
Chamarande - Centre Artistique et Culturel, Chamarande (France)
MARTa Herford, Herford (Germany)
Cera Foundation, Leuven (Belgium)
Burger Collection, Zumikon (Switzerland)
Collection Gensollen, Marseille (France)
Belgacom Art Foundation, Brussels (Belgium)
Collection Groupe Lhoist, Brussels (Belgium)
Belfius Collection, Brussels (Belgium)
National Bank of Belgium, Brussels (Belgium)
Swift Collection, La Hulpe (Belgium)
References
Hans Op de Beeck Wikipedia
(Text) CC BY-SA