Hanne Krogh Sundbø (born 24 January 1956) is a Norwegian singer and actress from Haugesund. She is well known for winning the Eurovision Song Contest 1985 with Elisabeth Andreassen.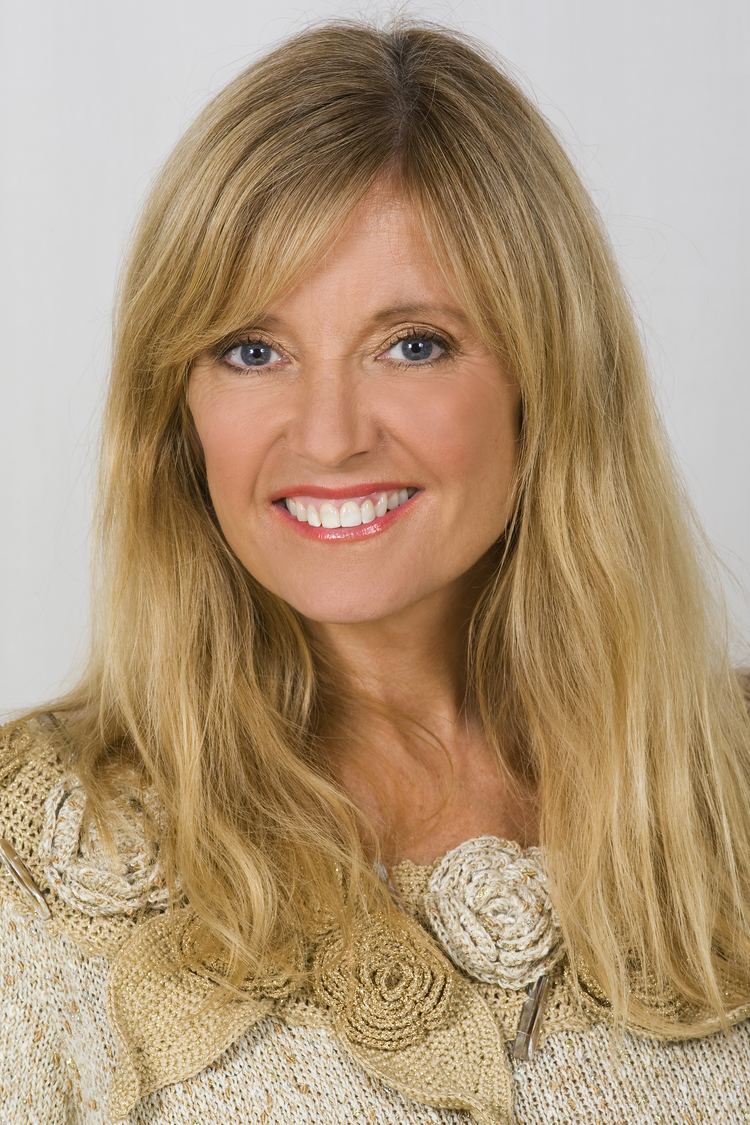 Krogh recorded her first album in 1970 when she was 14 and has been a fixture in Norwegian popular music since then. In 1971 she won the Norwegian Eurovision Song Contest selection, the Melodi Grand Prix, with the pop-ballad "Lykken er..." ("Happiness Is..."). On this occasion she finished second last, but 14 years later she won the Eurovision Song Contest with Elisabeth Andreasson, whom together formed the duo Bobbysocks!. She also represented Norway as a part of the quartet Just 4 Fun in the Eurovision Song Contest 1991.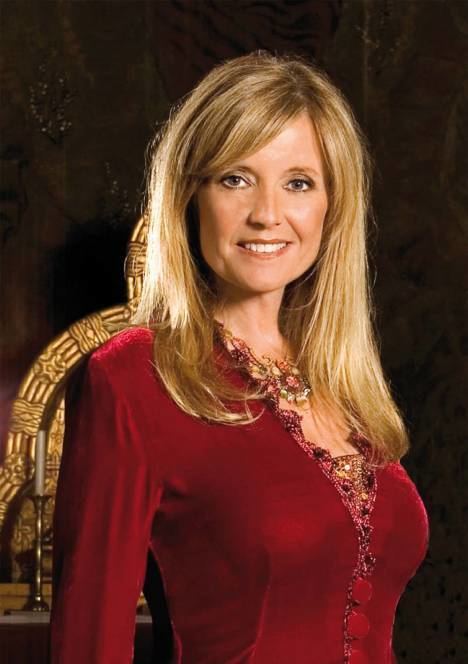 Krogh has released 19 albums, including a compilation, Hanne Krogh: 40 beste in 1994, and many singles.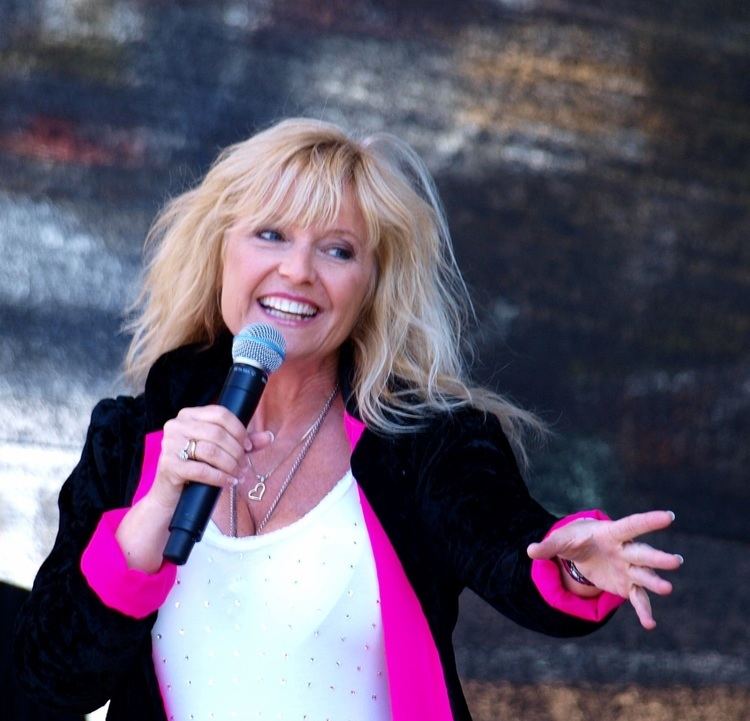 Krogh with Andreassen performed live in Danish capital Copenhagen for the 50th Eurovision anniversary, the Congratulations show. Another appearance of the duo was when they performed their winning melody at the city hall plaza (Rådhusplassen Image:Oslo rådhus2.jpg) in Oslo during the Eurovision concert in EuroPride 2005. She contributed to the 2011 album Mitt lille land.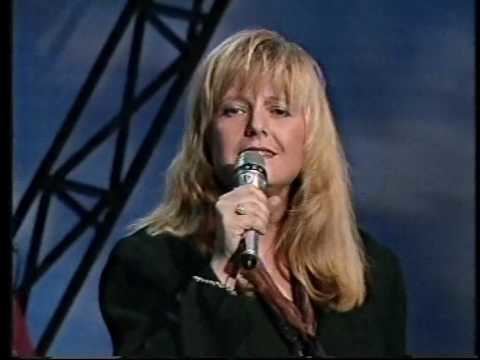 She is the mother of poker player Sverre Krogh Sundbø.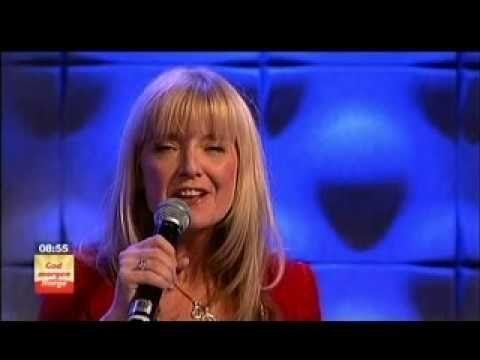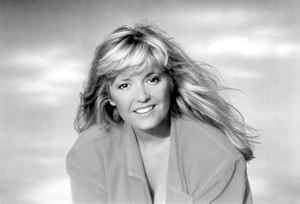 Hanne Krogh (1978)
Nærbilde (1980)
Alene (1982)
Nordens vakreste (1982)
Under samme sol (1983)
Julens vakreste (1983)
Bobbysocks (1984/85)
Hanne (1989)
Ta meg til havet (1992)
40 beste (1994)
Prøysens barnesanger (1995)
Julestjerner (1996)
Reisen til den levende parken (1997)
Vestavind (1998)
Egners barnesanger (1999)
God jul - Hannes beste julesanger (2000)
Sanger fra barnas skattkammer (2002)
Ved juletid (2002)
God jul - Hannes beste julesanger (rerelease) (2006)
Barnas nasjonalskatt (2012)
Waiting for the Morning (1986)
Walkin' on Air (1987)
Let It Swing – The Best of Bobbysocks (2010)
Ren 60 (1990)
Those Were the Days (1991)
Vår julekonsert (2011)
Krogh participated as an actress in these movies:
1974: Crash as Marianne
1976: Reisen til julestjernen as Sonja