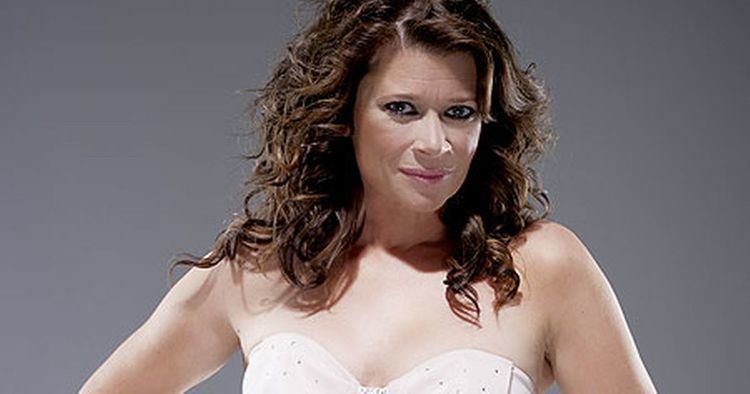 A former pupil of Norwich High School for Girls and Saint Felix School, Southwold and Putney High School, and a graduate of the University of Warwick, Waterman joined the cast of BBC soap opera EastEnders as Laura Beale in February 2000 and left the show in 2004. Before playing Laura, she appeared as a HIV patient in 1997. Her character became the third wife of Ian Beale (played by Adam Woodyatt) but the marriage was not a happy one as the paternity of Laura's son Bobby was disputed. Laura died after falling down the stairs in her flat after tripping over a toy when going to answer the door. Janine Evans (played by Charlie Brooks) was wrongly accused of murdering her after a receipt was found in Laura's flat following a bust-up. Waterman's mother Patricia Maynard played Laura's mother in EastEnders for a couple of episodes in 2001, and her one-time step mother Rula Lenska had also made a guest appearance in the series during Laura's run playing Frank Butcher's girlfriend in the Spain episodes in 2002.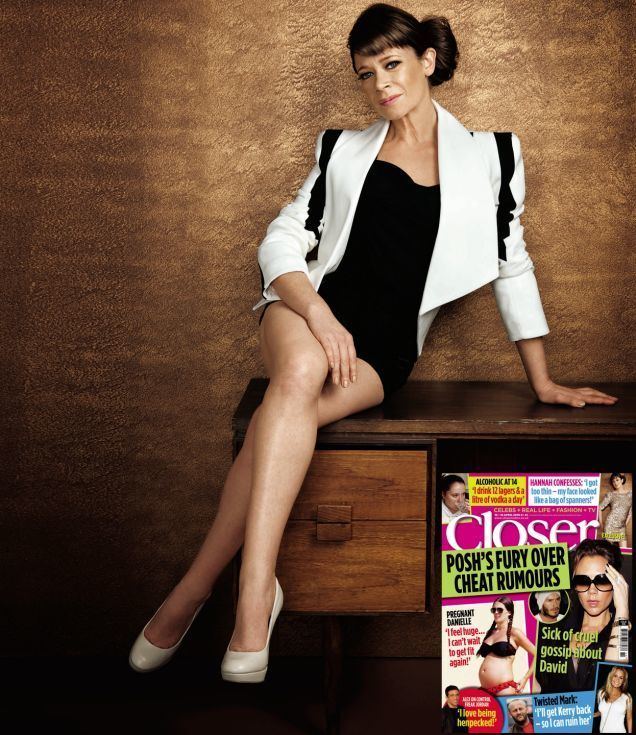 Since her departure from EastEnders, Waterman has appeared in episodes of the BBC medical dramas Doctors and Holby City, The Bill and a recurring role in New Tricks, which also starred her father.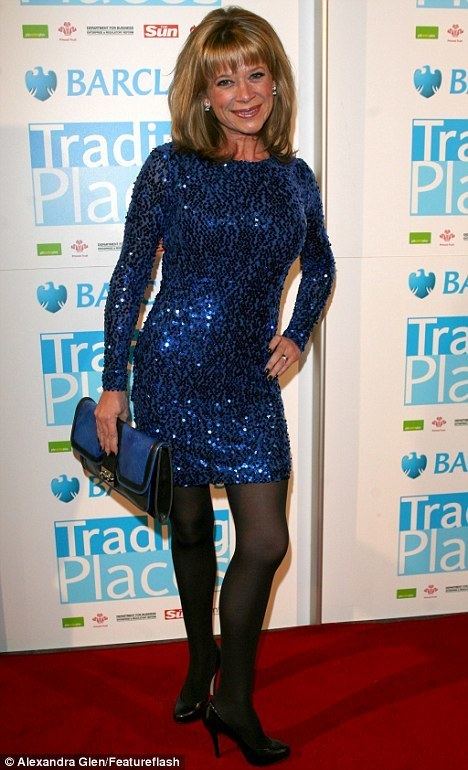 On stage she has appeared in The Vagina Monologues, Soap at The Stephen Joseph theatre and Tom, Dick and Harry and Calendar Girls in the West End.
On 7 January 2007 she won the second series of the BBC's Just the Two of Us game show singing with Marti Pellow.
She has been seen in an episode of the Afternoon Play series on BBC1, in an acclaimed run of Alan Ayckbourn's Round and Round the Garden at the Theatre Royal, Windsor and as a contestant on Sky One's Cirque de Celebrité.
In 2010 she toured alongside Brigit Forsyth in a production of Carrie's War playing the part of Auntie Lou.
On 22 December 2009 she appeared on Channel 4 in a Christmas special edition of Come Dine With Me alongside David Gest, Diarmuid Gavin and Sherrie Hewson. The programme was repeated on 12 December 2010, 15 December 2012 and 27 December 2012.
In 2013 she toured in Lindsay Posner's production of Abigail's Party playing the lead role of Beverly Moss.
On 2 September 2006 in a country church on Dartmoor Waterman married another former EastEnders co-star Ricky Groves, who played Garry Hobbs. They announced that the relationship was over in January 2010. It has been alleged, by the press, that their relationship broke down due to Waterman's being "dangerously obsessed with dieting" and subsequent fitness promotions and DVD. Waterman denied this.
In 2009 she released an exercise DVD called Hannah Waterman's Body Blitz. The exercise regime promoted in the video was criticised as "unhealthy" and "unrealistic" by television presenter Coleen Nolan who has herself released several exercise videos and believed Waterman's dramatic weight loss would be difficult to maintain. Waterman was also criticised by former Eastenders colleague Natalie Cassidy, who herself released an exercise video after losing weight, and said that Waterman had "gone too far with her weight loss" and looked "too skinny". However, defending herself in an article for the February 2010 edition of Closer Magazine, Waterman said, "My own doctor said she was worried about me at the time because, at 10 st 4 lb and 5 ft 2 in, I was risking my long-term health. I'm much healthier now at 7 st 8 lb - well within the healthy range of BMI recommended by the government - and I feel much better about myself. [...] I lost weight because being fat was making me miserable and threatening my health. I'm not sure why anyone would criticise me for that." In January 2011, Waterman announced she was expecting a child fathered by Huw Higginson, a former Bill star. Higginson left his wife of 14 years and mother of his two children. She gave birth to a son via emergency Caesarean section in June 2011.