Hangu District (Chinese: ), is a former district in eastern Tianjin, China; now part of Binhai New Area. It serves as a gateway towards Liaoning, Jilin and Heilongjiang provinces.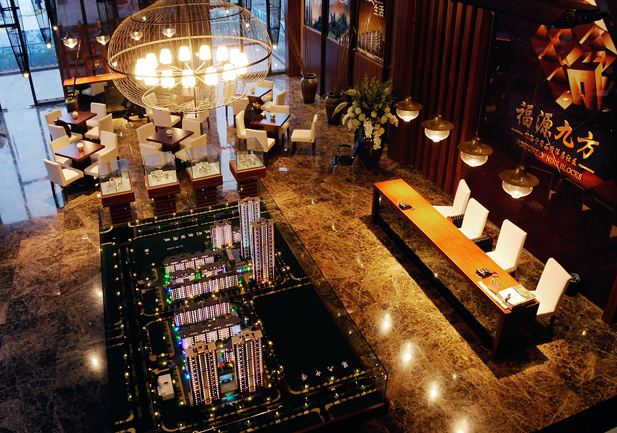 Hangu District is 50 kilometers away from Tangshan in Hebei Province to the east, 60 km away from downtown in the west, 20 km away from Tianjin New Port and TEDA and 90 km away from Dagang District, notable for its petroleum production. Bohai Bay is located to the south and connects with Ninghe County in the north. The Jiyun River divides the north and south of the district for 35 km and covers 8.67 km2. It covers an area of 430 km2, including 13 km2 of city zones. Its current bottomland is 3.33 km2, while the surface area is 40 km2. The river vents 720 million m3 of water to the sea annually. The district has two reservoirs, the capacity of Yingcheng reservoir is 30 million m3, while that of Gaozhuang reservoir is 4.5 million m3.
Hangu has a dualistic economic structure of a large city and small country. The northwest of the district is the agricultural area, while its southeast is the industrial area as well as ocean fishery area. The city zone is centrally located, on both sides of Jiyun River.
Hangu District, Tianjin Wikipedia
(,)http://www.chinarqq.com/en/bookpic/201453112173586188.jpg(,)http://www.sino-us.com/UploadFiles/2012/9/201209051026361301.jpg(,)http://upload.wikimedia.org/wikipedia/commons/f/f9/%25E7%2582%25AB%25E5%25BD%25A9%25E6%25B4%25A5%25E9%2597%25A811Tianjin_Eye_and_Haihe_River.jpg(,)http://www.tj.gov.cn/english/About_tianjin/Visiting_Tianjin/200709/W020070924585342448144.jpg(,)http://www.ura.gov.sg/skyline/skyline08/skyline08-05/images/page3_01.jpg
(,)http://media-cdn.tripadvisor.com/media/daodao/photo-s/05/53/4a/45/caption.jpg(,)http://media-cdn.tripadvisor.com/media/photo-s/03/bb/8b/0b/tianjin-hangu-binhe-century.jpg(,)http://media-cdn.tripadvisor.com/media/photo-s/03/d0/15/04/tianjin-agricola-life.jpg(,)http://media-cdn.tripadvisor.com/media/daodao/photo-s/03/d3/2b/f3/caption.jpg(,)http://pic.enorth.com.cn/0/06/17/70/6177007_323541.jpg(,)http://www.chinaknowledge.com/Manufacturing/manufacturing%2520chart/week%252012/Big/Tianjin-Hangu-Chemical-Industrial-Park-utility.JPG(,)http://www.chinadaily.com.cn/m/tianjin/att/site1/20090727/0011252546350bd7b2a811.jpeg(,)http://images.china.cn/attachement/jpg/site1007/20110810/000cf1a48f870fac7bd434.jpg(,)http://upload.wikimedia.org/wikipedia/commons/1/13/New_Tram_in_Tianjin.jpg