Hanae Mori (森 英恵, Mori Hanae, , born January 8, 1926) is a fashion designer in Japan. She is the only Japanese woman to have presented her collections on the runways of Paris and New York, and the first Asian woman to be admitted as an official haute couture design house by the fédération française de la couture in France. Her fashion house, opened in Japan in 1951, grew to become a $500 million international business by the 1990s.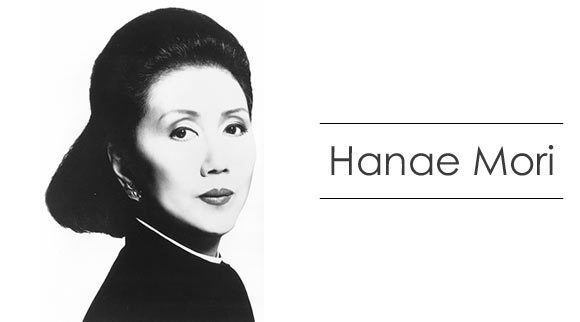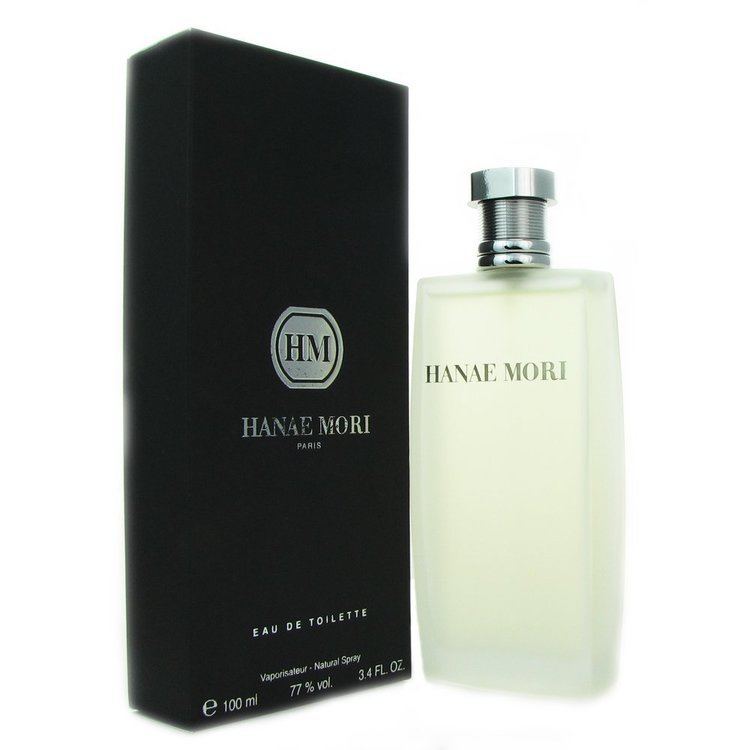 Mori was born in Yoshika, Shimane. After graduating from Tokyo Women's Christian University, she married and attended dress-making school. She opened her first atelier in 1951 and over the next several years designed costumes for hundreds of movies. In 1965, she successfully presented her first New York collection, "East Meets West." Twelve years later, she opened a haute couture showroom in Paris, leading to her appointment as a member of La Chambre Syndicale de la Couture Parisienne.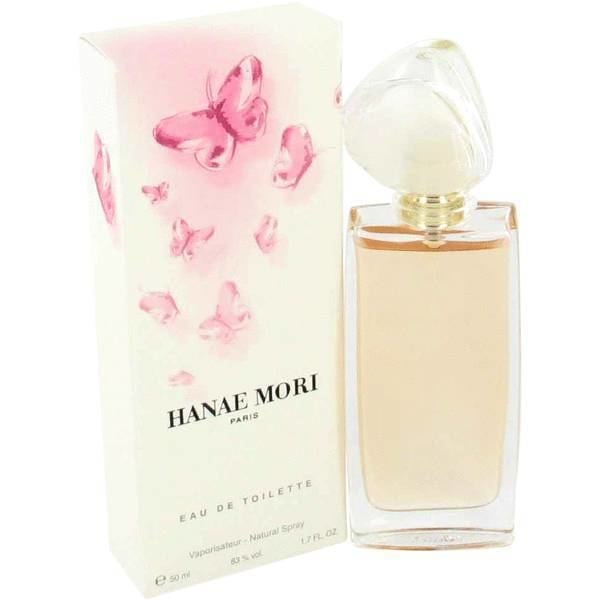 Mori designed three consecutive uniforms for the stewardesses (flight attendants) of Japan Air Lines (JAL). The first uniform was worn from 1967 to 1970; the second, which created a sensation by featuring a miniskirt, worn from 1970 to 1977; and the third worn from 1977 to 1988. From 1989 to 1996, Mori employed Dominique Sirop as a designer. He became a grand couturier in 1997.
Mori has retired from the runway but still has a few boutiques in Tokyo's fashionable Harajuku neighborhood, including one in the Hotel Okura. Her fragrance division, Hanae Mori Parfums, is still active and produces a series of acclaimed fragrances including Hanae Mori Butterfly for women, HM for Men and Hanae Mori Magical Moon for women. Hanae Mori Parfums are made in France and distributed worldwide. It can be purchased throughout the United States at stores such as Nordstrom, Neiman Marcus, Saks Fifth Avenue, Bloomingdale's, Macy's and Sephora.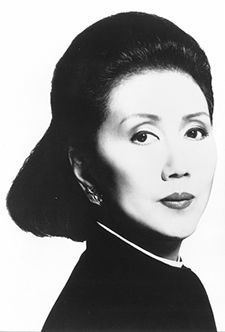 Hanae Moir Manuscrit is a line currently designed by Yu Amatsu.
In 1989 Mori was awarded the French Legion of Honor by President François Mitterrand of France. In 1996 Mori was awarded the Order of Culture by the Emperor of Japan.
Mori signature design inspiration is the butterfly. In addition to serving clients including Princess Grace of Monaco and Crown Princess Masako of Japan, for whom Mori made a wedding gown, Mori has made costumes for operas including "Madame Butterfly" and "Elektra", ballets including "Cinderella" and musicals such as the Japanese production of "Evita". She has created designs for shoes, stockings, gloves, ties, belts, handbags, umbrellas, sunglasses, aprons, carpets, and lacquerware. She also has a range of fragrances, including Hanae Mori and Hanae Mori Butterfly. Her published books include Hanae Mori 1960-1989" and "Fashion – A Butterfly That Flew Across the Border.