Covid-19
Bacteria




Oceanospirillales




Halomonas




Genus




Proteobacteria




Halomonadaceae




Halomonadaceae






Bacteria, Halomonadaceae, Halomonas titanicae, Chromohalobacter, Marinobacter
Halomonas is a genus of halophilic proteobacteria. It grows over the range of 5 to 25% NaCl.
The type species of this genus is Halomonas elongata.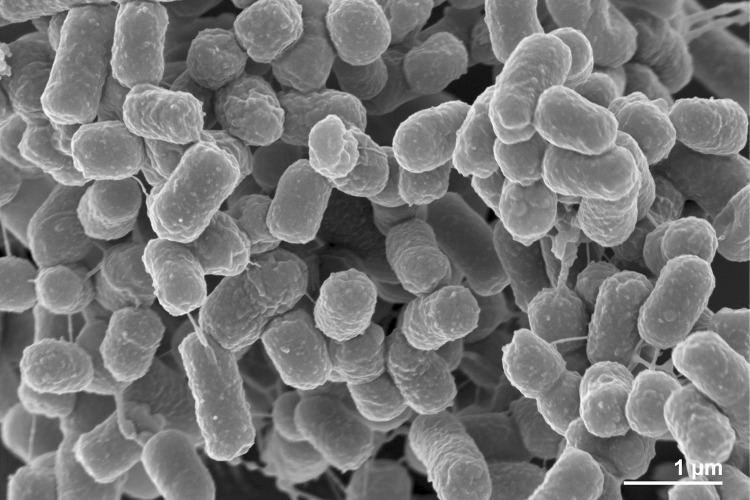 The name Halomonas derives from: Greek noun hals, halos (ἅλς, ἁλός), salt; Greek feminine gender noun monas (μονάς / μονάδα), nominally meaning "a unit", but in effect meaning a bacterium; New Latin feminine gender noun Halomonas, salt (-tolerant) monad.
Members of the genus Halomonas can be referred to as halomonads (see Trivialisation of names).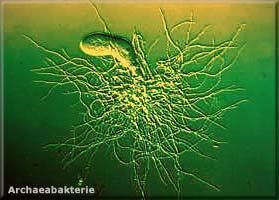 Certain species of Halomonas may display pathogenic potential in humans. In one study, three Halomonas species were isolated from two patients suffering bacteremia in a dialysis center. The study hypothesized that the bicarbonate used in the dialysis fluid may have been contaminated by the bacteria.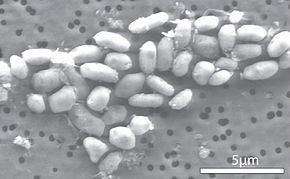 In 2010, scientists looking at samples of rusticles from the wreck of the Titanic have said that a recently discovered species of bacteria called Halomonas titanicae is consuming the metal on the ship itself. Even though these reports have been considerably exaggerated, Henrietta Mann, the discoverer of the bacterium has estimated that Titanic will be a pile of rust on the sea floor in 15 or 20 years from now because the bacteria eats submerged metal very rapidly.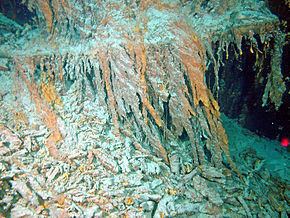 Halomonas Wikipedia