Covid-19
Hakim Adi




University of London




500 Years Later







Marika Sherwood, George Pad, Owen 'Alik Shahadah




Pan‑Africanism and Communi, Pan‑African History, West Africans in Britain - 1, African migrations, Nelson Mandela: Father of
Hakim Adi is a British historian and scholar who specializes in African affairs. He has written widely on Pan-Africanism and the modern political history of Africa and the African diaspora.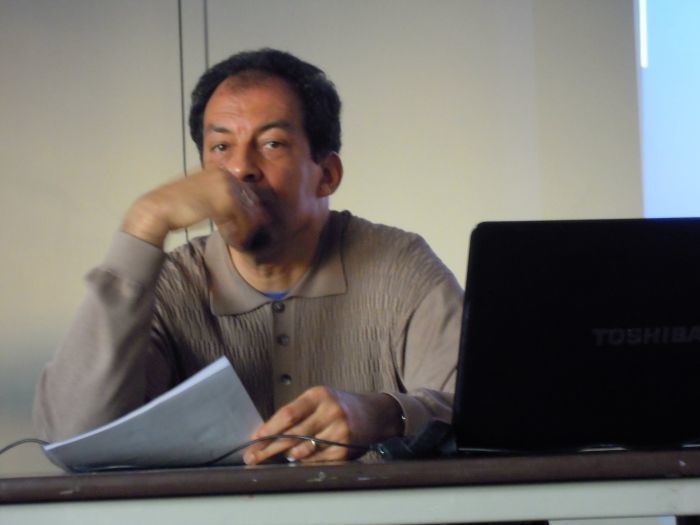 Adi obtained a BA and his PhD in African history from SOAS, London University, and has described himself as "a late developer into higher education.... I've taught history at every level you can imagine: schools, prison, adult education, further education, university. I've taught in Broadmoor, Strangeways - you name it, I've done it...". He was Reader in the History of Africa and the African Diaspora at Middlesex University for many years until the department of history was closed down. He currently lectures in African History at the University of Chichester, West Sussex, and is one of the few African British academics to become recognised as a professor.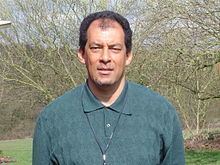 He was a founder member in 1991 of the Black and Asian Studies Association (BASA), which he chaired for several years.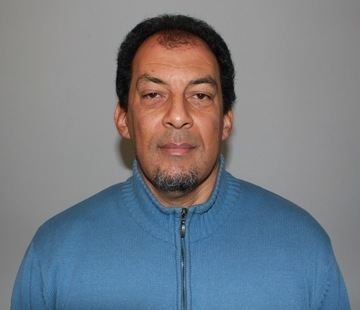 Adi has written widely on Pan-Africanism and on the history of the African diaspora, particularly Africans in Britain. He is the author of the books West Africans in Britain 1900-1960: Nationalism, Pan-Africanism and Communism (1998), Pan-Africanism and Communism: The Communist International, Africa and the Diaspora, 1919-1939 (2013), and the joint author (with Marika Sherwood) of The 1945 Manchester Pan-African Congress Revisited (1995) and Pan-African History: Political Figures from Africa and the Diaspora since 1787 (2003). He has also written history books for children, including The History of the African and Caribbean Communities in Britain.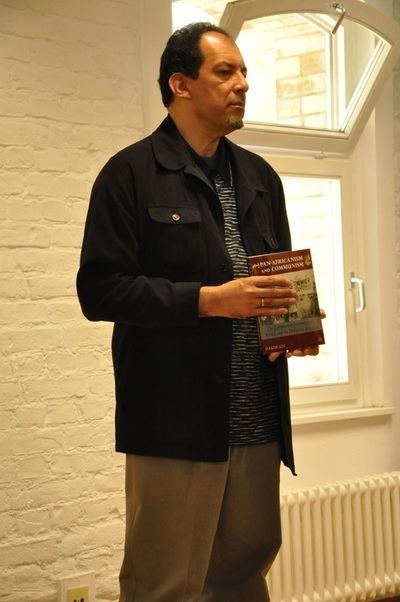 Hakim Adi starred in the multi-award-winning documentary 500 Years Later (2005) alongside Maulana Karenga, Muhammed Shareef, Francis Cress Welsin, Kimani Nehusi, Paul Robeson Jr, and Nelson George. The film was written by M. K. Asante, Jr. and directed by Owen 'Alik Shahadah.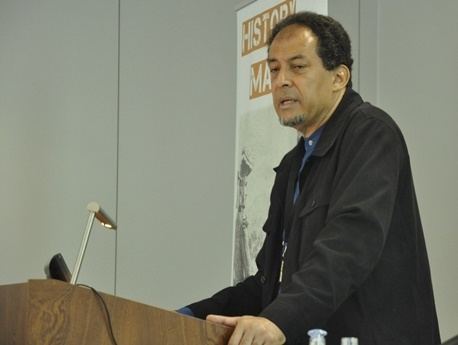 Adi has also appeared in several television documentaries, as well BBC radio programmes.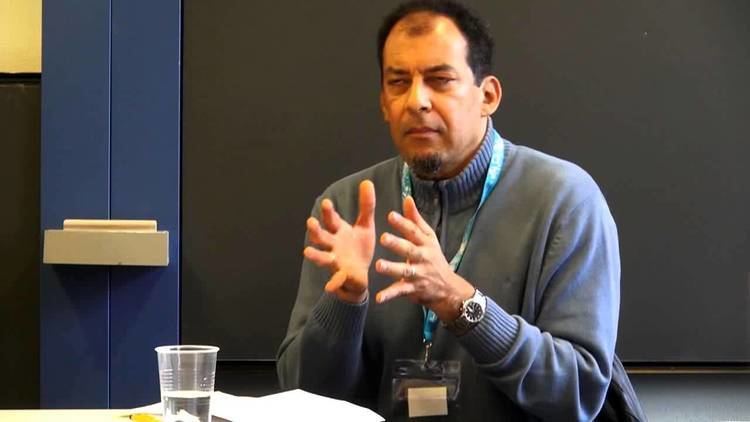 Hakim Adi Wikipedia