Country

China




Province

Jiangsu




Population

942,952 (2000)




Area

1,148.77 km2


Founded

958




Mayor

Lu Yifei (???) (Communist Party of China)



Haimen (simplified Chinese: ; traditional Chinese: ; pinyin: , Qihai dialect: , Shanghai: ) is a county-level city under the administration of Nantong, Jiangsu province, with a population of approximately 1 million. It is located at the opposite side of the Yangtze River to Shanghai and is directly north of Chongming Island except for a small portion that forms Haimen Citys Haiyong Township. Chonghai Bridge links the city to Chongming County. Haimen is the seat of the Roman Catholic Diocese of Haimen.
Contents
Map of Haimen
History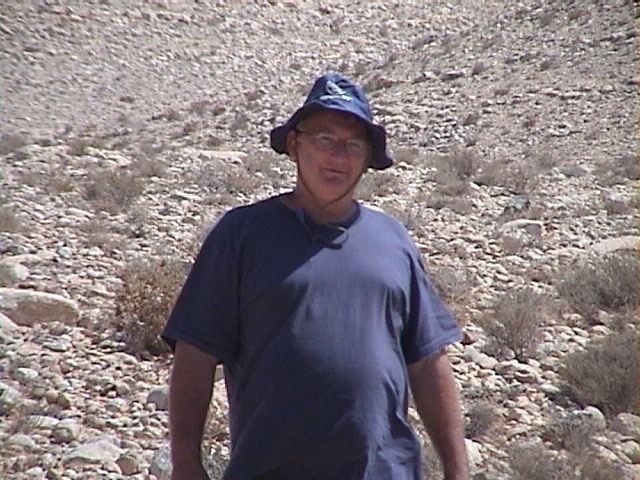 The area that is now Haimen was formed from silt deposits from the Yangtze River. Several sandbanks, including Dongzhou (; ) and Buzhou (), joined together with the mainland in the Tang Dynasty. In 958 CE, during the Later Zhou in the Five Dynasties and Ten Kingdoms period, Haimen County was established, the seat established at Dongzhou Town.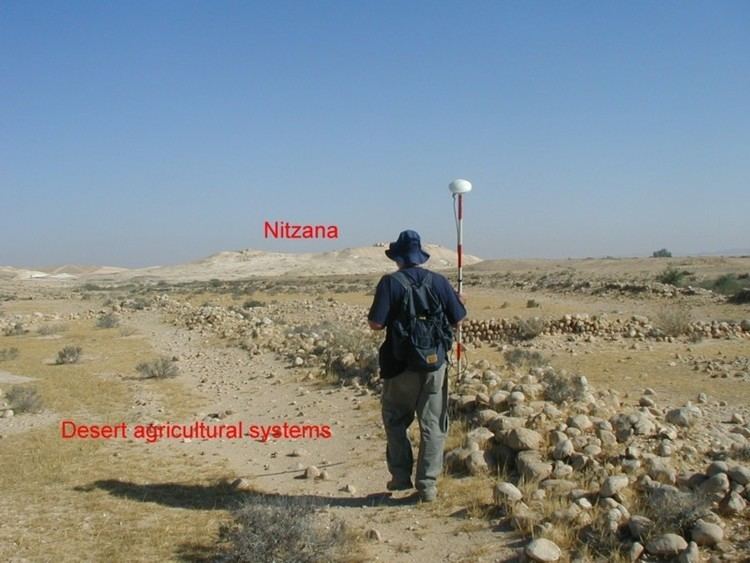 Because the mouth of the Yangtze River moved northward during the Ming Dynasty, Haimen has dealt with flooding that destroyed parts of the county, including Lusi (; ), Yudong (; ), and Sijia (Chinese: ).
In 1672, under Emperor Kangxi of the Qing Dynasty, the seat moved to Jinghai Township (; ). Starting from 1701, the rivers course moved south, creating more than 40 new sandbanks. In 1768, the county became an independent subprefecture with the seat moving to Maojia Town (; ).
In 1912, one year after the Republic of China was founded, Haimen once again became a county. However, in 1949, when the Peoples Republic of China was founded, Haimen became governed under Nantong Prefecture. Once county-level governments started to reappear in 1983, Haimen was reinstated as a county, and in June 1994, Haimen became a county-level city.
Geography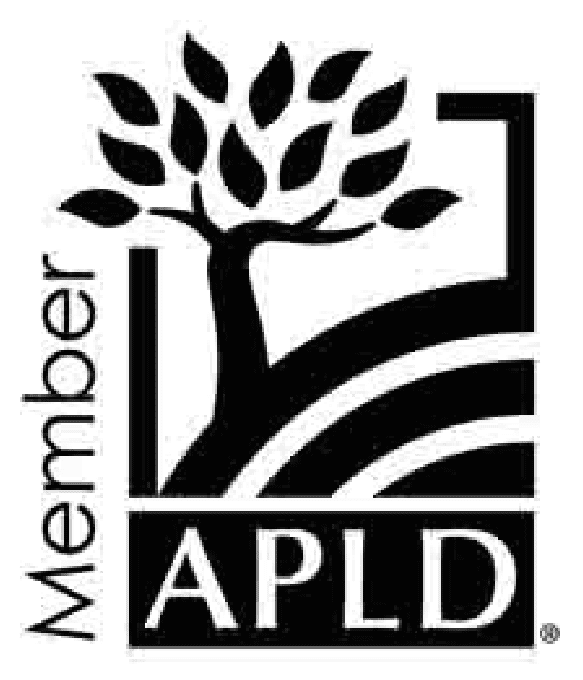 Haimen is divided into twenty-one towns and one township, the pene-exclave of Haiyong on Chongming. These towns are further divided into 231 villages and three fishery villages.
References
Haimen Wikipedia
(Text) CC BY-SA
(,)http://www.mnemotrix.com/adasr/moti/moti220.jpg(,)http://www.mnemotrix.com/adasr/moti/moti.jpg(,)http://directory.ucanews.com/uploads/dioceses/promo/1354345838.jpg(,)http://www.mnemotrix.com/adasr/moti/jm280.jpg(,)http://static1.squarespace.com/static/53319e08e4b0870ba2b53baa/533e3235e4b05778b6c9fe13/5497777fe4b0787a0cbd7e19/1420606786994/%3Fformat%3D1000w(,)http://news.columbusstate.edu/wp-content/uploads/sites/2/2014/04/Civil-War-Era-Swords.jpg(,)http://cdn.theatlantic.com/static/mt/assets/science/DionysiusTheater.jpg(,)http://i.telegraph.co.uk/multimedia/archive/02089/haimen-wukan-china_2089657b.jpg(,)http://traditions.cultural-china.com/chinaWH/upload/upfiles/2008-11/28/haimenfolksonginjiangsuprovince6310229057b7c867ebb7.jpg(,)http://www.columbia.edu/files/columbia/slideshow/research-haiman.png
(,)http://static1.squarespace.com/static/53319e08e4b0870ba2b53baa/t/543e9ba8e4b0f38ea7906605/1413389225385/APLD%2Bmember(,)http://img1.wfrcdn.com/lf/65/hash/22876/13937554/1/brownstone%2Bgarden.jpg(,)http://static1.squarespace.com/static/53319e08e4b0870ba2b53baa/t/54021bf6e4b0cf67d96af343/1409424375199/Garden%2Bdesigner%2BHaiman%2Bat%2BGreat%2BDixter.JPG(,)http://s3-media2.fl.yelpcdn.com/bphoto/-QFFvVnMTVp9ufl45anpPw/o.jpg(,)https://fbcdn-sphotos-b-a.akamaihd.net/hphotos-ak-frc3/t31.0-8/c0.107.851.315/p851x315/892624_113634818836147_1072652856_o.jpg(,)http://st.houzz.com/simgs/a8512e3603c55f43_4-6107/eclectic-landscape.jpg(,)http://st.houzz.com/simgs/42a10d660366dabb_4-9599/transitional-landscape.jpg(,)http://static1.squarespace.com/static/53319e08e4b0870ba2b53baa/t/5499fc72e4b0fd180a636835/1419377780690/French%2Blandscape%2Bdesign%2Btodd%2Bhaiman(,)http://img1.wfrcdn.com/lf/65/hash/22876/13937556/1/roof%2Bgarden%2Bwith%2Bstorage%2Bbench.jpg(,)http://st.houzz.com/simgs/6f3116d803556acd_4-6834/traditional-landscape.jpg(,)https://s-media-cache-ak0.pinimg.com/736x/b9/e0/d5/b9e0d570440795517292c53d6e9eb9c7.jpg(,)https://lh5.googleusercontent.com/-3G9JIEI2eWI/AAAAAAAAAAI/AAAAAAAABZs/ZQgdccDO9Ks/photo.jpg(,)http://st.houzz.com/simgs/4d827ff6044969e8_17-7244/home-design.jpg(,)https://fbcdn-sphotos-c-a.akamaihd.net/hphotos-ak-xaf1/v/t1.0-9/s851x315/1901158_328003754065918_2522844230406155890_n.jpg%3Foh%3D56dbbc9e3c8581e14a4fd5df956ba3f9%26oe%3D55E50765%26__gda__%3D1437525504_4fc9270259c8e661aeaae80e38a624e6
(,)http://www.chinahotelbooking.com/photos/104588/236e6debd13d4deb9641b89db16142dd.jpg(,)http://media-cdn.tripadvisor.com/media/daodao/photo-s/03/b6/be/49/caption.jpg(,)http://media-cdn.tripadvisor.com/media/daodao/photo-s/03/3c/3a/ee/caption.jpg(,)http://media-cdn.tripadvisor.com/media/daodao/photo-s/03/b6/be/4a/caption.jpg(,)http://static1.squarespace.com/static/53346efee4b033076efc586c/5334c091e4b08c436350f5d5/5334d174e4b03ead0876280f/1396035055707/Haimen_View_06_Ballroom_002.jpg%3Fformat%3D1000w(,)http://media-cdn.tripadvisor.com/media/daodao/photo-s/03/b6/be/4b/caption.jpg(,)http://media-cdn.tripadvisor.com/media/photo-s/06/6d/26/2e/hai-men-lao-jie-one.jpg(,)http://media-cdn.tripadvisor.com/media/photo-s/03/d1/a8/d3/haimen-kailai-busniess.jpg(,)http://static1.squarespace.com/static/53346efee4b033076efc586c/5334c091e4b08c436350f5d5/5334d157e4b03ead08762801/1396035052790/Haimen_View_05_Formal_002.jpg%3Fformat%3D1000w(,)http://services.carsolize.com/images/hotels/d04a3b0e-e121-40e1-b53c-7597ddfe73f8.jpeg(,)http://services.carsolize.com/images/hotels/d12195a4-a48b-420b-954d-0f26e0798d7e.jpeg