Revised Romanization

Hae Mosu

McCune–Reischauer

Hae Mosu




Grandchildren

Yuri of Goguryeo, Onjo of Baekje, Biryu

Great grandchildren

Daemusin of Goguryeo, Minjung of Goguryeo, Go Jae-sa, Hae-myeong, Daru of Baekje, Yeojin

Similar

Yuhwa, Dongmyeong of Goguryeo, Daeso, Soseono, Onjo of Baekje
Hae Mo-su was the founder of Buyeo. According to the Samguk Sagi, Hae Mo-su was the father of Goguryeo's founder, Jumong. According to the Samguk Yusa, Hae Mo-su was the son of heaven, riding in a chariot of five dragons, to establish Bukbuyeo (Northern Buyeo). His son is the founder of Goguryeo, Dongmyeong.
Contents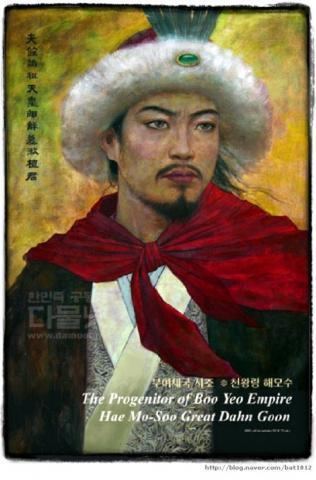 Connection with Jumong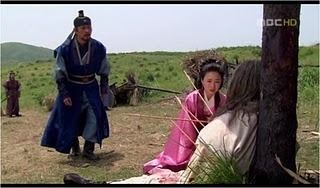 When Hae Mo-su met Yuhwa, the daughter of Habaek, who was the chieftain of a tribe that lived by the Yellow River, he married Yuhwa, but died before he could see their child, Jumong, born. Jumong eventually grew up in Dongbuyeo, and escaped Dongbuyeo to escape the princes of Dongbuyeo and their jealous rage.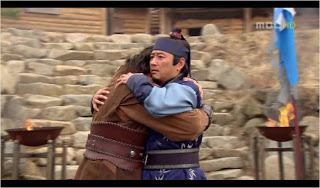 However, Hae Mo-su does not appear in older Chinese records or on the Gwanggaeto Stele that describe Goguryeo's founding. It is thought that Goguryeo integrated the founding legend of Buyeo after the former conquered the later.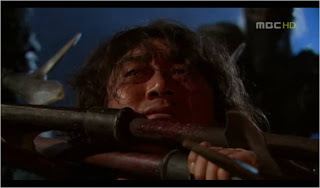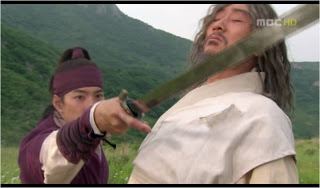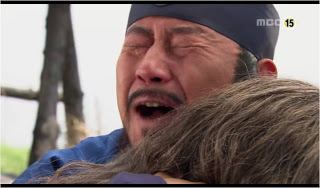 References
Hae Mo-su of Buyeo Wikipedia
(Text) CC BY-SA