Hadiyah-Nicole Green is an American medical physicist known for her development of a novel cancer treatment using laser-activated nanoparticles. She is one of 66 black women to earn a Ph.D. in physics in the United States between 1973 and 2012, and is the second black woman and the fourth black person ever to earn a doctoral degree in physics from the University of Alabama Birmingham.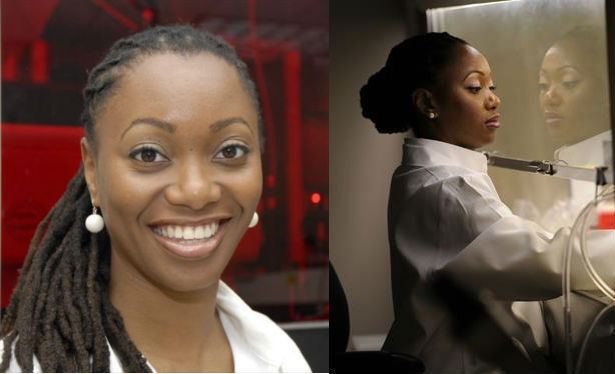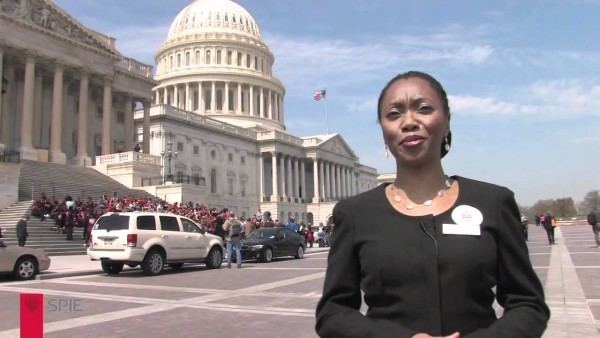 Green was orphaned at a young age and raised by her aunt and uncle in St. Louis, Missouri. Through middle and high school, she was involved in several extracurricular activities including student government (being elected class president both in middle and high school), cheerleading, chess, and poetry. Aside from extracurriculars, her mentors stressed the importance of getting good grades so that she could earn scholarships, which led to her being the first in her family to attend college.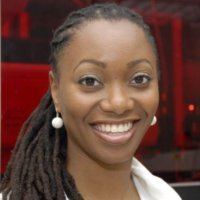 After her high school graduation, Green attended a summer program in computer science at Xavier University of Louisiana. She then attended Alabama A&M University with a full scholarship, where she studied physics and earned her bachelor's degree in physics and optics in 2003. Her experiences at Xavier and Alabama A&M led her to become a strong advocate for HBCUs because it gave herself a chance to get to know herself and develop as her own person.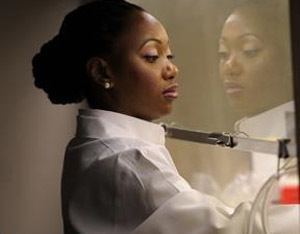 Green continued her education at the University of Alabama Birmingham with another full scholarship, where she earned her Master of Science in physics in 2009 and her PhD in physics in 2012. She spent five years at Comprehensive Cancer Center, and one year at the Department of Pathology. [1]
Between her undergraduate and graduate work, Green's aunt was diagnosed with cancer, but refused to go through treatment. Green spent about three months taking care of her aunt until she passed away. However, her uncle was also diagnosed with cancer three months after her aunt's death. While tending to her uncle, Green watched as her uncle suffered from the side effects of chemotherapy and radiation, which, to her, seemed little better than what her aunt went through. These experiences led to Green's interest in developing new cancer treatments.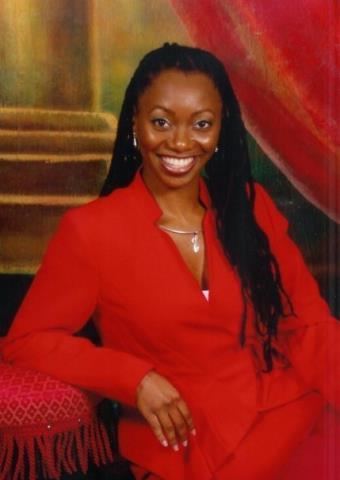 While conducting her doctoral research, Green developed a method to insert nanoparticles into cancer cells while avoiding healthy cells. The solution of nanoparticles heats up due to directed laser radiation, which then destroys the cancer cells. She first tested her ideas with cancer cells in a petri dish, then moved on to small animal models using mice.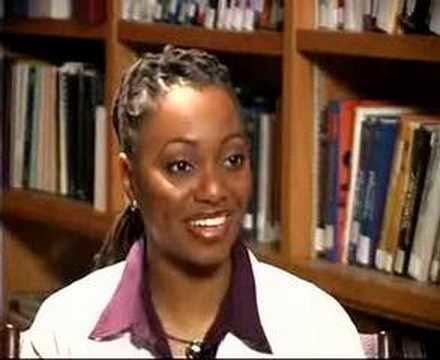 Following graduate school, Green became an assistant professor at Tuskegee University. She recently received a $1.1 million grant from the Veterans Affairs' Office of Research & Development to begin clinical trials. Green dedicates much of her spare time to speaking to and mentoring young black students.