Haddon Tunnel is a tunnel in Derbyshire, England, built by the Midland Railway extending the Manchester, Buxton, Matlock and Midlands Junction Railway from Rowsley to Buxton, opened in 1863.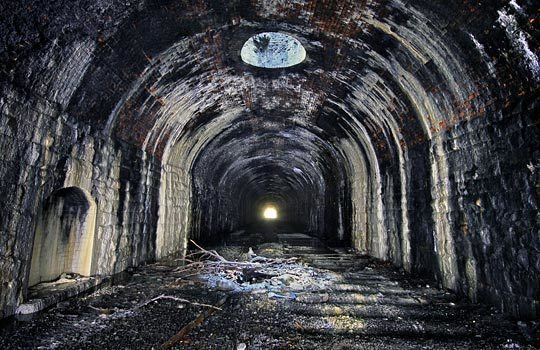 Although the line closed in 1967, it has historic interest, for it was on the Midland Railway (and LMS) main line from London to Manchester, and there are ambitious plans by Peak Rail to reopen it as part of its extension to Bakewell.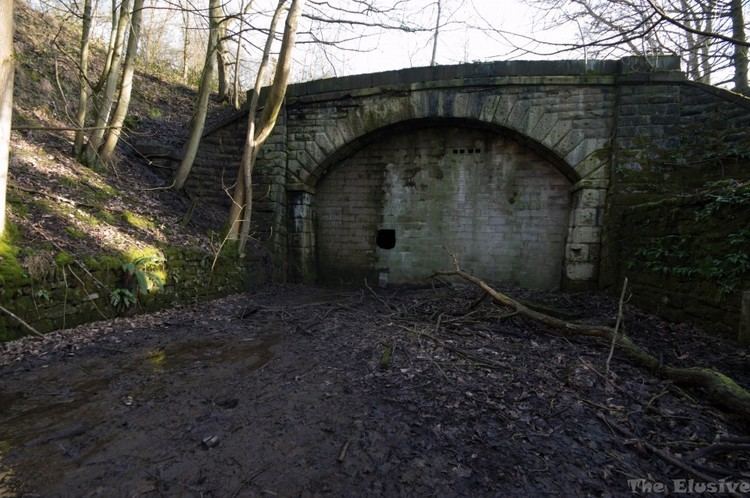 It was constructed solely to hide the railway from the view of the Duke of Rutland where the line passed Haddon Hall. It is 1,058 yards (967 m) long and, being close to the surface, was mostly built by the 'cut and cover' method. There were five ventilation shafts, one being the full width of the double-track tunnel, the deepest being only 12 feet (3.7 m).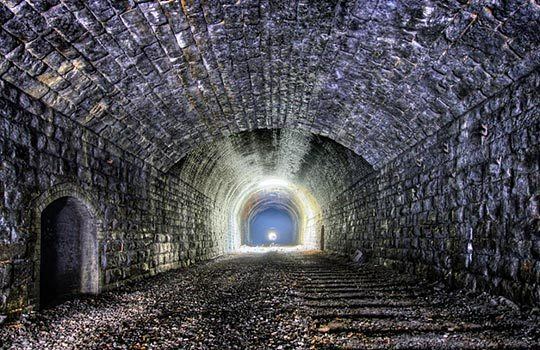 Shortly after the headings met, part of it collapsed, killing four workers outright, and wounding another so seriously that he died the following day. The railway paid £100 (equivalent to £8,629 in 2015) compensation to each of their families.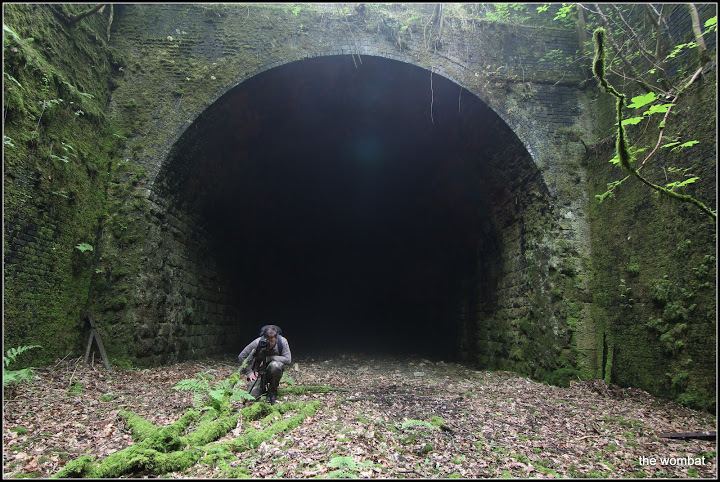 Following closure, the trackbed and tunnel was reincorporated into the Haddon Estate. The long campaign by Peak Rail and others culminated in a feasibility study by Derbyshire County Council in 2004, the Haddon Estate being a major opponent of the plan.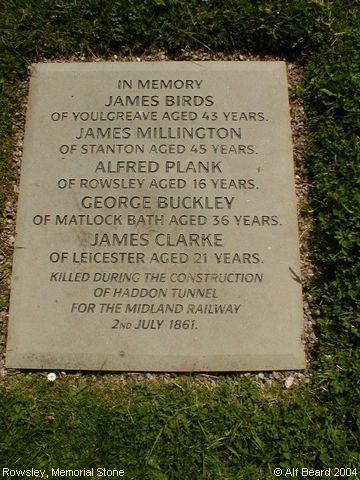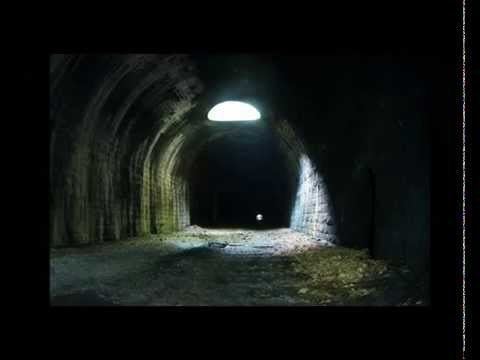 Peak Rail still plans to extend their heritage rail services via both "Rowsley railway station" and a proposed "Haddon" Halt towards Bakewell. This would require additional restoration of the old tunnel itself and both Rowsley and Coombes Road Viaducts, plus reinstating the Bakewell station site to its original condition by the year 2016.
There is also currently a problem with the loss of the trackbed near to where it crosses the A6, which may require fundraising to rebuild and reinstate as part of Peak Rail's future plans to reconstruct the whole 20 miles of track between Matlock and Buxton themselves.