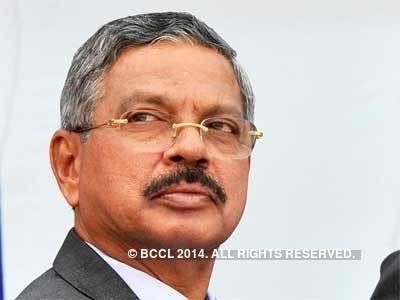 Handyala Lakshminarayanaswamy Dattu was born in Chikkapattanagere village in Chikmagalur district of Mysore State (now Karnataka). His father H L Narayanaswamy was an English teacher. He completed his early education in Kadur, Tarikere, and Birur, before moving to Bengaluru where he completed his LLB.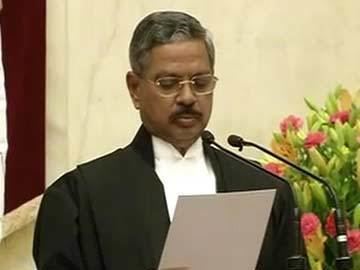 Dattu was enrolled as an advocate at the bar on 23 October 1975. He practised at Bengaluru in civil, criminal, constitutional, and taxation matters. He appeared as government counsel in the Karnataka High court for the sales tax department from 1983 to 1990, government advocate from 1990 to 1993, standing counsel for the income tax department from 1992 to 1993, and a senior standing counsel for the Income Tax department from 1993 to 1995.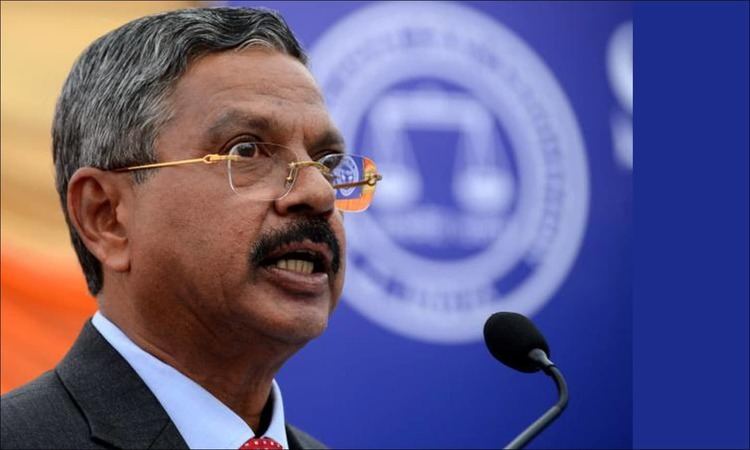 Dattu was appointed a judge of the Karnataka High Court on 18 December 1995. Thereafter, on 12 February 2007; he was elevated as Chief Justice of Chhattisgarh High Court. On 18 May 2007, he was transferred to head the Kerala High Court. On 5 September 2014, the President of India had appointed Dattu as the next Chief Justice of India, on the recommendation of CJI R M Lodha. On 28 September 2014, he was sworn in as the 42nd Chief Justice of India. He held the post for a little over a year until his retirement on 2 December 2015, on turning 65 years of age - one of the longest tenures for a CJI in recent years.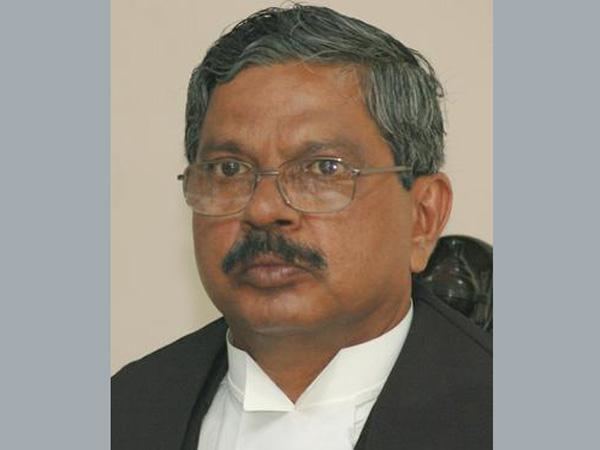 In February 2014, Dattu was nominated by then CJI P Sathasivam as the CJI's nominee to the five-membered panel to appoint the Lokpal. He is the visitor of Hidayatullah National Law University, Raipur.
In February 2016, Dattu began serving as the chairperson of the National Human Rights Commission of India.
Dattu is known for his penchant for hard work and has few outings with his family and friends. He describes former CJI S. Rajendra Babu as his guru. He has also contributed in the field of social work under organisations like the Rotary Club. He is a fervent devotee of Tirupati Balaji and Sri Ganesha. He is also a connoisseur of Carnatic music. He is known for his hard work and, is considered as a disciplinarian.
Dattu is known for his humanistic approach towards justice system. On a noted incident, he gave justice to an old woman who appealed against a bank which denied job for her granddaughter due to passing the deadline for applying. He ruled out this deadline and asked the bank to consider it as a special case on the grounds that the old woman was uneducated, she can hardly understand the regulations and also considering the helplessness of the grand old woman. While he was Chief Justice of Chhattisgarh High court in 2007, he gave a decision justifying the permanent job status for all temporary contract jobs employees working in the High Court of Chhattisgarh.
Dattu had corruption charges leveled against him before he became chief justice. Justice Katju has taken up the issue in his blog posts, where he called for Dattu's impeachment on charges of corruption.
He is also accused of favouritism and of rendering biased verdicts. He is considered close to the Bharatiya Janata Party (BJP) and has openly praised the BJP leader and Indian prime minister Narendra Modi.
Dattu was also involved in controversy after he asked for the names of whistleblowers to be revealed in the 2G spectrum scam.