H. H. Holmes: Americas First Serial Killer is a 2004 biographical documentary film directed by John Borowski. The film relates the true life story of American serial killer H. H. Holmes. Produced over a four-year period, the film highlights locations such as Holmes childhood home in Gilmanton, New Hampshire, and the courtroom in Philadelphia where the "trial of the century" was held.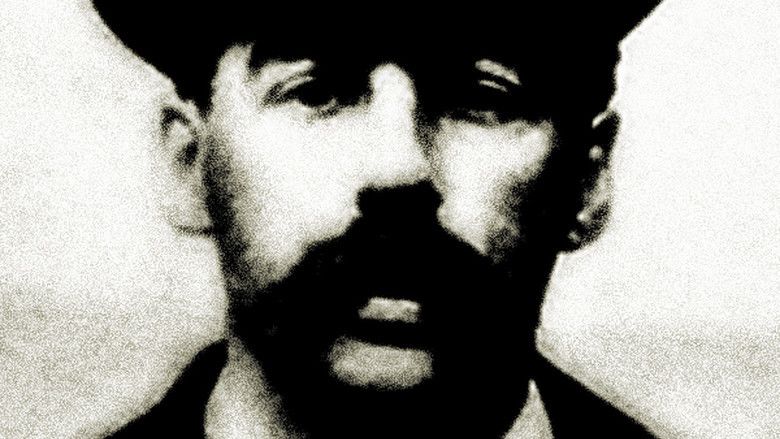 The film focuses on Dr. Holmes entire life (1861–1896). It consists of reenactments, expert interviews, and period photography. The film is narrated by Tony Jay.
Torture chambers, acid vats, greased chutes and gassing rooms were just some of the devices of death designed by the Torture Doctor, H.H. Holmes in his castle of horrors. Follows Holmes' entire life as a criminal mastermind.
Screamfest Horror Film Festival - 2004 - Best Horror Documentary
Midwest Independent Film Festival - 2003 Best Director, John Borowski for H. H. Holmes: Americas First Serial Killer
From December 30, 1884, to December 24, 1885, the Austin, Texas serial killer known as the "Servant Girl Annihilator" gruesomely killed 8 known victims. The Servant Girl Murders thus predate those of H.H. Holmes whose killings occurred from 1888 to 1894. He is also predated by Delphine LaLaurie; a Louisiana-born socialite and serial killer known for the torture and murder of slaves in 1834.