Covid-19
Ottoman Empire Turkey




Colonel





1884 Edirne, Adrianople Vilayet, Ottoman Empire (

1884

)


Ottoman: July 13, 1903-1919 Turkey: May 19, 1919-October 9, 1928




Balkan Wars First World War War of Independence




Member of the GNAT (Trabzon) Member of the GNAT (Urfa) Ambassador to Tehran Member of the GNAT (Sivas) Ambassador to Tokyo Ambassador to Berlin Ambassador to Rio de Janeiro




20 March 1962, Istanbul, Turkey




Balkan Wars, World War I, Turkish War of Independence
Hüsrev Gerede (1884, Edirne, Adrianople Vilayet - March 30, 1962; Istanbul) was an officer of the Ottoman Army and Turkish Army. A politician and diplomat of the Republic of Turkey.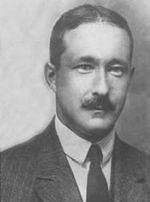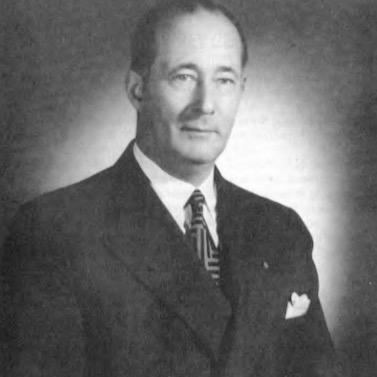 Türk - Nippon Dostluğunun Sonsuz Hatıraları, Ertuğrul, 1937.
Siyasî Hatıralarım, I inci İran, 1952.
Mübarek Ertuğrul Şehitlerimiz ve Muhteşem Anıları, 1956.
Harb İçinde Almanya, 1939-1942, İstanbul, 1994.
Medal of Independence with Red-Green Ribbon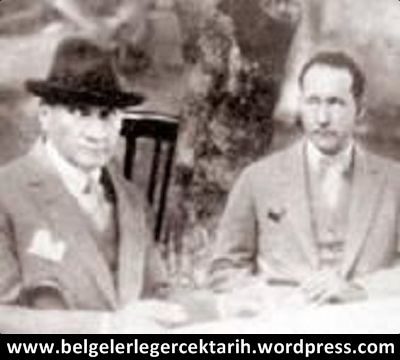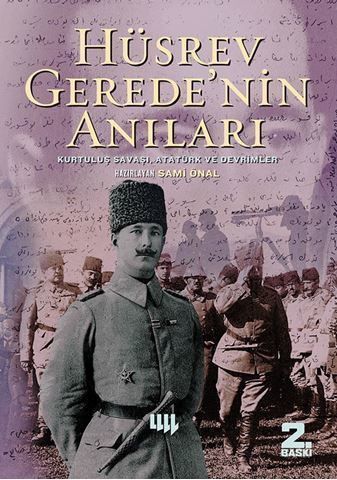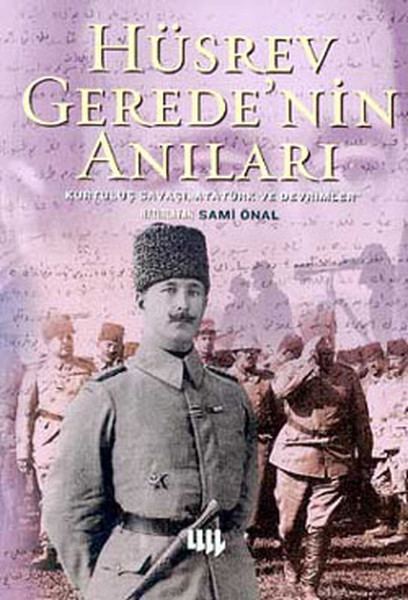 Hüsrev Gerede Wikipedia