Covid-19
Hüseyin Gelis (born September 5, 1959) is the CEO and President of Siemens Turkey.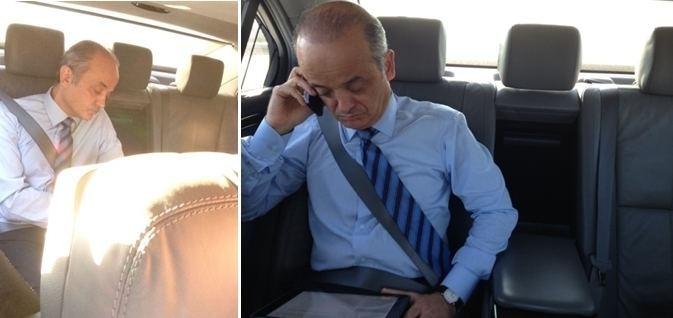 He attended primary school, secondary school and high school in Germany. During his high school education, he completed an internship at Siemens, where he currently serves as CEO and President in Turkey. After studying micro and macro economics at Berkeley University, Gelis graduated from the Business Administration department at the University of Phoenix Arizona.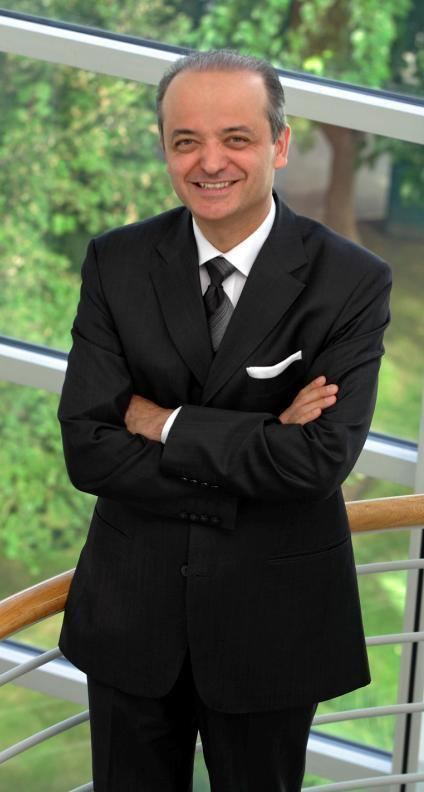 Starting his career in 1976, at the Siemens global PBX Factory and R&D Center in Witten (Germany) in the field of telecommunication, Gelis served in the department of research & development, production, PBX systems, planning, logistics organization and strategic purchasing groups successively. After studying microchip production process in the US between 1987 and 1990, he worked as project director at ROLM System in Santa Clara, CA which was a Joint Venture of Siemens and IBM. He spend several years in market research in South America, where he was responsible for OEM contracting. Returning to Turkey in 1993, Gelis worked as Sales and Marketing Manager of Simko's(which was a joint venture of Koç Holding and Siemens) Corporate Network Department until 1996.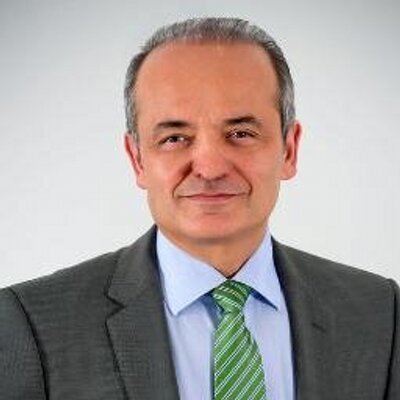 Between 1996-2000, Gelis worked as the global marketing and sales executive of the cell phones and pagers division at Siemens in both Germany and the US. In 1996 he was responsible for global marketing for Phone Mail systems. After being assigned to Siemens India as CFO and Vice President in 2000, he was included in Business Today's list of the 10 best CFOs amongst the Fortune 500 corporations in 2005. In his previous role, Gelis was appointed Vice President and CFO of Siemens Canada Ltd., finally being assigned as CEO & President of Siemens Turkey on October 1, 2007.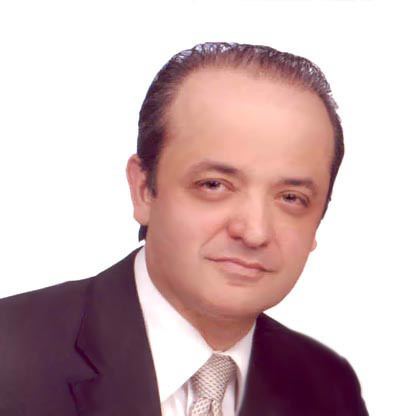 Hüseyin Gelis is married to Denise Nicole, the daughter of a renowned family from San Francisco.[1] They have three children. In addition to Turkish, he also speaks English and German. He is actively engaged in international social and cultural outreach programs. Hüseyin Gelis is a member of Darüşşafaka Society – Supreme Committee Council.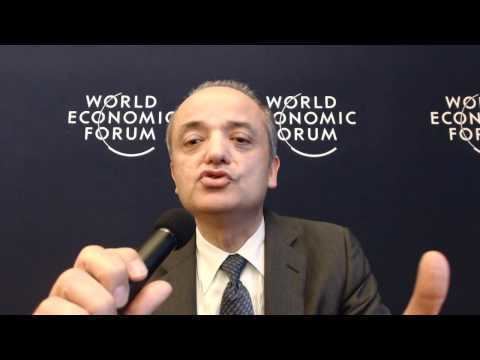 Hüseyin Gelis Wikipedia