Demon voice video blog 10 gwynyth walsh
Gwynyth Walsh is a Canadian actress best known for her role of the Star Trek character B'Etor, one of the Duras sisters. She also played constable Nimira in the Star Trek Voyager episode "Random Thoughts".
Contents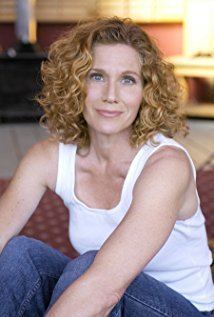 She was born in Winnipeg, Manitoba and raised in Vancouver. Walsh earned her Bachelor of Fine Arts at the University of Alberta and started her career appearing on stage across Canada and in the United States in many classics. For Shakespeare's Much Ado About Nothing she won a Dramalogue Award - Best Actress for her portrayal of Beatrice. Her first appearance on screen was in a 1984 TV movie of Gilbert and Sullivan's Iolanthe.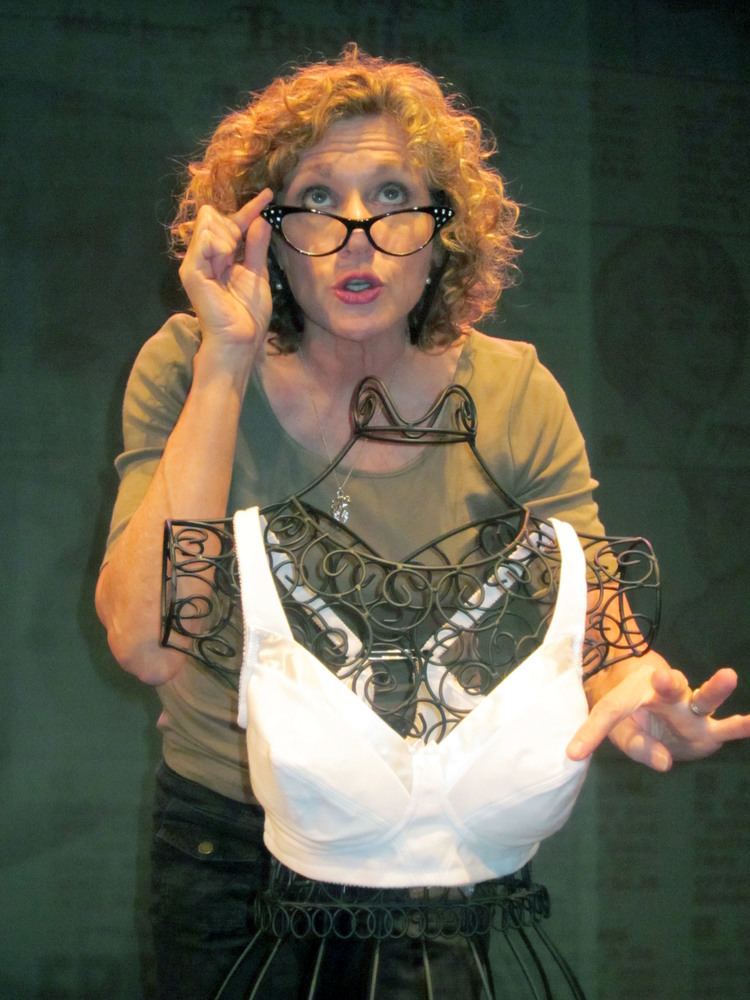 'Tis the Season for Love - Stars Sarah Lancaster, Brendan Penny and Gwynyth Walsh
Selected filmography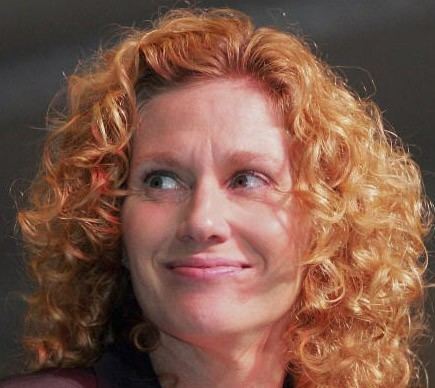 Iolanthe (1984)
Blue Monkey (1987)
Passion and Paradise (1989)
The Challengers (1990)
The Portrait (1992)
The Crush (1993)
Soft Deceit (1994)
Star Trek Generations (1994)
Falling from the Sky: Flight 174 (1995)
Shock Treatment (1995)
Limbic Region (1996)
Crossing Fields (1997)
Barbie in a Christmas Carol (2008)
My Favorite Wedding (2017)
Selected television roles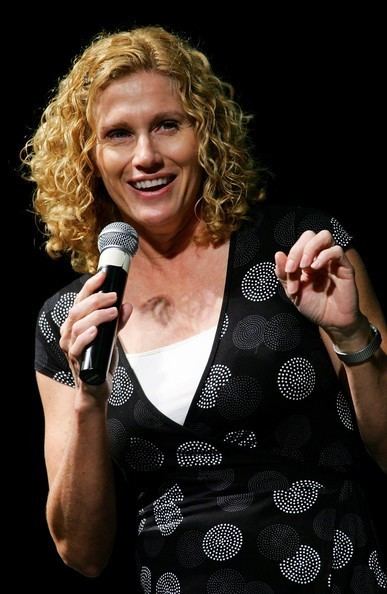 Pajama Tops (1984) (Claudine, The Chauvinet's sexy Maid)
War of the Worlds (1988) (Charlotte, 1 episode)
Friday the 13th: The Series (1989) (Reatha Wilkerson, episode "13 O'clock")
Alien Nation (1989) (Diane Elrea, episode "The Takeover")
Matlock (1990) (Sandra Hopkins, episode "The Blackmailer")
NYPD Blue (1993) (Dr. Timmons, 4 episodes)
Matlock (1993) (Kiki Rice, episode "The Last Laugh")
Star Trek: The Next Generation & Star Trek: Deep Space Nine (1990–1994) (B'Etor)
Sliders (1996) (episode "Love Gods")
Star Trek: Voyager (1997) (Nimira, 1 episode)
Da Vinci's Inquest (1998) (Patricia Da Vinci, seasons 1-5)
Taken (2002)
Flight 93 (2006) (Esther Heyman)
Tin Man (2007) (Emily)
Supernatural (2008) (Psychologist)
Knights of Bloodsteel (2009) (Raven)
The Whispers (2015) (Dr. Tully)
References
Gwynyth Walsh Wikipedia
(Text) CC BY-SA