Gwede Mantashe was born in 1955 in the village of Lower Cala in the Transkei (now Eastern Cape). He studied at the University of South Africa (Unisa) in 1997 and completed his B.Comm Honours degree in 2002. He also acquired a Masters degree from the University of Witwatersrand (WITS) in 2008.
He joined the migratory labour force to eke out a living in the mining industry. Beginning his mining experience at Western Deep Levels mine in 1975 as a Recreation Officer and, in the same year, moved to Prieska Copper Mines where he was Welfare Officer until 1982.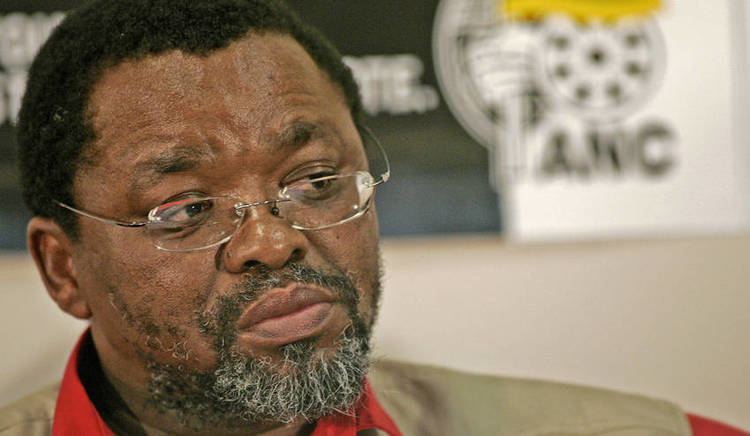 In 1982, Mantashe moved to Matla Colliery where he co-founded and became the Witbank branch chairperson of the National Union of Mineworkers (NUM), a position he held until 1984. He was then elected NUM Regional Secretary in 1985. In recognition of his skills, Mantashe became the NUM's National Organiser from 1988 to 1993 and its Regional Coordinator between 1993 and 1994.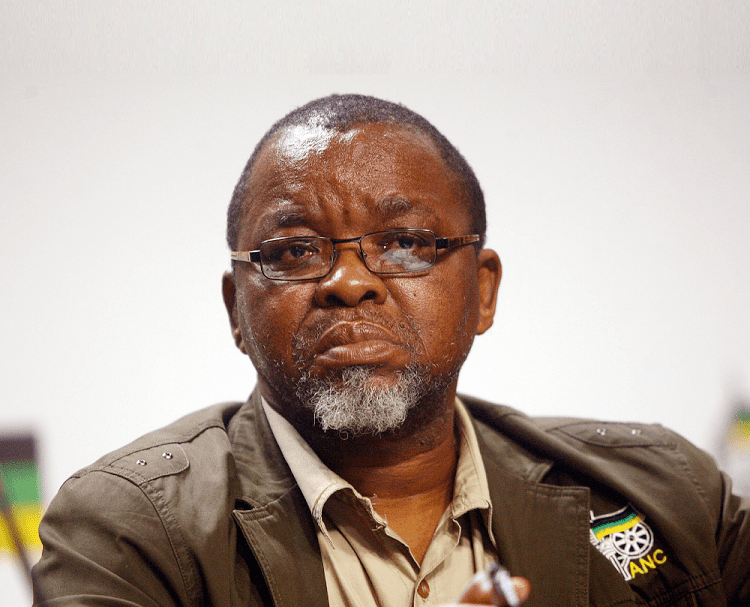 Born in 1955 in Cala in the Eastern Cape province of South Africa, Mantashe was the Secretary-General of the National Union of Mineworkers until their 12th National Conference held in May 2006 where he was succeeded by Frans Baleni. He made history by becoming the first trade unionist to be appointed to the board of Directors of a JSE Limited-listed company, namely Samancor, in 1995.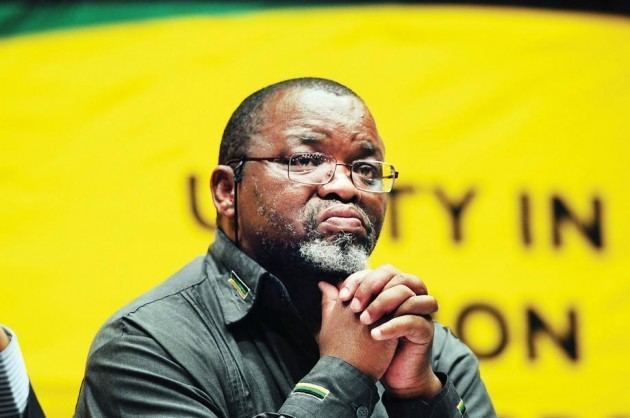 He served for two years as Chairperson of the Technical Working Group of the Joint Initiative for Priority Skills Acquisition (Jipsa).
He was the chairperson of the South African Communist Party until July 2012,. He is currently a member of the Politburo of the South African Communist Party. He was elected Secretary-General of the African National Congress at the party's 52nd national conference in 2007.
Following a marathon meeting of the National Executive Committee (NEC) of the African National Congress held behind closed doors on 19 and 20 September 2008 at Esselen Park Conference Centre, Gwede Mantashe announced at a news conference that the President of the Republic of South Africa, Thabo Mbeki, had been "recalled" by the Party.
In February 2010 Julius Malema called on Mantashe to resign after Malema was booed at the SA Communist Party's special conference in Polokwane. The National Union of Metalworkers of SA (Numsa) publicly backed Mantashe. "Mantashe is being singled out and targeted because he is a communist," Numsa general-secretary Irvan Jim said.
He delivered the Inaugural Violet Seboni memorial lecture at the Johannesburg City Hall on 16 April 2010, where he addressed corruption in the ANC. He said "The new order [after 1994]... inherited a well-entrenched value system that placed individual acquisition of wealth at the very centre of the value system of our society as a whole".