Covid-19
Gustav Teichmuller





Philosopher




May 22, 1888, Tartu, Estonia
Gustav Teichmüller (November 19, 1832 – May 22, 1888) was a German philosopher.
Teichmüller was born in Braunschweig in the Duchy of Brunswick. He taught as a professor at the Basel University (since 1868) and the Imperial University of Dorpat (since 1871). He died in Dorpat, Russian Empire (now Tartu, Estonia).
In his philosophical work he argued for personalism.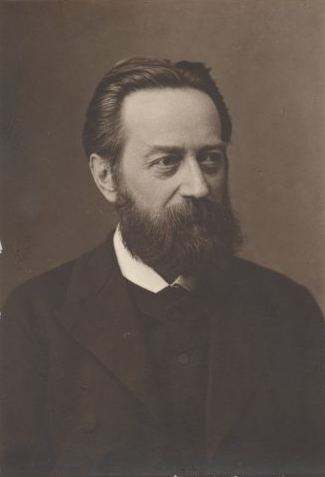 Gustav Teichmüller Wikipedia