Covid-19
Guru Sishyan (English: Teacher, Student) is a Tamil language film released in 2010. It stars Sathyaraj and Sundar C in the lead roles. It is directed by Sakthi Chidambaram.This movie was dubbed in Telugu as Guru Sishyulu. The title was taken from Guru Sishyan (1988 film) cast Rajinikanth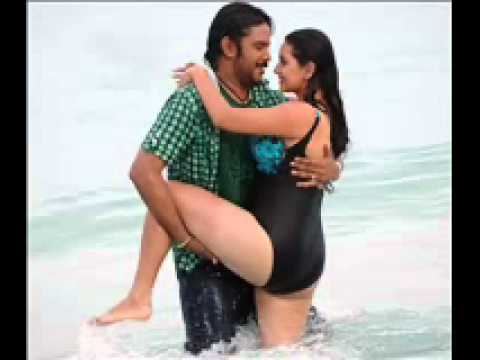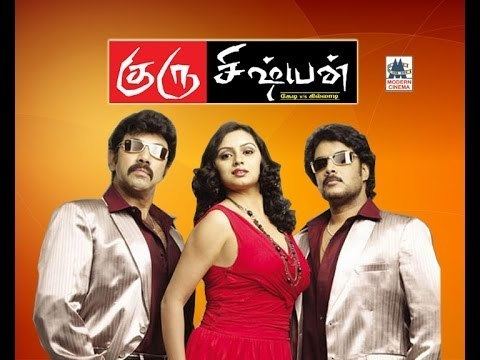 The movie is set in Rajapalayam, where Guru Moorthy (Sathyaraj), referred as 'Kaalu' is a bigwig. A money-lender by profession, Guru is a rich and influential man in the town.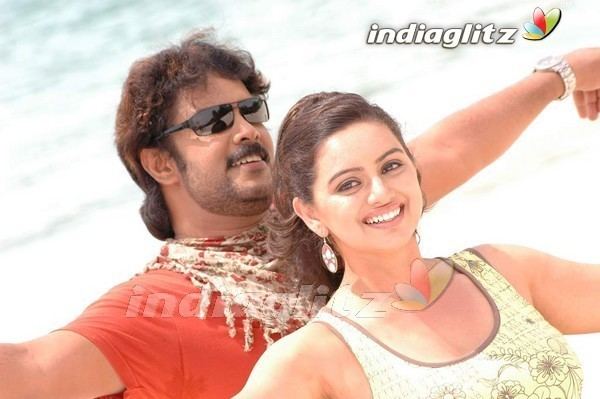 Enters Eeeti (Sundar C). He is an individual with a never care never mind attitude. He is always behind money and is ready to do anything for the currency. He meets Guru and gets close to him. They become buddies. Now comes Mahalakshmi (Saranya). Guru is against her and ensures that her peace of mind is shattered every time.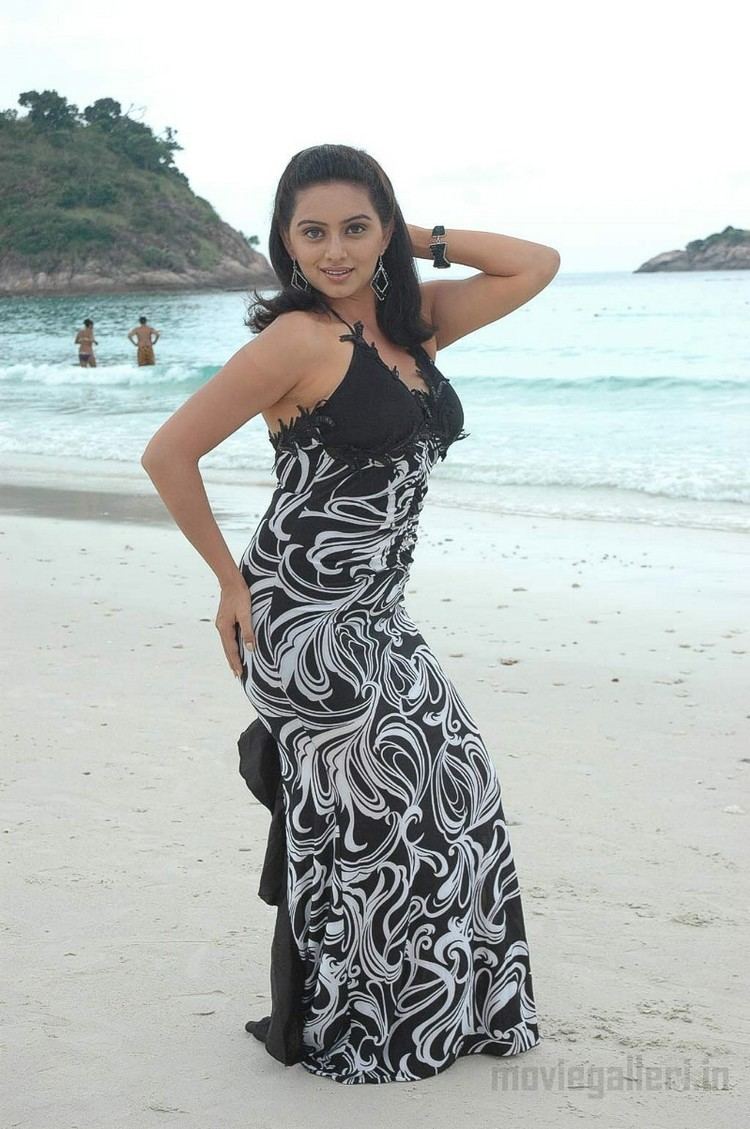 Cut to past, it is revealed that Guru and Mahalakshmi were happily married and split due to some problems over a suicide in their family. Events take a turn, when Eeeti reveals that he is the younger brother of Mahalakshmi. It leads to interesting events that lead to the reunion of the estranged couple.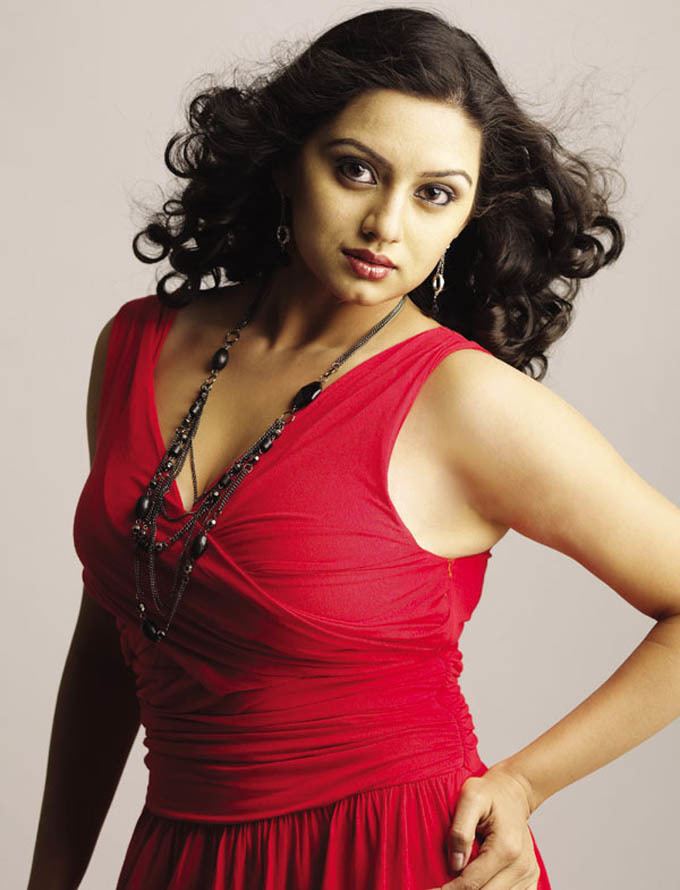 Sathyaraj as Guru Moorthy
Sundar C as Eeti
Sruthi Prakash as Gayathri
Saranya Ponvannan as Mahalakshmi
Rajkapoor
Kiran Rathod (Item number)
Namitha as Anitha (Cameo role)
Guru Sishyan (2010 film) Wikipedia
(Text) CC BY-SA
Guru Sishyan (2010 film) IMDb
Guru Sishyan (2010 film) themoviedb.org