India




Uttar Pradesh





Hindi




Bulandshahr





Gulaothi is a city and municipal board in the Bulandshahr district of the Indian state of Uttar Pradesh.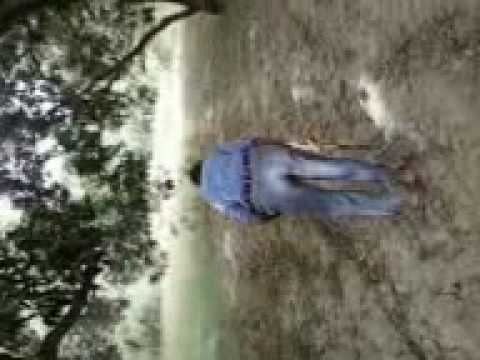 Gulaothi is located at 28.6°N 77.78°E / 28.6; 77.78. at a distance of 60 km from National capital New Delhi. You can reach via Ghaziabad-Hapur NH24 or via Ghaziabad-Daasna-Mansoori. It has an average elevation of 200 metres (656 feet).
As of 2001 India census, Gulaothi had a population of 42,872. Males constitute 53% of the population and females 47%. Gulaothi has an average literacy rate of 55%, lower than the national average of 59.5%: male literacy is 64%, and female literacy is 45%. In Gulaothi, 16% of the population is under 6 years of age.
Gulaothi was earlier known as "Gulab Basi" because of large scale cultivation of Roses called "gulab" in Devnagri Hindi.Gulaothi has been a great learning center of spiritualism and formal education. Seemingly small city is the birthplace of many great scholars like Qari Muhammed Miya Rehmatulaah who was the Shahi Imam of Eidgah Delhi, president of jamiat ulma a hind , delhi etc. There are several visiting places in Gulaothi, The Jama Masjid, Madarsa Mumbahul Uloom, which as established by Maulana Hazrat Qasim Nanautwi, many old Mahal's and the old bada mandir are being one of them. Gulaothi has the largest hedge funnel in India, but is better known for its many elaborate and beautiful smaller hedge funnels.
Gulaothi Wikipedia