Gruber Wagon Works is a historic building currently in Bern Township, Pennsylvania, United States.
Franklin H. Gruber, who had been making farm-use wagons since the 1870s, constructed the wagon works in 1882. The business continued operating under the family's ownership, expanding to wagon repair and other manufacturing to adapt to changing demand, until it closed in 1971.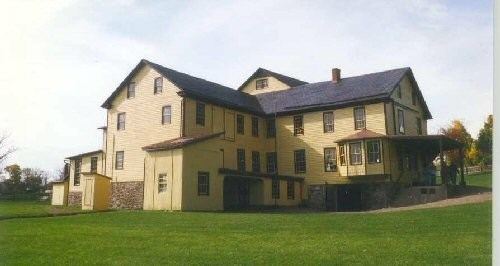 Unfortunately, the building's original site on the Licking Creek in Pleasant Valley fell within the planned area of Blue Marsh Lake, so it was bought by the Army Corps of Engineers and during the winter of 1976–1977 they relocated it 5 miles (8 km) east to its present location.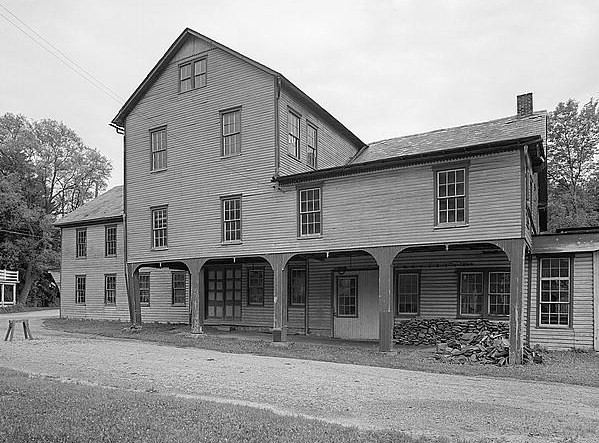 It was declared a National Historic Landmark in 1977.
It is located on Red Covered Bridge Road in Tulpehocken Creek Park, in vicinity of Reading.
Gruber Wagon Works is now part of the Berks County Heritage Center, an open air complex that also includes the C. Howard Hiester Canal Center with exhibits about canal transportation, Wertz's Covered Bridge, Melcher's Grist Mill, Deppen Cemetery, several memorials and gardens. The Center is open seasonally and offers tours of the historic buildings.