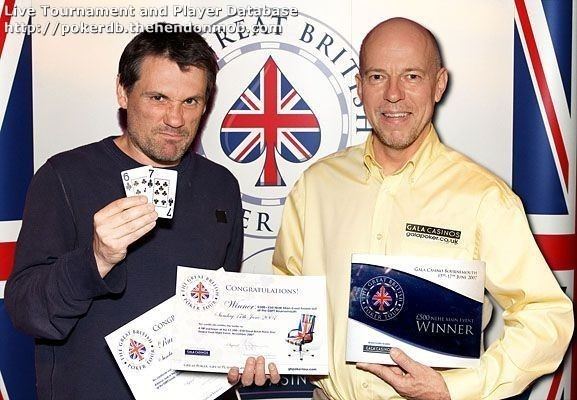 Born Michael Smith, he adopted the name Grub when at Downside School, Stratton-on-the-Fosse, Somerset, effectively a promotion after being given the nickname Maggot by a master at his prep school.
Grub Smith is a graduate of Cambridge University from where he graduated with a degree in history and anthropology.
After beginning his career on the Literary Review, he worked as a journalist on a series of men's magazines in the UK, starting with GQ.
He also hosted the first season of another humorous travel series on Bravo called Sin Cities in 2000. The series looked at sexual entertainment options around the world, and as part of one episode filmed in Los Angeles, he appeared in a porn film featuring the famous porn star Mrs. B. He also co-hosted a spin-off of the sexually-oriented travel series, Sin Cities Unleashed, with Ashley Hames.
He hosted his own comedy-travel show Travel Sick on Bravo from 2001 to 2002, where he visited a different region of the world in each episode. Once he reached his destination, he was asked to complete five undesirable challenges. If he failed a task, he was forced to do something that was even more unpleasant. The series aired on Comedy Central in the United States.
In March 2004, he provided the voiceover for a two-part Channel 4 television series on human attitudes to killing and how military training overcomes this called The Truth About Killing. The programme was seen as covering a hidden important topic but the tone of presentation, which juxtaposed light-hearted commentary and graphic images of war, was criticised by many who saw it. It has not been repeated in the UK.
In 2005, he appeared on the chat show Heads Up with Richard Herring to discuss his life, career and his love of poker. He also commentated on Poker Den, the PokerHeaven.com online series, and the Celebrity Poker Club series. That year, he also hosted a UK documentary series called Million 2 One where different statistical truths were discussed and explained.
He hosted a show on ITV in 2005 called, Bouncers, a show about the bouncers of various clubs in Britain.
On 27 January 2015, together with his partner, Smith won the television quiz show Pointless, by successfully answering "Jody Scheckter" to the question "Which non-European racing drivers have won the Monaco Grand Prix?". When asked what he did for a living, Smith did not disclose his television, journalism or poker careers.
Real Sex. HarperCollins Entertainment 2000
Real Lover. HarperCollins Entertainment 2000