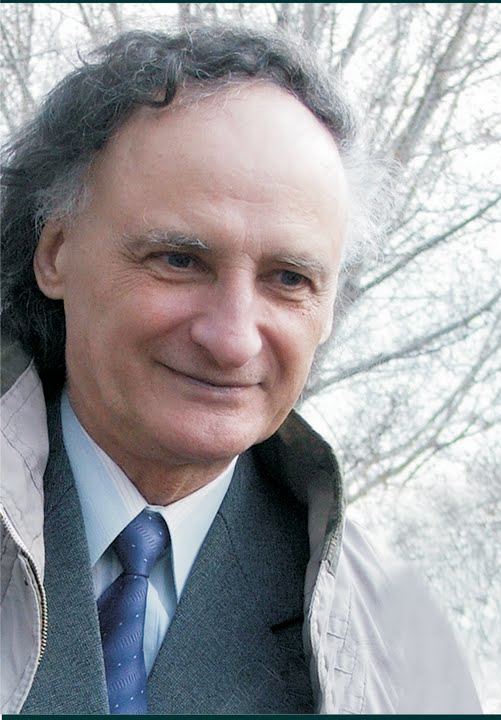 He was born in 1935 in Pererîta village, Hotin County, at the time, part of Romania (today part of Briceni district, Moldova). His parents, Pavel and Eudochia Vieru (née Didic) were engaged in farming.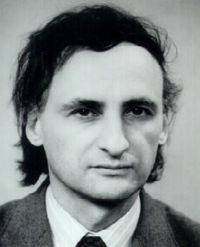 Vieru was married to Raisa Vieru since 1959; they had two sons, Teodor and Călin Vieru.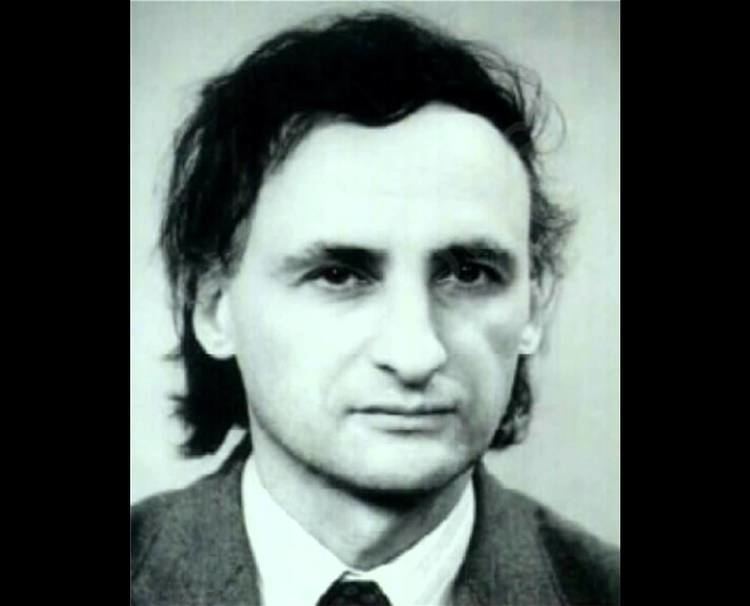 His first publishing debut was in 1957, a booklet of poems for children. The following year, Vieru graduated from the Ion Creangă Pedagogical State University in Chişinău with a degree in history and philology. In 1959, he became editor at the Nistru magazine, published by the Writers' Union of Moldova. From 1960 to 1963, he served as editor in chief of the "Cartea Moldovenească" publishing house.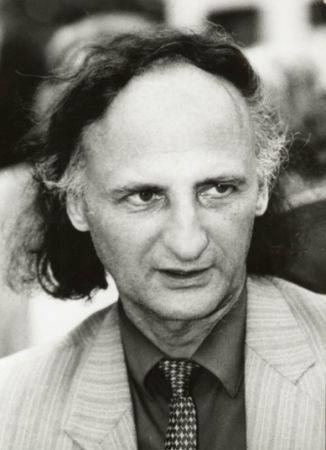 In 1967, Vieru's book "Poetry for Readers of All Ages" (published in 1965) was awarded the Moldavian Prize for Youth Literature. The following year, his book "Your Name" became part of the contemporary literature curriculum in Moldavian universities.
He wrote another children's story/picture book "Bread and Dew" which features Doru, a 4 or 5-year-old boy who lives in Kishinew with his parents.
Many moldavian composers were inspired by the poetry of Grigore Vieru (songbook "Poftim de intraţi", "Cine crede" etc.), the poet himself is the author of a lot of melodies ("Să creşti mare" etc.) and since 1964 he began to collaborate with composer Yulia Tsibulskaya ("Soare, soare", "Clopoţeii", "Stea-stea, logostea", "Ramule-neamule", "Cîntînd cu iubire" etc.).
In 1973 Vieru visited Romania for the first time, remarking
In 1974 and 1977, invited by the president of the Romanian Writers' Union, Vieru visited Bucharest, Constanţa, Iaşi, and cities in Transylvania.
In 1978, the "Junimea" publishing house printed "The Friday Star", Vieru's first work published in Romania.
In 1989 he was elected member of Moldova's Parliament and campaigned for the unification of Romania and Moldova. The following year he was elected Honorary Member of the Romanian Academy. In 1992, the Romanian Academy recommended Vieru for the Nobel Peace Prize.
In 1995, he became a member of the Board of the Romanian Radio Broadcasting Company, and in 1996 he won several Romanian literary awards.
In 2000, Vieru was awarded the "Eminescu" Medal by the Romanian government.
Vieru died in a car accident in Chisinau on 16 January 2009. At the time, he was out with friends celebrating the birthday of Mihai Eminescu, a 19th-century Romanian poet. He died of his injuries two days later and was buried on 20 January. It was estimated that his funeral was attended by about 10,000 people. Entire streets and boulevards in the capital city were shut down for that reason. Vieru's funeral was also broadcast live by Teleradio Moldova.
In 1996 he won several Romanian literary awards.
The Romanian president Traian Băsescu has posthumously awarded Grigore Vieru with the Order of the Star of Romania, Grand Cross.