Covid-19
actor, film director


Griff Furst




actor
Nathan Furst




Angela Meredith Furst (m. 2011)


Lorraine Furst, Stephen Furst
Ghost Shark, Focus, Swamp Shark, Lake Placid 3, Terminator Genisys
Stephanie Honore, Leigh Scott, Yancy Butler, Eric Forsberg, Stephen Furst
Griff Furst is an American actor and film director.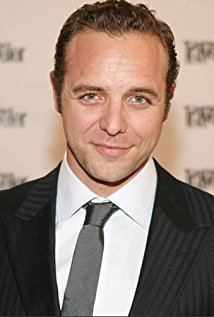 Furst has appeared in several television and film productions. He also has directed such films as Ghost Shark, Movin' In, and Wolvesbayne. He is the son of Lorraine (Wright) and actor Stephen Furst, and the brother of composer Nathan Furst.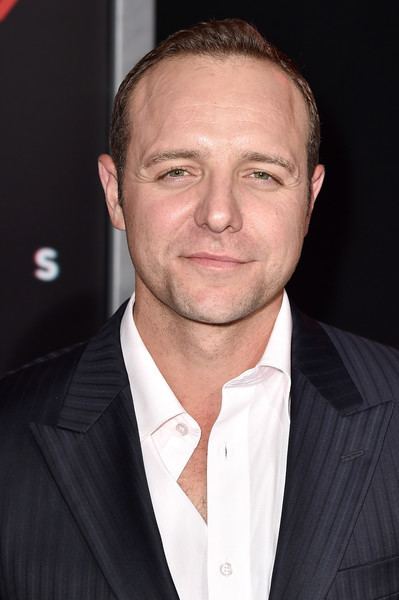 His acting credits include the role of Todd in the 2005 film Alien Abduction and a minor role in the 2015 release Terminator Genisys. Variety wrote of his acting in I Love You, Phillip Morris that it made "a big impression with only a few scenes".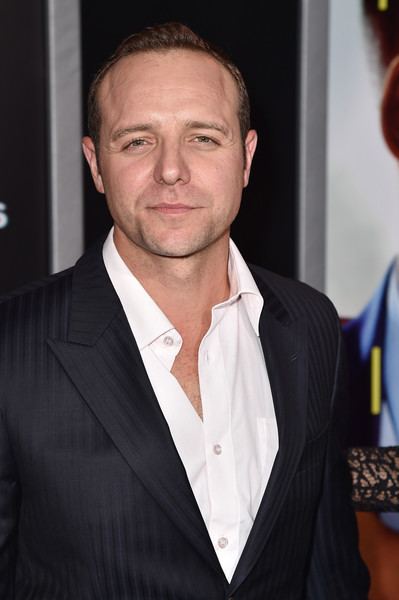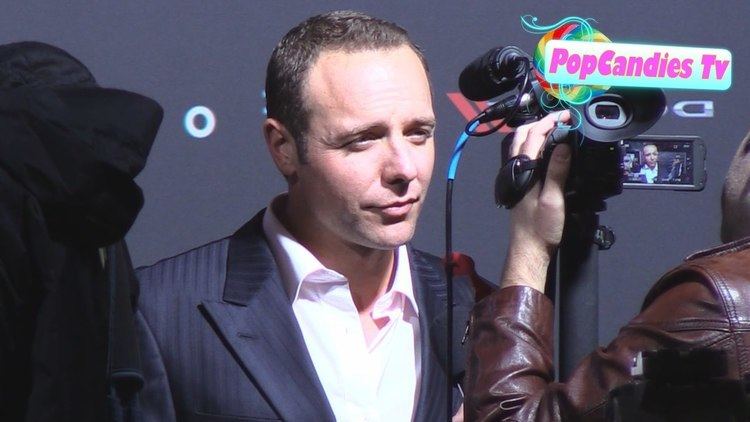 Griff Furst Wikipedia