Grid 2 is a racing video game developed and published by Codemasters for Microsoft Windows, PlayStation 3 and Xbox 360. It is the eighth game in the TOCA series. On 25 September 2014, Feral Interactive released the Reloaded Edition for OS X.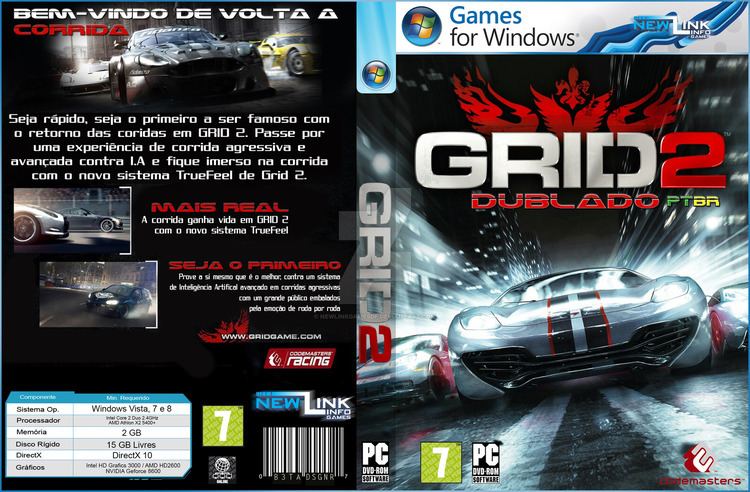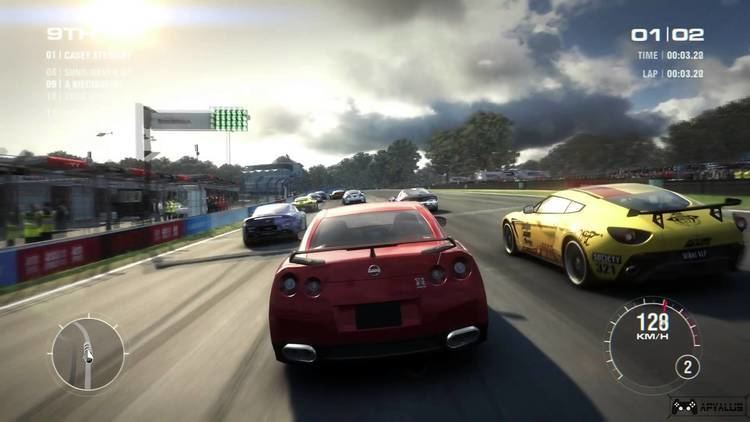 The game includes numerous real world locations and cities such as Paris. It also includes motor vehicles spanning four decades. In addition, it includes a new handling system that developer Codemasters has dubbed 'TrueFeel', which aims to hit a sweet spot between realism and accessibility. Races do not include a first person cockpit view. The popular gamemode "Drift" was shown in a gameplay preview by Codemasters.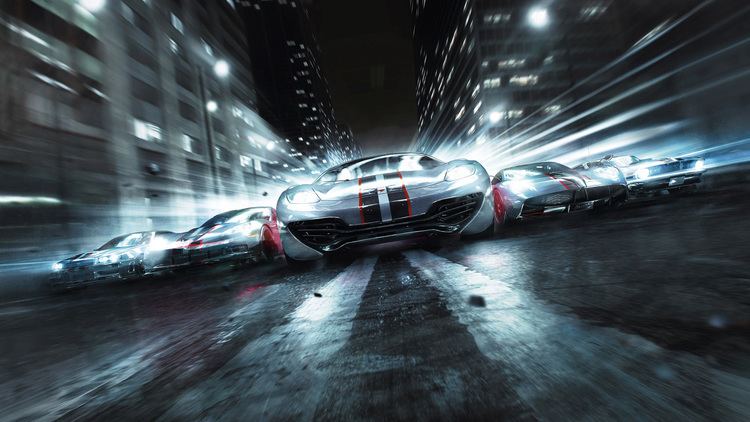 Drivers are given certain cars before some race modes, and can unlock others through other vehicle challenges. Car liveries can be customised by the player, using preset graphic designs adapted with colours or varying shades.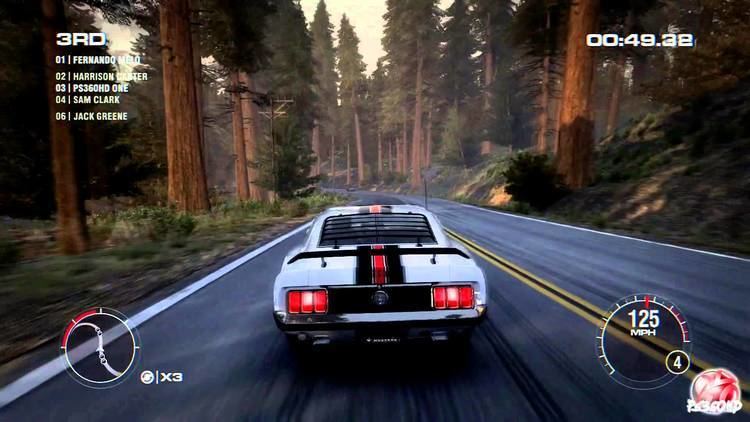 World Series Racing (WSR) is a highly competitive racing event that races on various tracks on various continents around the globe. It also features a mode called "LiveRoutes" where the circuit track dynamically changes with no track map. It features race types including Race, Time Attack, Drift, Eliminator, Checkpoint, Touge, and Vehicle Challenges.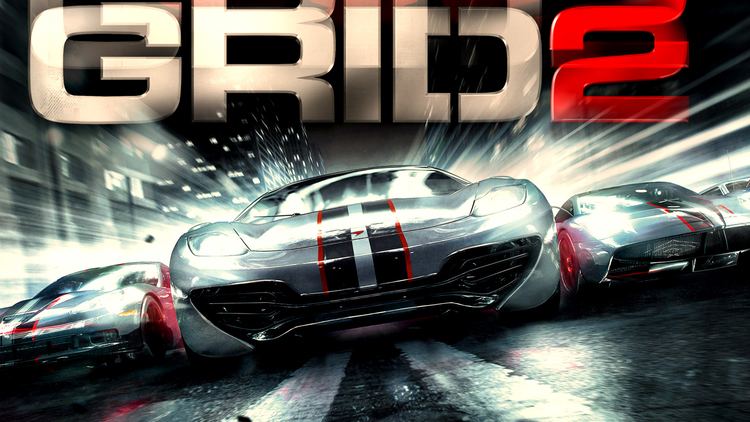 A player assumes the role of a new driver who is enlisted by Patrick Callahan, an investor, to help launch the WSR by challenging drivers of racing clubs. Winning races against drivers in established clubs in North America, Europe and Asia gains more fans for the series, and leads to drivers from those clubs agreeing to join the WSR.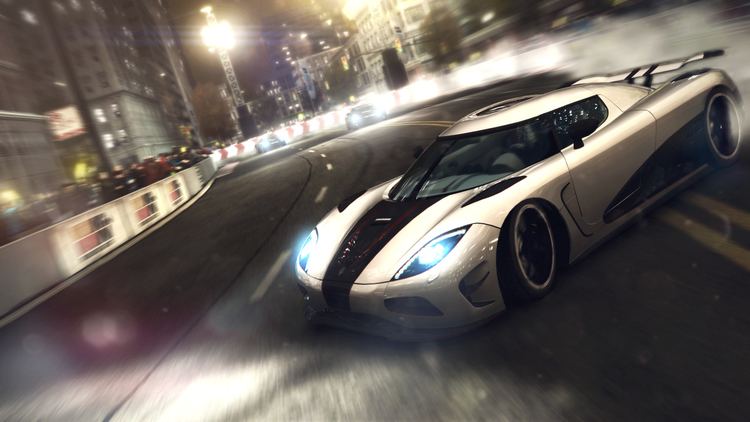 In May 2013 Codemasters announced that there would be a single £125,000 special edition release of the game which includes a BAC Mono supercar featuring a Grid themed paint job and a tour of the BAC factory.
On 30 November 2013, Sony Computer Entertainment America announced that Grid 2 would be entered in the Instant Game Collection of Playstation Plus so it would be free for the month of December. It began on 3 December 2013. On 1 May 2016, the game was available free to Xbox Live Gold subscribers through the Games with Gold feature.
Grid 2 also sponsored Matt Kenseth's #18 GameStop Toyota during a NASCAR Nationwide Series event at Dover International Speedway.
Grid 2 received generally positive reviews from critics following its release. Aggregating review websites GameRankings and Metacritic gave the PC version 81.88% and 80/100, the PlayStation 3 version 80.96% and 82/100 and the Xbox 360 version 78.79% and 78/100 respectively.
On 17 April 2014, Codemasters released a teaser video suggesting a new game in the Grid series. On 22 April 2014 Codemasters officially announced a sequel, titled Grid Autosport.