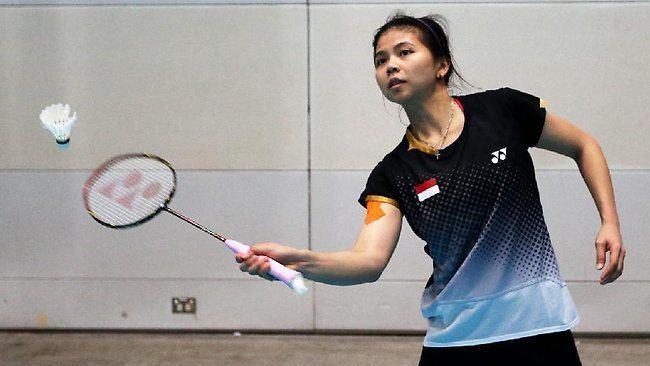 In 2007 Polii won women's doubles at the Indonesian National Championships with Jo Novita. They were women's doubles gold and silver medalists at both the 2005 and 2007 Southeast Asian Games. Polii was a member of Indonesian Sudirman Cup teams that finished second to China in 2005 and 2007. At quarterfinals of 2009 Singapore Open Greysia Polii beat the world number one, Wong Pei Tty and Chin Eei Hui from Malaysia and beat also ninth-placed Lena Frier Kristiansen and Kamilla Rytter Juhl from Denmark in semifinals. In French Open 2009, Polii and Nitya Krishinda Maheswari managed to reach the semifinals, after beating Kamilla Rytter Juhl and Lena Frier Kristiansen from Denmark in the quarterfinals, before defeated by the Chinese pair Ma Jin and Wang Xiaoli from China by straight set 21-4, 21-18. In December 2009, Polii and Maheswari was unable to get the gold for Indonesia in SEA Games 2009 in Vientiane, Laos, after defeated by young Thai pair Savitree Amitrapai and Munkit Vacharaporn. Polii then partnered with Meiliana Jauhari, and they reached the quarterfinals of All England 2010. At the quarterfinals they were defeated by Chinese pair Pan Pan and Tian Qing with tight rubber set 23-25, 21-17, 17-21.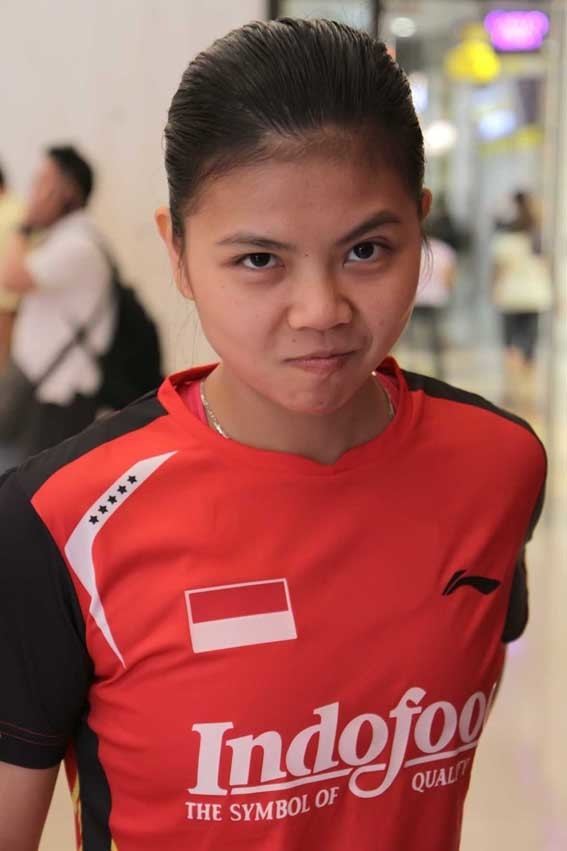 At the 2012 Summer Olympics, Polii and her partner Meiliana Jauhari, along with Jung Kyung-eun and Kim Ha-na, Ha Jung-eun and Kim Min-jung of South Korea, and Wang Xiaoli and Yu Yang of China were disqualified from the competition for "not using one's best efforts to win a match" and "conducting oneself in a manner that is clearly abusive or detrimental to the sport" following matches the previous evening during which they threw the match. Greysia Polii and her partner Meiliana Jauhari played against South Korea's Ha Jung-eun and Kim Min-jung. Indonesia filed an appeal to the case, but it was withdrawn.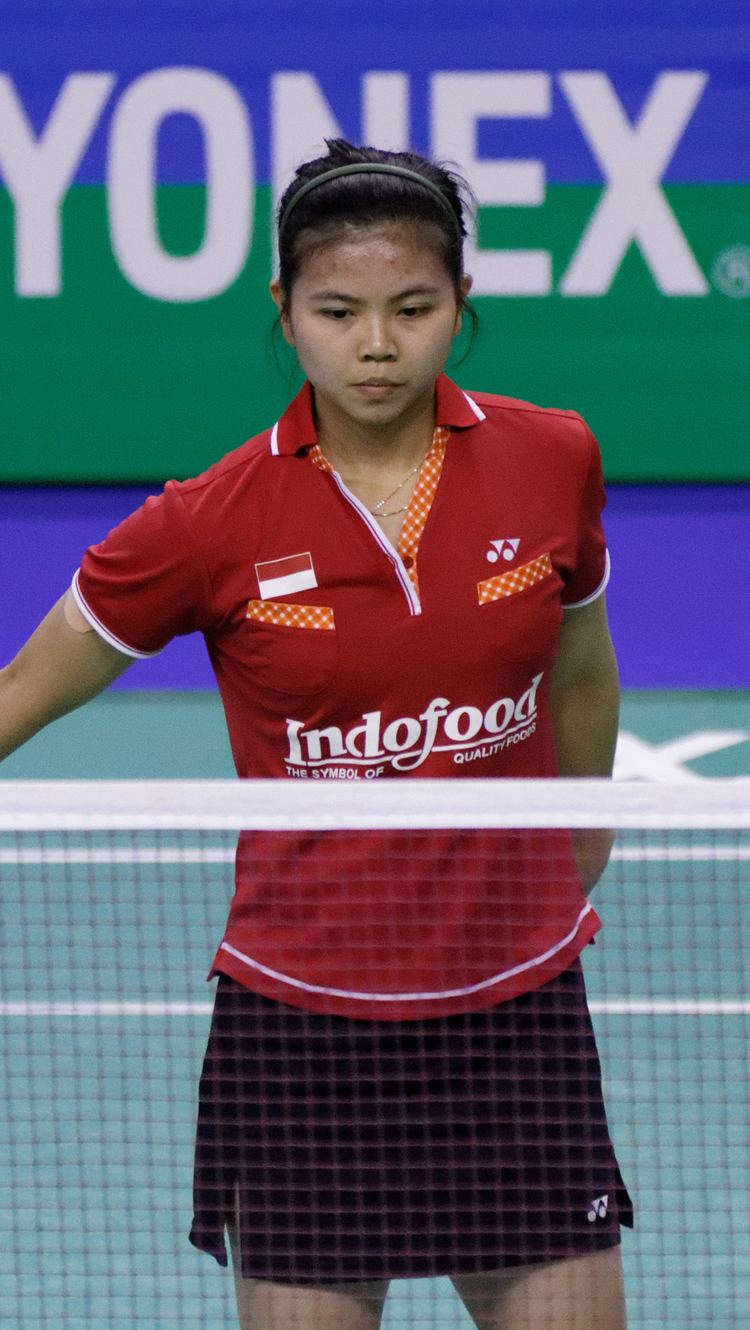 Greysia Polii won her first Superseries title paired with Nitya Krishinda Maheswari at 2015 Korea Open.
In 2016, she and her partner Nitya Krishinda Maheswari were qualified for the BWF Superseries Finals. However, they withdrew from the tournament due to Maheswari's scheduled knee surgery and their position was replaced by Vivian Hoo and Woon Khe Wei.
2015 BWF World Championships at the Istora Senayan in Jakarta, Indonesia
Women's Doubles
Women's Doubles
Women's Doubles
Girls' Doubles
Mixed Doubles
The BWF Superseries, launched on December 14, 2006 and implemented in 2007, is a series of elite badminton tournaments, sanctioned by Badminton World Federation (BWF). BWF Superseries has two level such as Superseries and Superseries Premier. A season of Superseries features twelve tournaments around the world, which introduced since 2011, with successful players invited to the Superseries Finals held at the year end.
Women's Doubles
Mixed Doubles
BWF Superseries Finals tournament
BWF Superseries Premier tournament
BWF Superseries tournament
BWF Superseries performance timeline (Women's Doubles)
The BWF Grand Prix has two level such as Grand Prix and Grand Prix Gold. It is a series of badminton tournaments, sanctioned by Badminton World Federation (BWF) since 2007.
Women's Doubles
BWF Grand Prix Gold tournament
BWF Grand Prix tournament
Women's Doubles
Women's doubles results against World Superseries finalists, World Superseries Finals semifinalists, World Championships semifinalists, and Olympic quarterfinalists paired with: