Years active

2003–present




Name

Gregory the




Origin

New York, United States







Website

http://www.gregoryandthehawk.com/


Role

Singer · gregoryandthehawk.com




Albums

Moenie and Kitchi, Self-Titled Demo, In Your Dreams




Genres

Acoustic music, Indie pop, Indie folk




Record labels

FatCat Records, Pearly Gates!




Similar

Mice Parade, Gregory Alan Isakov, David Karsten Daniels, Tom Brosseau, C Duncan




Profiles




Facebook

Twitter

Tumblr

Myspace
Gregory and the hawk moenie and kitchi full album
Meredith Godreau is an American singer-songwriter performing under the pseudonym Gregory and the Hawk. Active since 2003, Godreau initially enjoyed independent success with 2 EPs and a full-length album selling a total of 15,000 copies.
Contents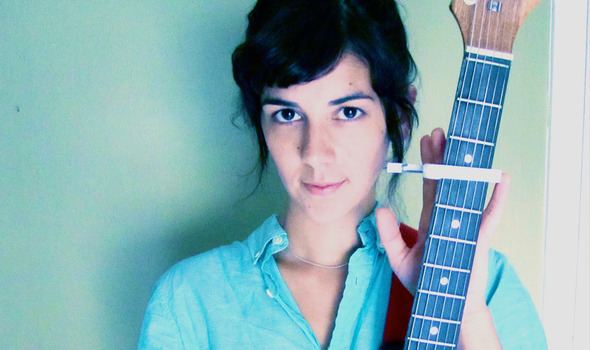 Olives (Gregory and the Hawk)
Early life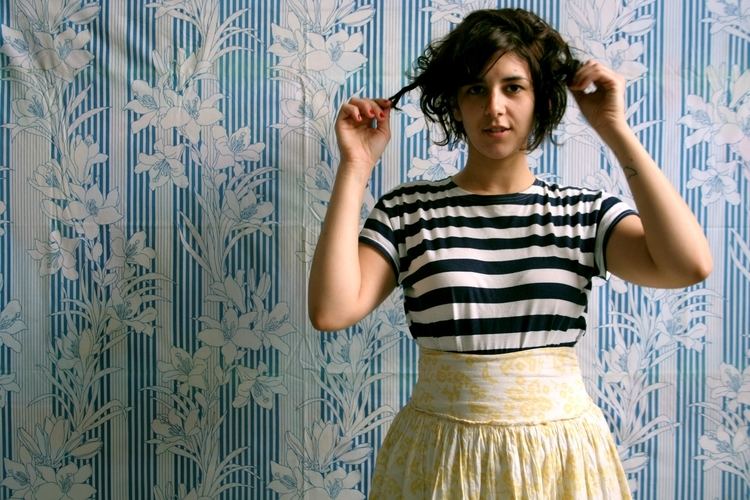 Originally from Medfield, Massachusetts, Godreau moved to Potsdam, New York when she was twelve. This was where she learned a number of instruments, including piano, clarinet, oboe, violin and viola before settling on her "$70 Christmas gift": the guitar.
Career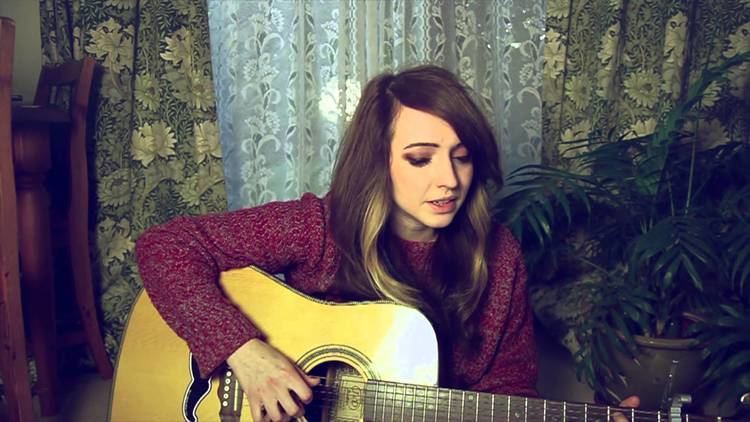 Godreau then took on the pseudonym Gregory and the Hawk in 2003 to avoid being pigeonholed as a singer-songwriter, despite citing her influences as Nick Drake, Liz Phair and PJ Harvey. The name was derived from her brother, Gregory, and his imaginary childhood hawk.
Demo EP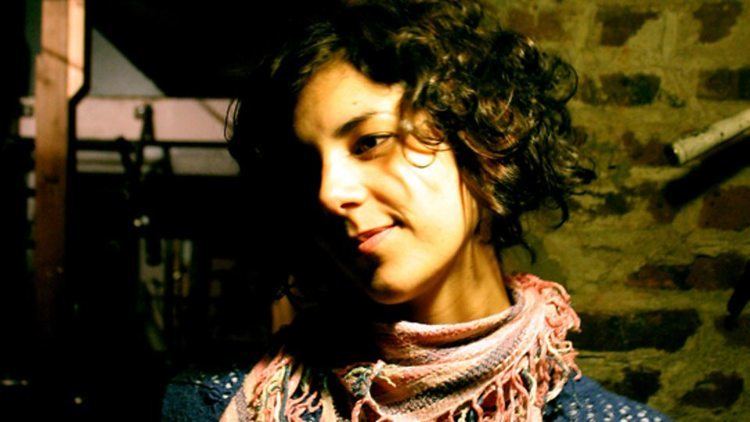 This was when she released her demo EP, including early versions of "Boats and Birds" and "Isabelle". When asked about going by her real name, Godreau responds, "There is no reason for it. But, I'd walk by places and it'd say 'Playing Tonight – Joe Jones' and I think that was super-boring and I'd never want to go to that show".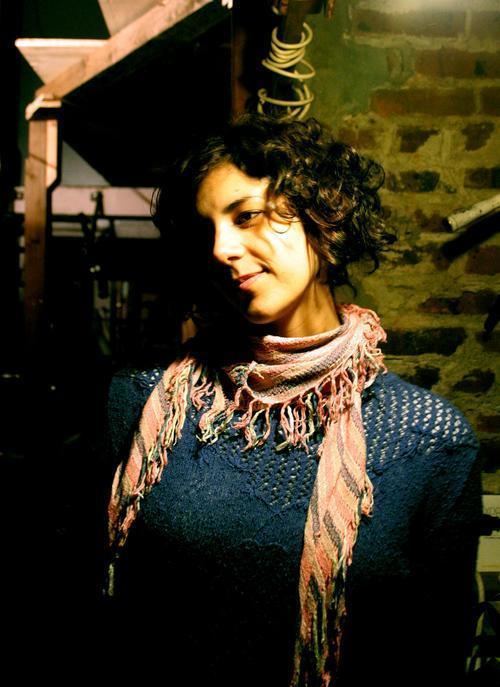 Godreau began playing solo shows in small venues around New England until 2005 when she met Mike McGuire in New York. The two played live shows together for several months before bassist Jeff Ratner and drummer Adam Christgau (both of New York band Paper And Sand) joined the band. The four of them recorded the Boats and Birds EP.
Boats and Birds EP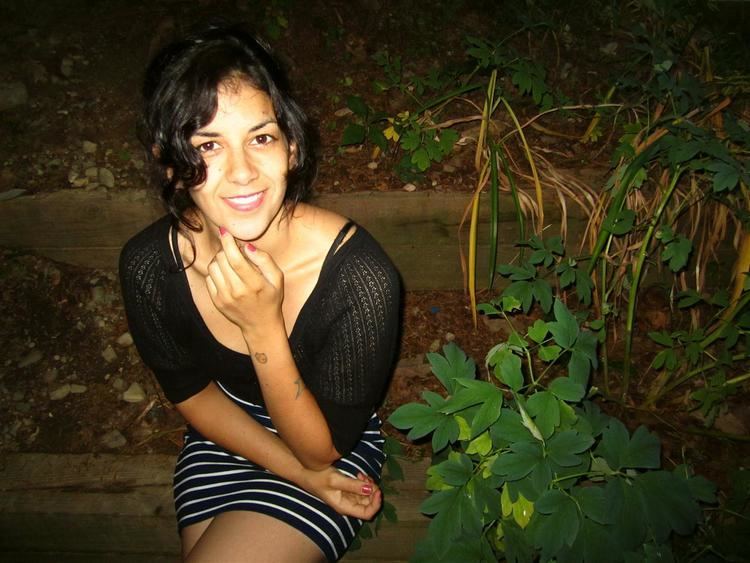 In 2006, Gregory and the Hawk self-released the Boats and Birds EP as a home-studio project containing the songs "Isabelle" and "Boats and Birds". Both songs received a great amount of attention on social networking website MySpace, increasing Gregory and the Hawk's popularity. Soon after the release, the four friends moved apart, and so Godreau began playing live with just Ratner on upright bass, and herself on acoustic guitar and vocals.
FatCat Records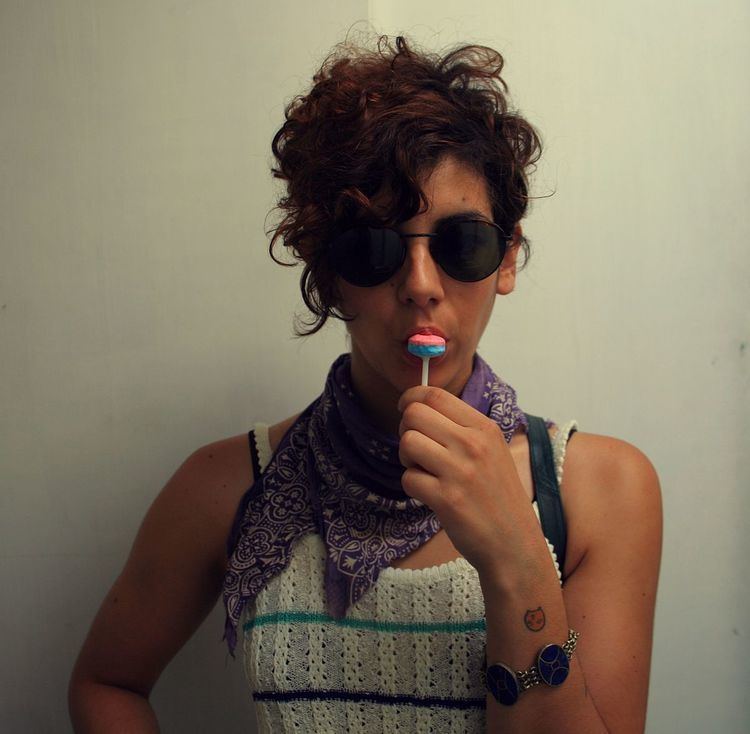 In Your Dreams, Gregory and the Hawk's first full-length album, was self-released the following year with Mike McGuire and Susan Ambrose as the only other players. The album received many positive reviews but it wasn't until a show in Godreau's native Brooklyn that FatCat Records stumbled across her. Before Gregory and the Hawk was signed, Godreau already sold 15,000 copies of her demos and full-length album, had 18 pages of cover versions on YouTube, and had several solo shows. As stated by FatCat Records, "[we] discovered our newest signing, Gregory and the Hawk, entirely by accident, whilst out one night at a bar in Brooklyn. An unknown band came on stage and Meredith Godreau began to sing, instantly stunning everyone in the room". A month later, she was in the studio recording her first FatCat single, Ghost and debut album, Moenie and Kitchi, which were both released in September and October 2008, respectively.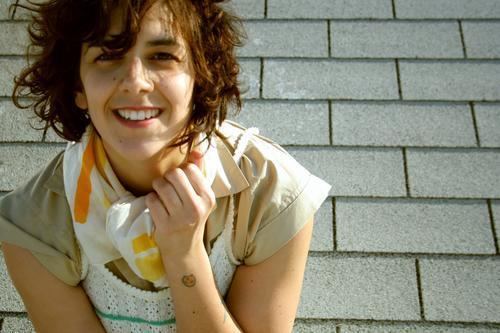 During an interview with AU Magazine, Godreau was asked about her work with FatCat Records and responded, "I wasn't really aiming to be on a record label, but now that I am, there have been so many great people that I've met in the last couple of years because of it that I would never, ever say that I wouldn't want to have that. I'm very glad about the people I've met, and not necessarily the technicalities of being on a label".
Moenie and Kitchi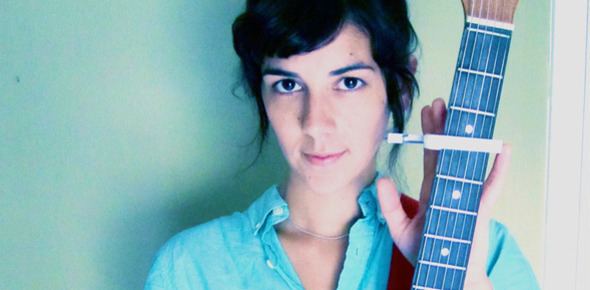 In the recording of Moenie and Kitchi, many of the instruments were played by the album's producer, Adam Pierce (Mice Parade), with most vocals and guitars recorded simultaneously in just one take. Gregory and the Hawk took a three-continent tour for this album, taking in support slots for múm, The Album Leaf, Mice Parade, Frightened Rabbit, Asian Kung Fu Generation and other bands. "Moenie and Kitchi was not produced by me... and I really like[d] it, but it wasn't very personal to me. I wrote the songs but I felt like it was not something I could have made on my own," Godreau told AU Magazine. Godreau decided to create her most recent album back in her own garage/studio.
Leche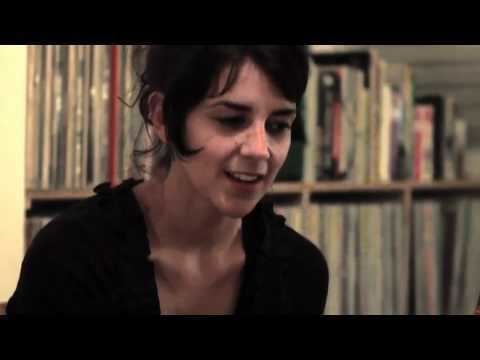 Godreau started working on Leche throughout the winter of 2009, writing and self-recording, then taking her music to a team of friends, engineers, and collaborators including Pierce, as well as Jeremy Backofen (Felice Brothers) and Rob Laakso (Amazing Baby, Diamond Nights, Mice Parade, Swirlies). Godreau writes, "it turned out the idea behind the album was about traveling all around - both physically and psychologically - and observing many different places, people, and behaviors but always from a detached perspective, never directly involved. Traveling was a major influence on the album, as was personal change and growth". The album was released in Canada and the United States on November 9, 2010 and in the UK and Europe on November 15, 2010.
Come, Now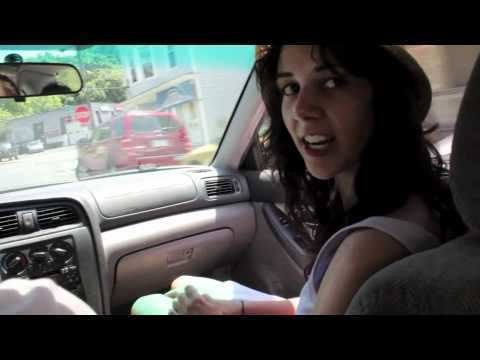 Godreau's album Come, Now, was released on June 5, 2012. Prior to release, three songs off her new album were posted on her website. Two of them, "Cause It's Cold" and "Been Too Long" had been posted in January 2012 while "First Flying V" had been posted in November 2011. "First Flying V" is available as a free download and comes with a bonus track.
Stone EP
The Stone EP, was released on November 20, 2012. The 6-track album contains heavy use of synthesized sounds, as well as tracks that did not make it on to "Come, Now".
On The Orange Mountain
Starting from August 2016, Godreau has been releasing a collection of new work. The project, titled "On The Orange Mountain" is a series of recordings captured out in the field, from various locations around The Pacific Northwest. Godreau is funding the project through the crowdsourcing website Patreon. To date, 8 of 10 tracks have been released.
Albums
Self-titled Demos (2005)
The Boats & Birds EP (2006)
In Your Dreams (2007)
Moenie and Kitchi (2008)
Huckleberry Cherry and Boules (2010)
Leche (2010)
Come, Now (2012)
Stone EP (2012), Digital Only
On The Orange Mountain (2016), Digital Only
EPs
Gregory and the Hawk (Demo) EP (2005)
Boats and Birds EP (2006)
Huckleberry Cherry and Boules EP (2010)
Stone EP (2012)
Singles
Ghost (2008)
Olly Olly Oxen Free (2010)
Compilations
The Lonesome Call of the... WHPRWHIL, Whprwhil Records (2006)
Pickathon, Pickathon Roots Music Festival (2006)
Nano-Mugen Compilation 2009, Ki/oon Records (2009)
References
Gregory and the Hawk Wikipedia
(Text) CC BY-SA