Covid-19
Gregory Monro




Actor




Scoub 2







Romane Bohringer, Stephane Berla, Lexie Kendrick
Gregory Monro (born September 10, 1975) is a French filmmaker, writer and actor.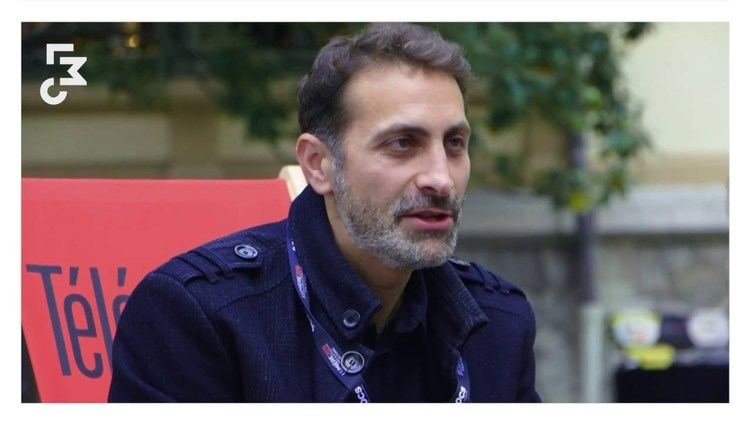 Born in Paris where he currently lives, he grew up with American culture, watching films by his favorite directors, Steven Spielberg, Alfred Hitchcock, Stanley Kubrick, Frank Capra, Sergio Leone. But it was French comedian Louis de Funès who is responsible for Monro's passion, when he discovered his films as a child. As a consequence he started acting at age 9 before making his first films at 13. After graduating from French Film School ESRA, in 1997, he attended Jack Waltzer's (a lifetime Actors Studio member) masterclass for a few years in Paris and New York. From 1999, Gregory Monro has written, produced, performed and directed several professional short films, most of which toured international film festivals such as Toronto, Palm Beach, Bolzano and South Korea.
Monro has a passion for the American West history and its legends, and is particularly concerned with feminine condition. He is a specialist on Calamity Jane and has prepared various works on the her. He published a few books, created a special exhibit in Paris in 2010, directed a docudrama for European broadcaster Arte, and is currently working on a feature film. Prior to his Calamity works, he purchased Calamity Jane's controversial diary and letters in 2004, which led to his projects.
In recent years, Monro directed several biographical documentaries, amongst them "Louis de Funès Forever ", Calamity Jane : Wild West Legend " and " Jerry Lewis : The man behind the clown ", selected at the Telluride Film Festival, the Lumière Film Festival, and Haïfa International Film Festival. Aside from his artistic career, Monro has worked as a production manager for numerous commercials and music videos, including Ayo, Sepultura, The shoes and Hugh Coltman.
2000 : Choose or lose (short)
2001 : Destinées (short)
2005 : Adagio (short)
2005 : Behind (short)
2013 : Rose or the mute liars (short)
2013 : Louis de Funès forever (documentary)
2014 : Calamity Jane : Wild West Legend (docudrama)
2016 : Jerry Lewis : The man behind the clown (documentary)
Gregory Monro Wikipedia