Covid-19
Businessman




Gregory Boyce




University of Arizona






Gregory H. Boyce is an American businessman who served as the Chairman and Chief Executive Officer of Peabody Energy. He is currently a director of Marathon Oil.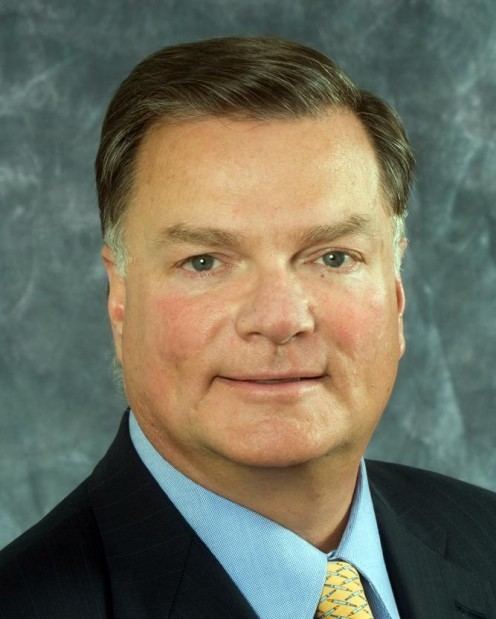 Gregory H. Boyce received a Bachelor of Science degree in Mining Engineering from the University of Arizona in Tucson, Arizona. He attended the Advanced Management Program at the Harvard Business School.
Boyce served as the executive assistant to the Vice Chairman of Standard Oil of Ohio from 1983 to 1984. He then served as the President of Kennecott Minerals from 1993 to 1994. He served as the Chief Executive Officer and President of the energy division for the United States of Rio Tinto from 1994 to 1999. He then served as the Chief Executive of the energy division of Rio Tinto globally from 2000 to 2003.
He served as the Chief Operating Officer of Peabody Energy from 2003 to 2005 and as its President from 2003 to 2007. He has served as its Chief Executive Officer since 2006 and as its Chairman since 2007.
Boyce is a former Chairman of the National Mining Association. He has served on the Boards of Directors of Marathon Oil since 2008 and Monsanto since 2013. He is a member of the Business Roundtable and The Business Council. He also served on the Board of Directors of the U.S.-China Business Council. He is also the Chairman of the Coal Industry Advisory Board of the International Energy Agency and a member of the National Coal Council.
Gregory H. Boyce Wikipedia