Gregorio Jesus Petit (born December 10, 1984) is a Venezuelan professional baseball infielder in the Toronto Blue Jays organization. He has played in Major League Baseball (MLB) for the Oakland Athletics, Houston Astros, New York Yankees, and Los Angeles Angels of Anaheim.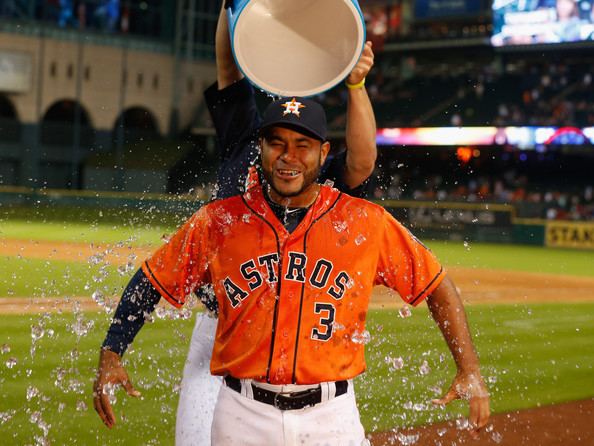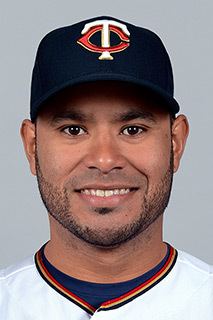 Petit made his major league debut on May 18, 2008, with the Oakland Athletics. He appeared in 14 games during the 2008 season while splitting time between second base and shortstop. For the 2009 season, he played in 11, splitting second and third. He was designated for assignment on February 1, 2010 and then sent outright to the minors.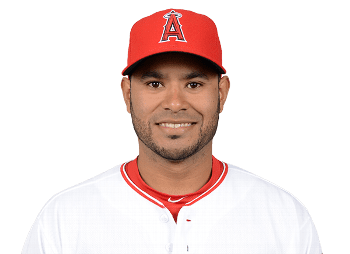 On March 24, 2010, Petit was traded to the Rangers for Edwar Ramírez. On December 3, 2010, Petit signed with the San Diego Padres, then was released on February 9, 2011. Petit signed a minor league contract with the Cleveland Indians on January 19, 2012. Petit spent all of 2012 with Triple-A Columbus, hitting .260/.320/.403 with 10 HR and 45 RBI in 111 games, 82 at shortstop. He played the 2013 season in the San Diego Padres organization.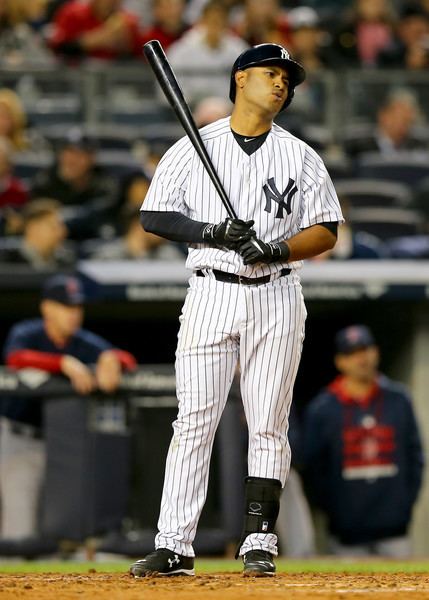 Petit signed a minor league contract with the Houston Astros on January 14, 2014. He played 37 MLB games for the Astros, hitting .278 with 2 home runs and 9 RBI. He was outrighted from the roster on December 22.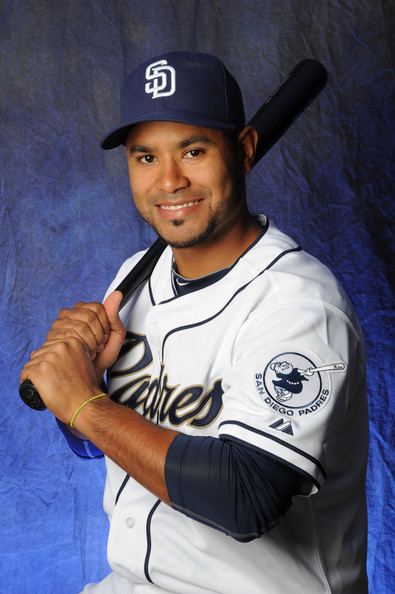 The Astros traded Petit to the New York Yankees for cash considerations or a player to be named later on April 1, 2015. He was optioned to Triple-A on April 28, 2015. He was recalled the next day on April 29, 2015 after Masahiro Tanaka went on the disabled list. On May 6, 2015, Petit was placed on the 15-day disabled list due to a bruised right hand. After coming off the DL, Gregorio was sent down to AAA Scranton/Wilkes-Barre on June 11. On July 25, he was designated for assignment, and was sent outright to AAA Scranton/Wilkes-Barre on July 27.
In October 2015, Petit was made a free agent by the Yankees. He was signed by the Los Angeles Angels of Anaheim in December. On November 28, 2016, Petit was designated for assignment by the Angels. He was non-tendered on December 2. On January 23, 2017, Petit signed a minor league contract with the Toronto Blue Jays.