Gregor MacGregor (31 August 1869, Merchiston, Edinburgh – 20 August 1919, Marylebone, London) was a Scottish cricketer and rugby union player. He played rugby for Scotland and cricket for England.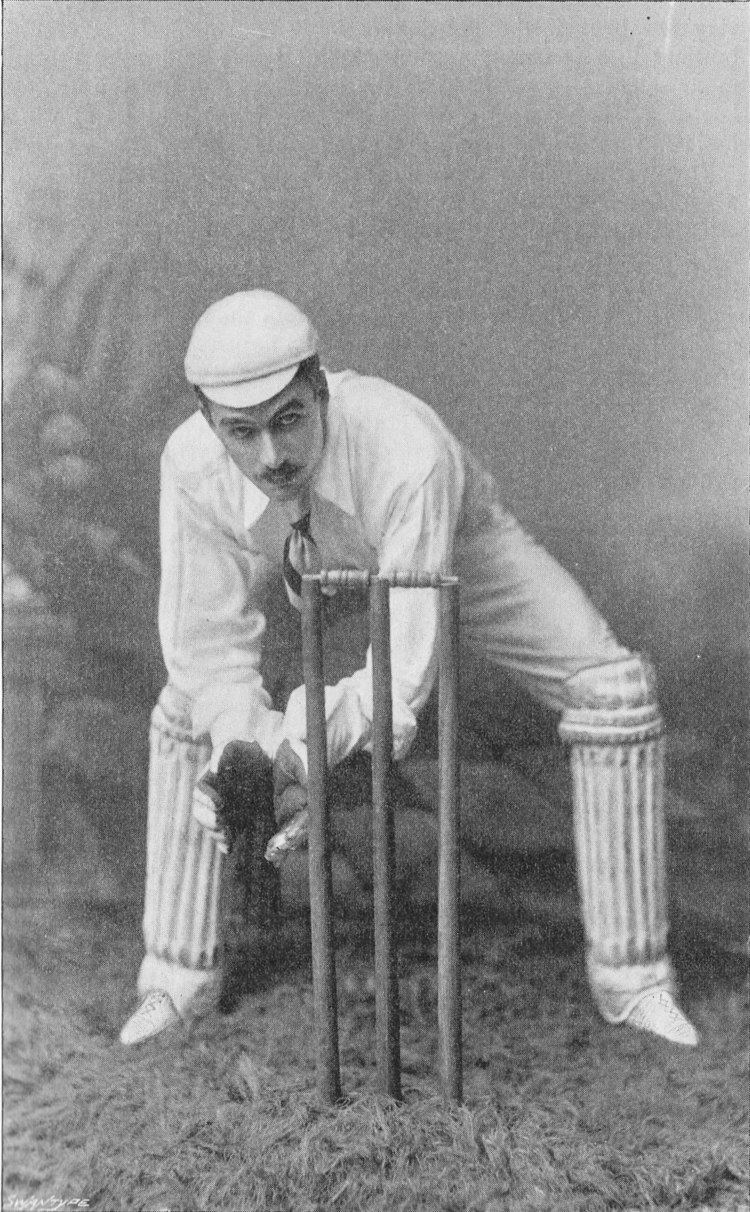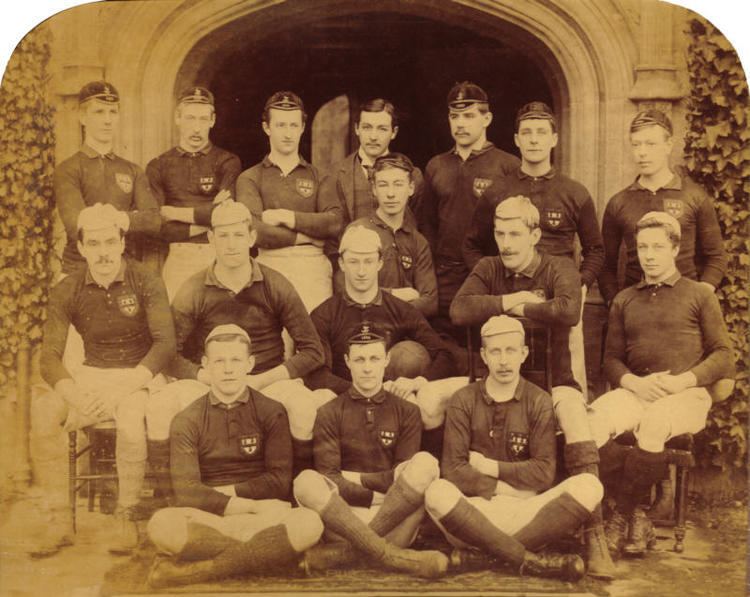 MacGregor was born in 1869 to Donald MacGregor J.P. of Argyll in Edinburgh, Scotland. He was schooled at Uppingham before matriculating to Jesus College, Cambridge in October 1887. On leaving university he found work on the London Stock Exchange.
In cricket he played for Middlesex as a wicket keeper and captained the county club between 1898–1907. He later served as the treasurer, before his death in 1919, aged 49. He played 8 tests for England.
Gregor MacGregor was also notable as a rugby union footballer. Within rugby, MacGregor played club rugby for Cambridge and international rugby for Scotland between 1890 and 1896.
In 1889 and 1890 he appeared as full back for Cambridge against Oxford, showing himself a fine tackler and very accurate kick. In the same season that he first appeared for Cambridge, he was also awarded his first international cap. MacGregor was selected by the Scottish Rugby Union to appear for Scotland in all three international matches of the 1890 Home Nations Championship.
In 1890, MacGregor was invited to join William Percy Carpmael's newly formed touring team, the Barbarians. He accepted and became an original member of the team.
MacGregor also played in the Home Nations Championship in 1891 and 1893, missing the 1892 tournament as he was out in Australia with Lord Sheffield's cricket team in 1892, and in 1894 he played against England and Wales. His final appearance in an international game being between Scotland and England, decided at Hampden Park, Glasgow, in 1896. Although he began and finished his career in matches as a full back, MacGregor played mostly in those games as a centre three-quarter—those when the three three-quarter system was preferred. In the course of his career he appeared on several occasions for Middlesex. On one of these, when the four three-quarter system had come into vogue, he had for his colleagues Andrew Stoddart, Arthur Gould, and G. T. Campbell, all internationals. Despite such talented players all appearing in the same team, Yorkshire proved victorious.
MacGregor also wrote about rugby. For example, he contributed a chapter entitled "Full Back Play" to a book by Bertram Fletcher Robinson, Rugby Football (London: The Isthmian Library, 1896). This book was recently republished in facsimile form.