Covid-19
Real Estate Broker




Gregg Goslin




Republican Party







Southern Illinois University System




Glenview, Illinois, United States
Gregg Goslin is a member of the Cook County Board of Commissioners for the 14th district which includes parts of Barrington, Inverness, Palatine, Rolling Meadows, Arlington Heights, Wheeling, Northbrook, Northfield and Glenview.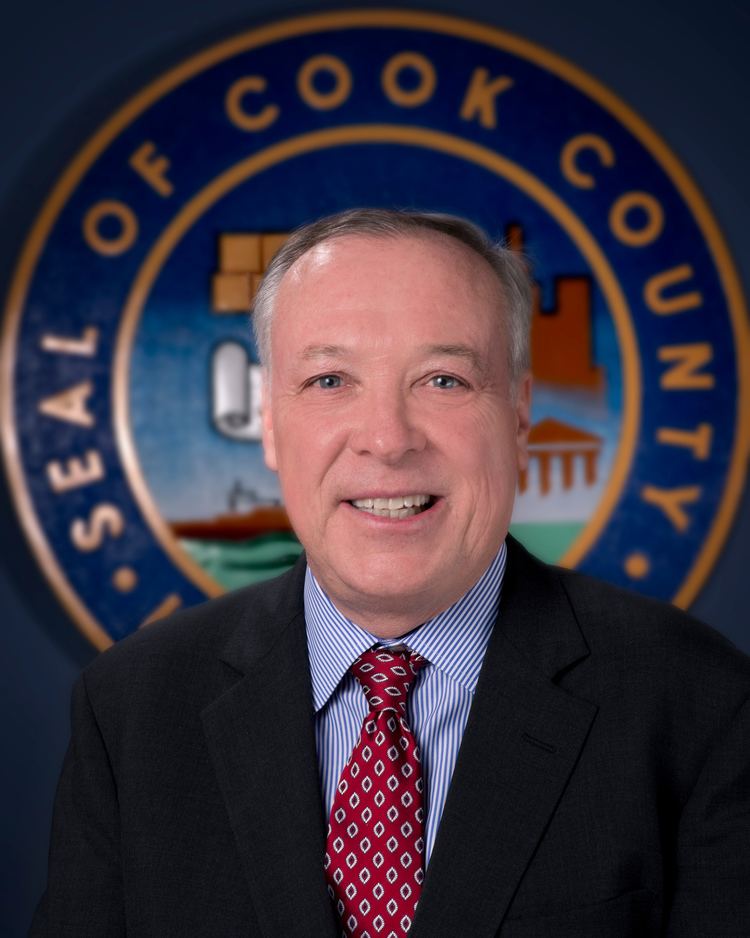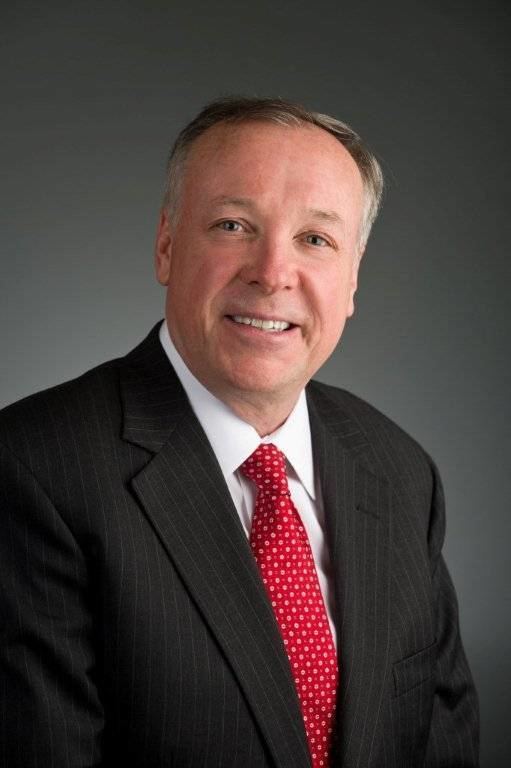 Goslin received his bachelor's degree in political science and secondary education from Southern Illinois University in 1975 and completed postgraduate study in real estate.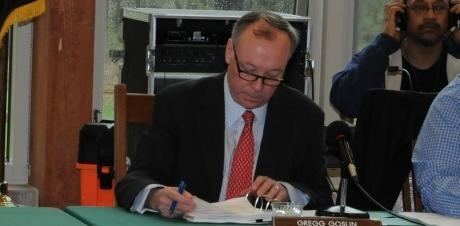 Prior to his election as Commissioner, Goslin was a committeeman at Northfield Township from 1994-2006. He served as Township Trustee, Collector and was Township Supervisor for three terms. Following his time as Township Supervisor, Goslin was a representative in the Illinois House of Representatives 89th General Assembly.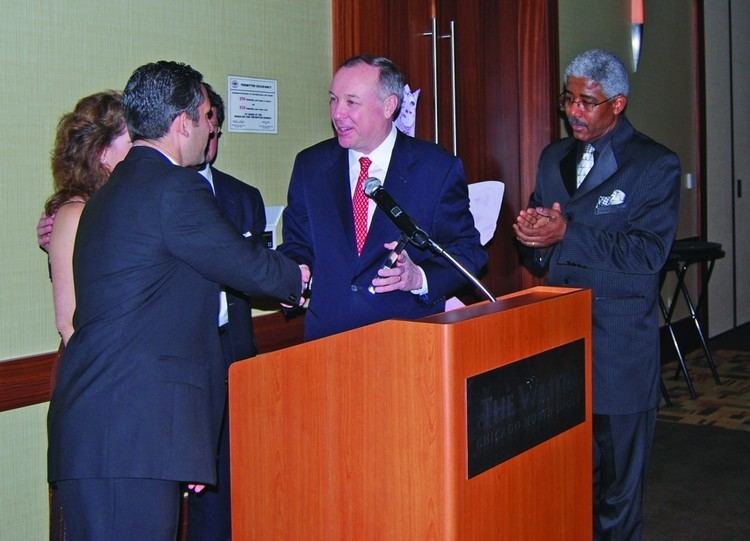 Currently, Goslin is active member of the Glenview Chamber of Commerce, Independence Day Celebration Commission, Glenview Optimist Club, Glenview Naval Air Station Rescue Task Force and a board member at Thomas Place Senior housing. He is also a former officer of the Northwest Municipal Conference.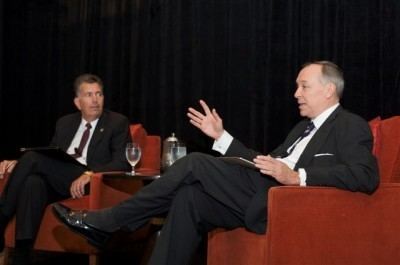 Goslin was elected to the Board of Commissioners on November 3, 1998. He is in his fifth term and will have served for 20 years by 2018. He is on multiple committees for both the Board of Commissioners and Forest Preserve District. In addition to his role as chairman of the Finance Committee for the Forest Preserve District of Cook County and chairman for the Botanic Garden committee, Goslin participates on the following committees:
County Audit (Vice Chair)
County Pension (Vice Chair)
County Tax Delinquency (Vice Chair)
County Criminal Justice
County Finance
Health and Hospitals
County Homeland Security and Emergency Management
County Law Enforcement
County Legislation and Intergovernmental Relations
County Roads & Bridges
County Technology & Innovation
County Zoning & Building
FPD Audit
FPD Capital Development
FPD Law Enforcement
FPD Legislation and Intergovernmental Relations
FPD Real Estate
FPD Recreation
FPD Workers' Compensation
FPD Zoological
Gregg Goslin Wikipedia