Covid-19
Greg Osby










Phil Lesh and Friends: Live at the Warfield




Howard University, Berklee College of Music




Sonic Halo, Banned in New York, Symbols of Light (A Solution), St Louis Shoes, Further Ado





Myspace
Greg Osby (born August 3, 1960) is an American jazz saxophonist who plays mainly in the free jazz, free funk and M-Base idioms.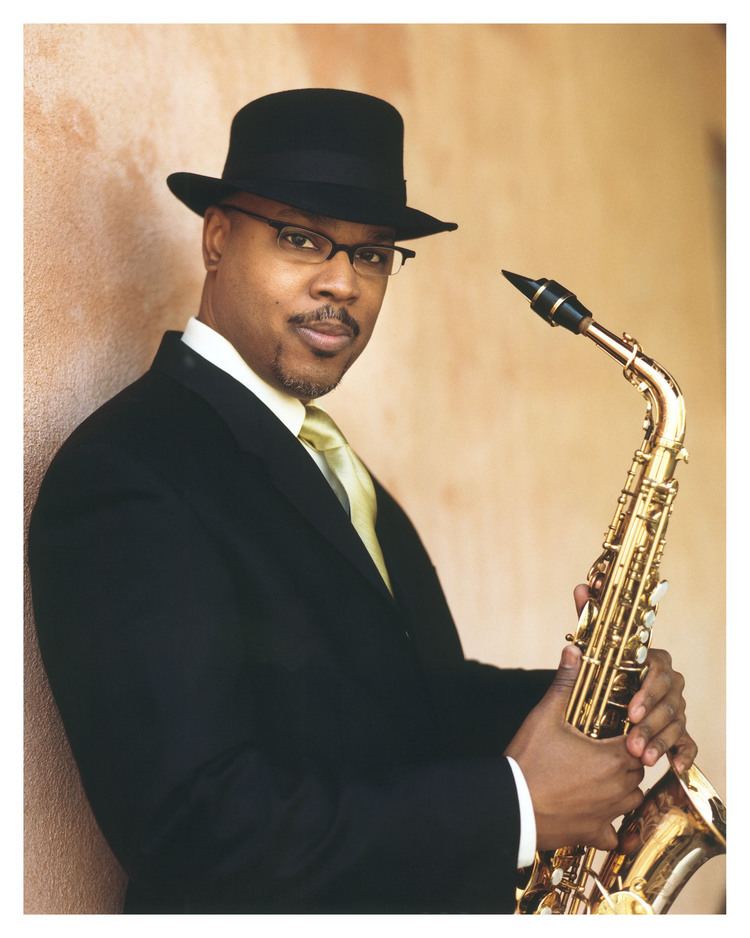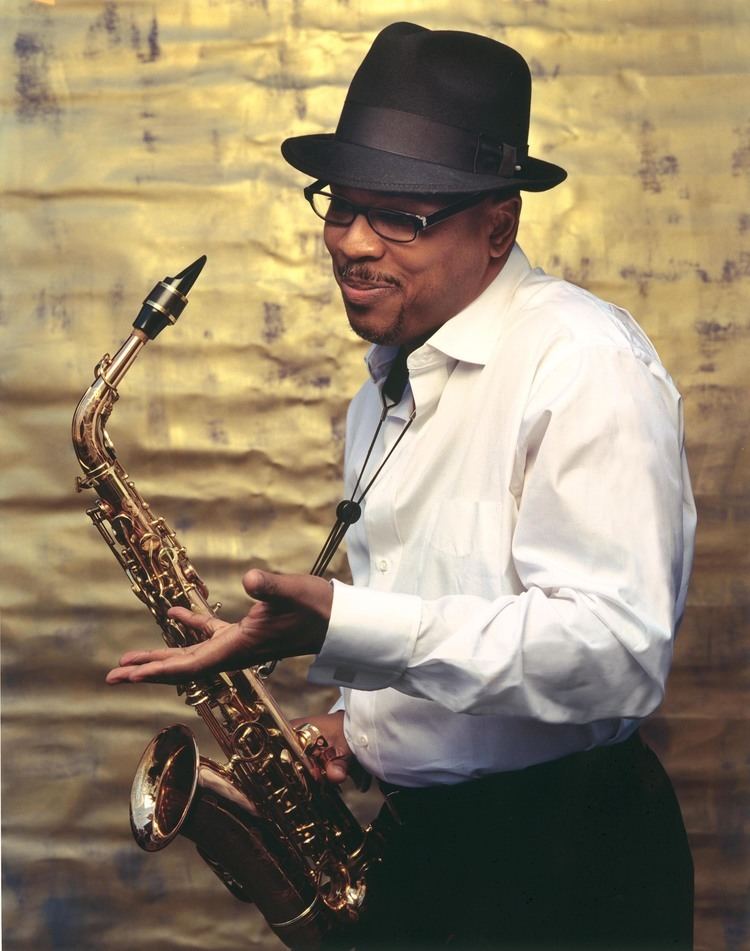 Born in St. Louis, Missouri, Osby studied at Howard University, then at the Berklee College of Music with Andy McGhee. Osby's main instrument is alto sax but he occasionally plays soprano sax. He played on Jack DeJohnette's album Special Edition and has recorded with Jim Hall and Andrew Hill, setting the stage for their appearance on Osby's The Invisible Hand. With Geri Allen, Steve Coleman, Gary Thomas, and Cassandra Wilson, he was a member of the M-Base Collective.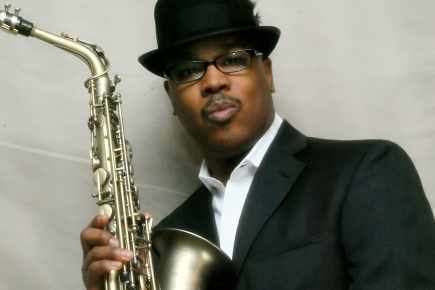 He began recording albums under his own name for JMT Records in the 1980s, then recorded for Blue Note Records in the 1990s. In the 2000s, he formed his own label, Inner Circle Music. He gave exposure to young pianist Jason Moran, who appeared on most of Osby's 1990s albums, including Banned in New York and Symbols of Light, an experiment with adding a string quartet to the band.
Osby has contributed to Yo Miles!, a jazz fusion group lead by Henry Kaiser and Wadada Leo Smith that pays tribute to the 1960s and '70s electric fusion music of Miles Davis. He has also played with Phil Lesh and Friends, and in 2003 he toured with the Dead, a reincarnation of the Grateful Dead.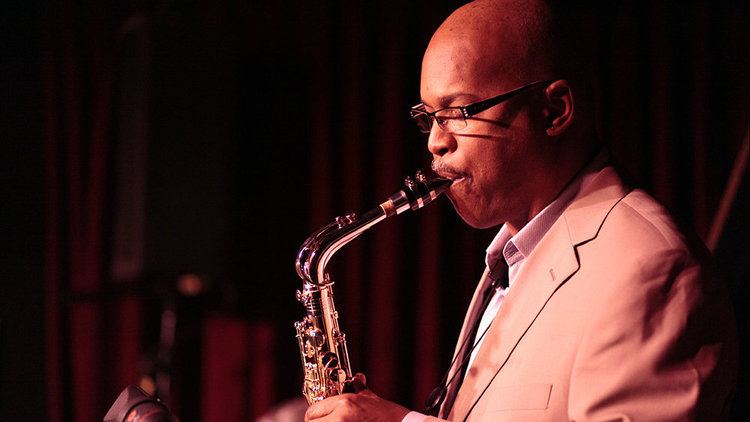 He has taught at the Berklee College of Music. He was named Jazz Artist of Year in the March 2000 issue of Playboy magazine.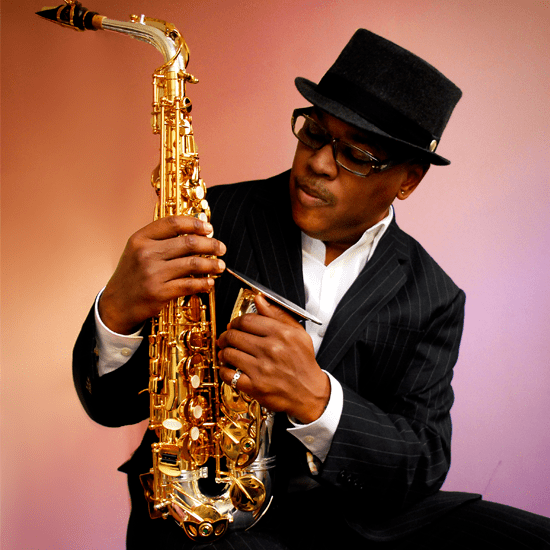 With Andrew Hill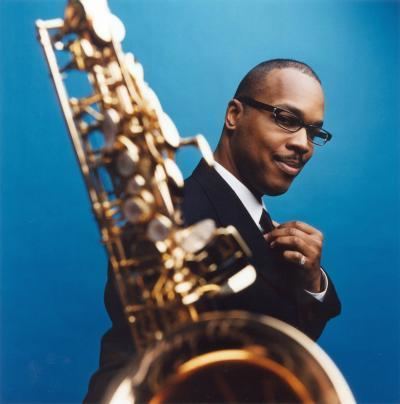 Eternal Spirit (Blue Note, 1989)
But Not Farewell (Blue Note, 1991)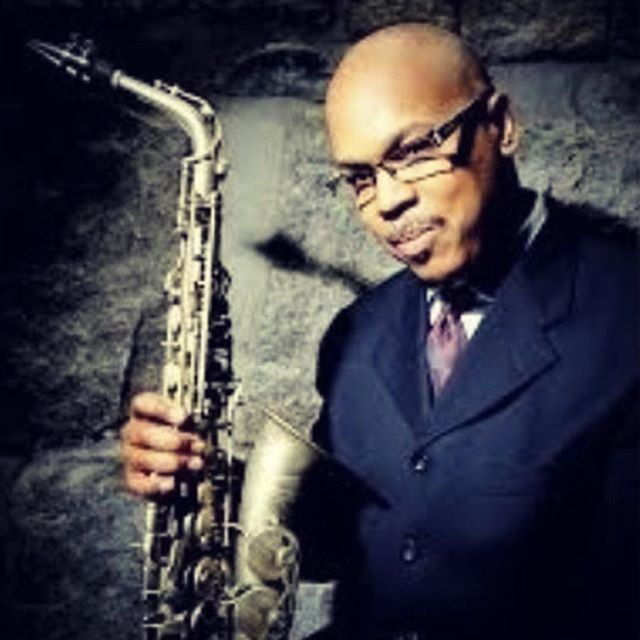 With Uri Caine
Cipher Syntax (JMT, 1989) as Strata Institute
The Goldberg Variations (Winter & Winter, 2000)
With Steve Coleman
Drop Kick (Novus, 1992)
With Robin Eubanks
Karma (JMT, 1991)
With Gary Thomas
By Any Means Necessary (JMT, 1989)
Pariah's Pariah (Winter & Winter, 1998)
With Tineke Postma
Sonic Halo (Challenge Records, 2014)
Greg Osby Wikipedia