Greg Kraft (born April 4, 1964) is an American professional golfer who has played on the Nationwide Tour and the PGA Tour.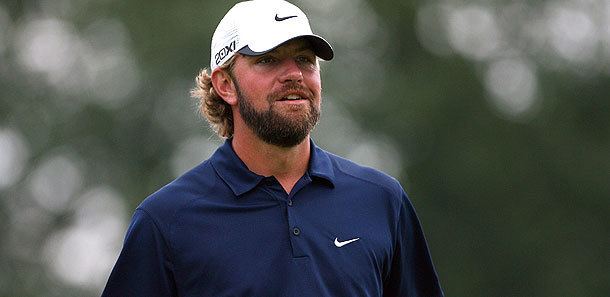 Kraft was born in Detroit, Michigan. He graduated from the University of Tampa in 1986 and turned professional later that year. He played on the Nationwide Tour in 1990, 1991, and 2005; and on the PGA Tour from 1992 to 2004, and 2006 to 2010. He has one win on each tour.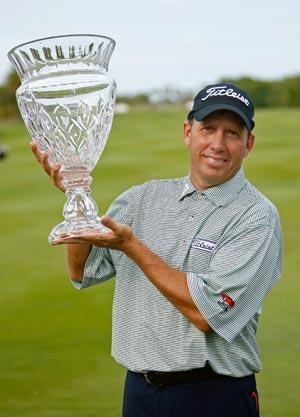 In 2003, he received some media attention when he filed a lawsuit against the PGA Tour alleging they failed to properly warn golfers of the possibility of contracting Coccidiomycosis (valley fever). The lawsuit was eventually dismissed.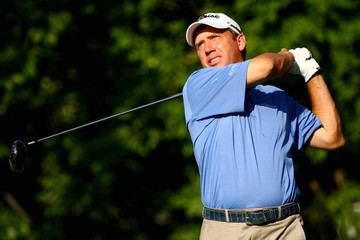 In 2008, Kraft won the inaugural Puerto Rico Open in his 379th PGA Tour start. His last PGA Tour event was the 2011 Puerto Rico Open. Upon turning 50, Kraft joined the Champions Tour.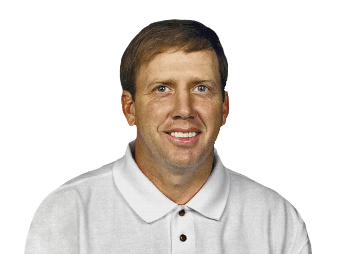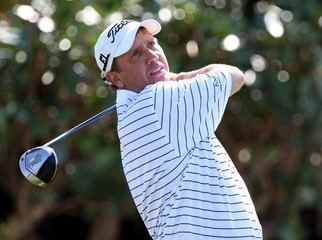 1993 Deposit Guaranty Golf Classic (unofficial PGA Tour event)
Note: Kraft never played in the Masters Tournament.
DNP = did not play
CUT = missed the half-way cut
"T" = tied
Yellow background for top-10.