Greg Eden is an English professional rugby league player who currently plays for the Castleford Tigers in the European Super League competition.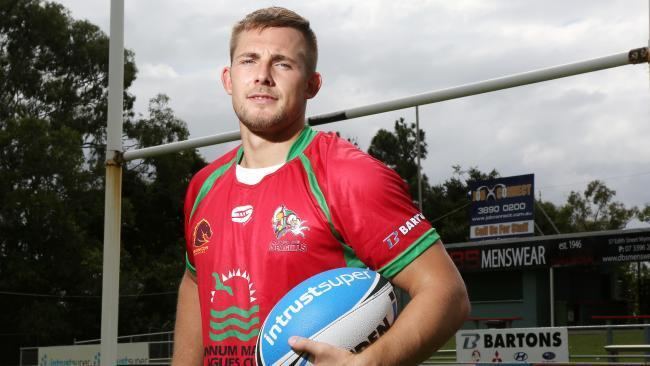 Greg signed for the Huddersfield Giants from Castleford in the winter of 2011 and made an immediate impact in Super League, establishing himself as first choice Fullback at Huddersfield within weeks of the season beginning. He then moved to Hull Kingston Rovers in the winter of 2012, however he was loaned to Salford Red Devils in April 2014 for a month, which is being extended by a match by match basis. He also played one game for England Knights while at Giants, playing in one game http://www.examiner.co.uk/sport/rugby-league/news/huddersfield-giants-greg-eden-receives-4942405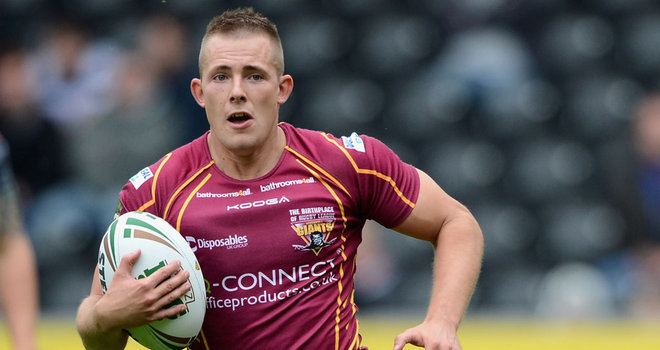 On 25 April 2014, Greg Eden joined the Salford Red Devils on a 1-month loan deal.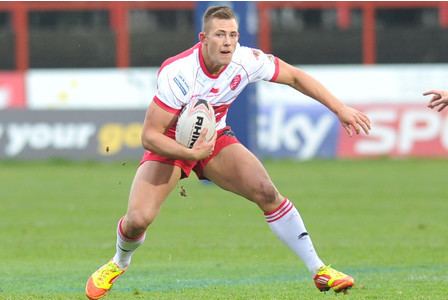 On 1 September 2014, Eden signed with Brisbane Broncos, boosting their Fullback ranks after the Broncos showed great interest in him. In February 2016, Eden returned to the UK to play in the World Club Series against the Wigan Warriors, scoring a try for the Broncos.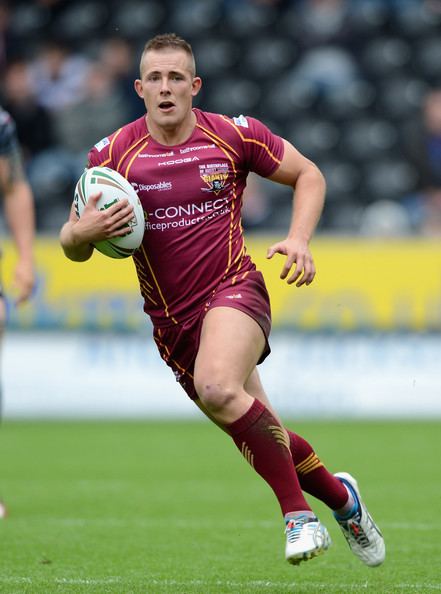 In October 2016 Eden agreed upon a 2-year contract with Super League side Castleford Tigers for the upcoming season starting in 2017.
Greg Eden is the son of the rugby league footballer Phil Eden.