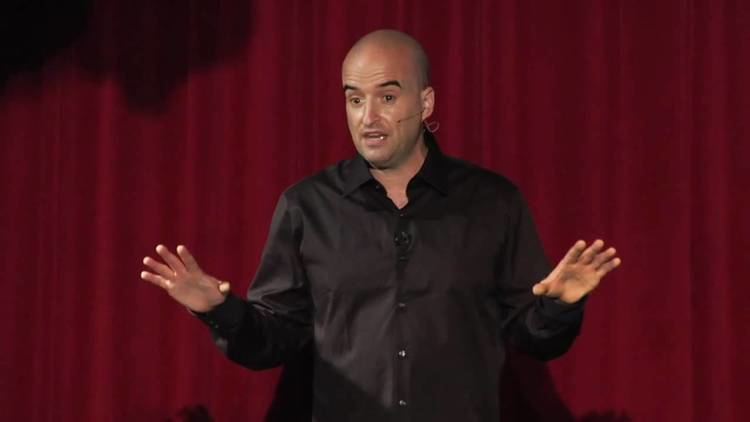 Greg has spoken to and performed for various groups at conferences, seminars, and universities in over twenty-five countries on four continents. He focuses on two main topics: changing the world without having a clue, and managing the unexpected: including how that relates to being better listeners, leaders, and teammates. He was recognized with an award for being "Best Presenter" in a marketplace for the most effective presentation out of 25 other competitors at a national conference before 3000 people.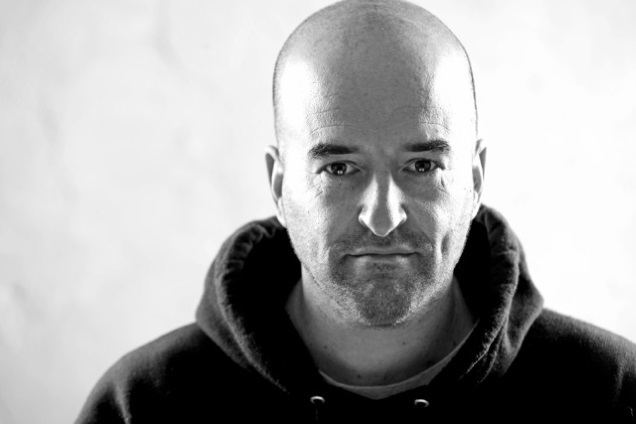 Greg also serves as a speaking trainer for those working to get over fear of speaking, and for those who want to deliver ideas with greater impact. He maintains a waiting list for those seeking his services.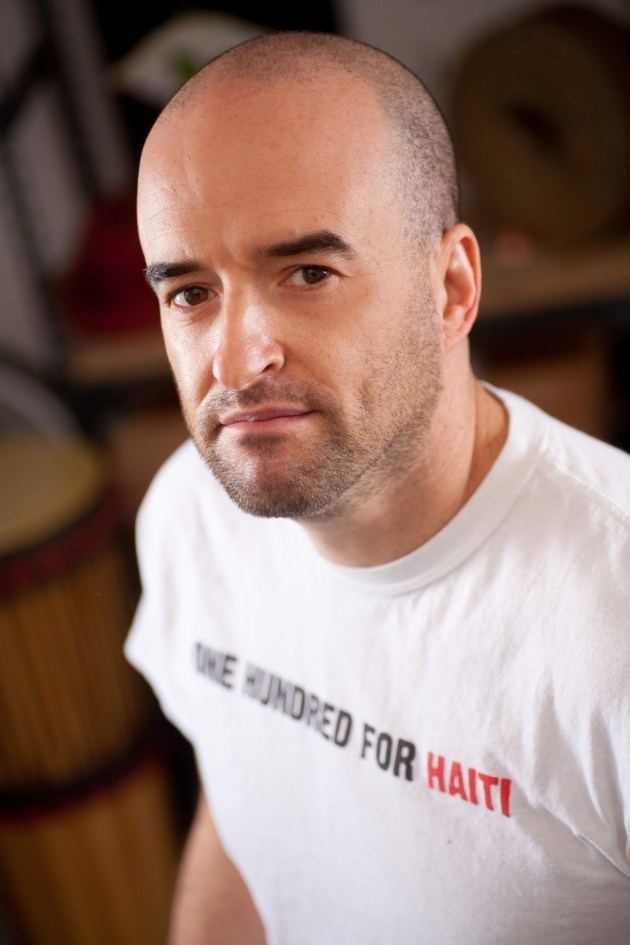 In the summer of 2012, Greg began touring as a spoken word artist, unrelated to his commercial speaking work. He focused on small venues, in informal settings, doing full sets each night to people involved in the music community, offering ideas about having limited time in life and how to maximize that time most effectively, and how to bring our passion in life to those we love and to those who need support most. He sometimes includes spoken poetry as well. He has logged countless miles around the United States, Canada, Mexico, Russia, and Europe and has spoken to thousands of people during that time, creating a new avenue for words and ideas to be shared with a population who might otherwise not have heard them.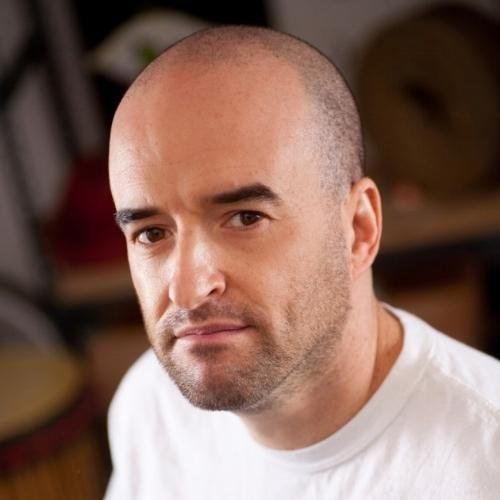 His Russia tour in 2013 was the first ever comprehensive / full spoken word tour of Russia by an American spoken word performer.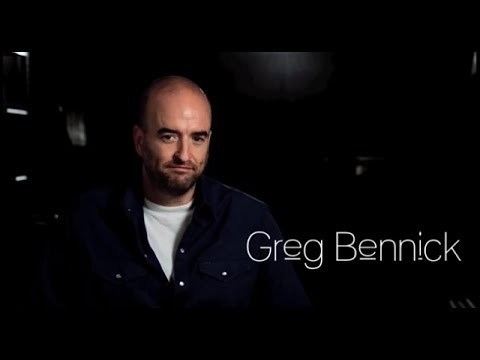 In 2014 he toured the Western USA and the Eastern USA, speaking about the militarization of the police and how concurrent laziness in all of us due to the rise of social media and the easy accessibility of information is dangerous in terms of authority and power and how it can affect our lives.
Topics in 2017 and planned for 2018 include living fully with limited time, passionate engagement with our ambitions, and being relentless in life.
Greg released the critically acclaimed Flight from Death, a documentary about death anxiety, inspired by the works and writings of cultural anthropologist and social theorist Ernest Becker (1924–1974) with his film partner Patrick Shen. The film began touring film festivals around the world in 2003 and was released on DVD in 2006. The film won seven "Best Documentary" and "Best Feature" awards at film festivals around the world. It has been screened throughout the United States, Canada, Europe, Africa, and Australia and has been used in over a hundred colleges and universities as a means of initiating discussions on aggression and how to curb violence worldwide.
He co-produced The Philosopher Kings (2009). The Philosopher Kings is a film which seeks wisdom in unlikely places from people who are most often marginalized and ignored by society. The subjects of the film are staff members at prestigious colleges from around North America, but at those schools, the filmmakers only interviewed the custodians.
He is also co-producer on "La Source" a documentary about the installation of a permanent and reliable water system for a remote village in Haiti for inhabitants who previously had to drink polluted water locally, or endure a treacherous walk into the mountains and risk injury in order to access clean water.
He is currently at work as Producer on "Holding These Moments" a documentary about the hardcore/punk band BANE. He is also Producer on the documentary "On the Wild Side" the first ever full-length anti-hunting documentary, being produced in Italy for a 2018 or 2019 release.
Greg continues to sing for the Seattle straightedge hardcore band Trial. The band toured the United States four times, Europe multiple times, and released three recordings, including the highly acclaimed "Are These Our Lives" in 1999. A second European tour took place in the fall of 2011, and a third in 2015. A DVD about the band entitled "Reunion/Retrospective" was released in 2008 on Panic Records. Greg is currently the vocalist for the band Between Earth & Sky, who released their first record in spring 2011 on Refuse Records from Europe, and on cassette from New Order Records from Germany. The record was recorded in Vancouver BC, Canada. Greg also did guest vocals in the song "The Flight of the Locust" from Italy's Hardcore band To Kill's newest album "Antarctica" and the song "Synesthesia" on the LP from Arizona's "Run With the Hunted". Along with a spoken word track entitled "Surgery without Sutures" on the album "Mediums and Messages" by Utah hardcore band Parallax. He has appeared on numerous other recordings as well as a spoken word artist and guest vocalist. The first full length LP from Between Earth & Sky is due out in 2018.
In January 2010, the earthquake created a dire situation for the people of Haiti. Having the desire to help directly, Greg founded One Hundred For Haiti, a direct action organization that supports relief and development projects in Haiti. Initial proceeds supported Dr. Jacques Denis and his work at the Centre de Sante Saint Martin II, a clinic that serves 60,000 people in the Delmas 4 neighborhood in Port-au-Prince. Valiantly working against overwhelming odds, Dr. Denis committed himself to giving away all medicine and medical care after the earthquake. One Hundred For Haiti supported that endeavor until the community was more secure, by providing Dr. Denis with adequate medical supplies to stock the shelves of the clinic, as well as hiring local workers to repair structural damage to the clinic that occurred in the quake.
Currently One Hundred For Haiti creates and supports long-term social development and human rights programs related to water safety and sexual assault prevention in rural Haiti.
Using social media such as Facebook and Twitter, One Hundred For Haiti was part of a core team that organized a series of international events under the banner of "One Hundred Shows For Haiti" in early 2011. Shows and events were arranged in Leeds, UK; Salt Lake City, USA; New York City, USA; Seattle, USA; Budapest, Hungary; Melbourne, Australia; Seoul, Korea; Vancouver, BC, Canada; as well as many more. Having a network of events happening simultaneously connected a global community to a single cause. Events ranging from concerts to movie screenings, restaurant promotions and public discussions were held to raise awareness and financial support. Noting the need for all possible support, all events were accepted as long as they were willing to act in benefit of supporting One Hundred For Haiti and its partner organization, the Haitian Women for Haitian Refugees. Youth around the world were motivated to join in to support the cause, and the events raised tens of thousands of dollars.
More on the charity can be found at http://www.onehundredforhaiti.org
The Legacy Project: Greg, along with his friend Dave Whitson, has led four month-long international study and research trips to explore the roots of human violence. These trips (to Poland in 2007 to study the legacy of the Nazis, and to South Africa in 2008 to study the legacy of apartheid) consisted of a dozen high school students each along with a film crew led by director Patrick Shen documenting the experience of interviewing those affected by, responsible for, and involved with the greatest atrocities known in human history. The official website, thelegacyproject.com, has more information. The third trip, to Chile and Argentina was completed in spring 2014. In 2015, a trip was conducted to Rwanda and Uganda, again with high school students.
The World Leaders Project: Greg is the co-founder, along with former Skidmore College Psychology Department chairman Sheldon Solomon, of The World Leaders Project. This project started in 2001 with the intent of having face to face meetings with World Leaders to discuss the issue of human violence and determine what could be done about it. A meeting in 2003 with President Bharrat Jagdeo of Guyana was held in Guyana. Other meetings are forthcoming.