Greg Abate (born May 31, 1947 in Fall River, Massachusetts) is a jazz saxophonist, flautist, composer, and arranger. He grew up in Woonsocket, Rhode Island. In the fifth grade he began to play clarinet.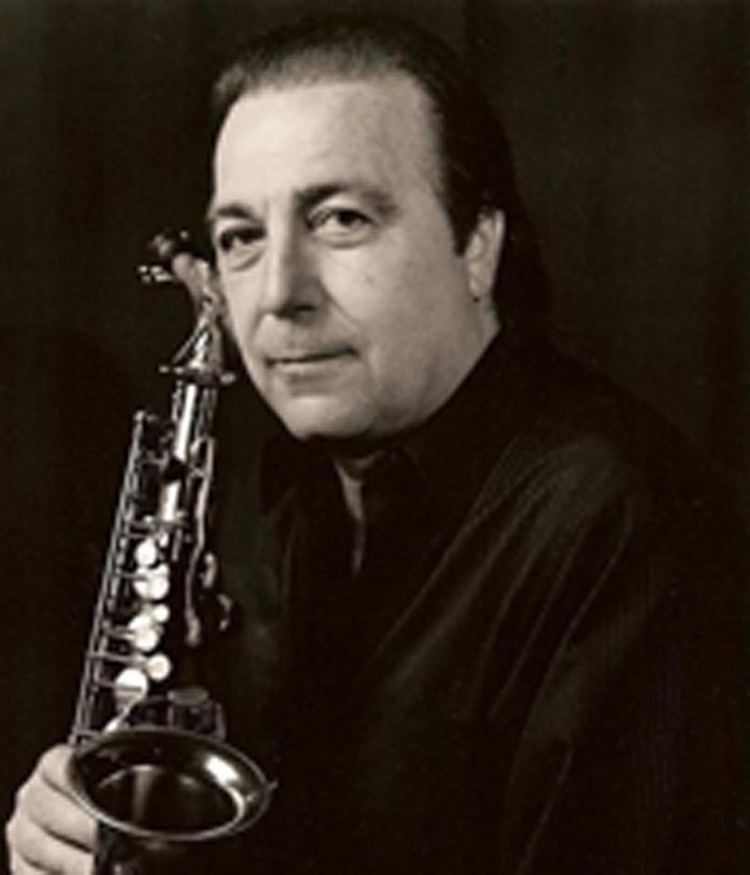 After high school, he attended Berklee College of Music in Boston, and, after spending some years gigging in California, returned to Berklee in 1972 to finish his education. Later, a second trip to Los Angeles landed him an audition – and the lead alto chair – in the Ray Charles Band from 1973 through 1974.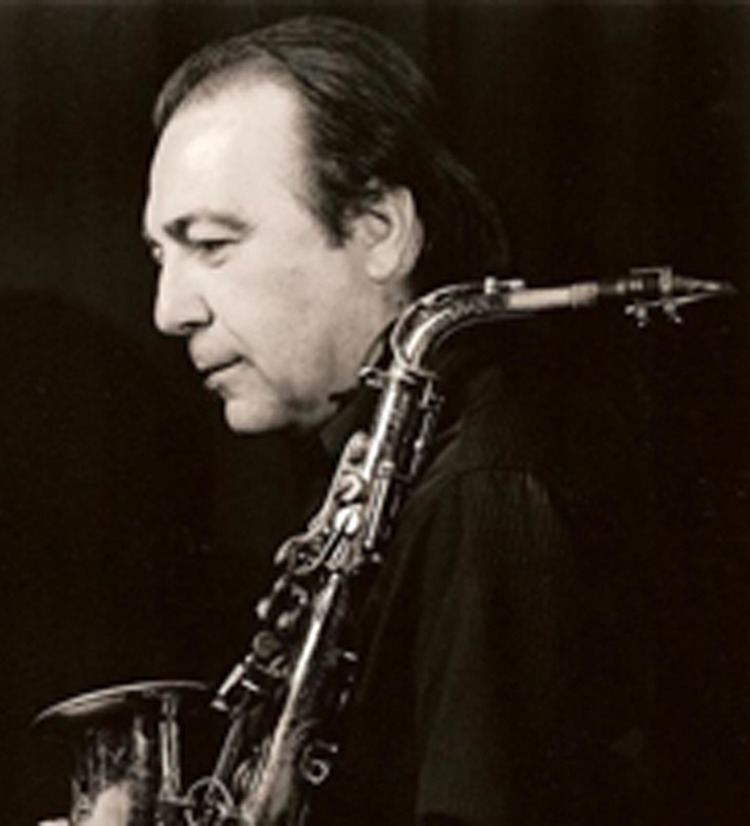 Soon afterwards, Abate formed a sextet called Channel One. The group's only album, Without Boundaries, was released in 1980. Living in northern Rhode Island, Abate settled in the horn section with Tony Giorgianni's Sax Odyssey and Duke Bellair's Jazz Orchestra. In 1986 Abate was hired by Dick Johnson to be the tenor in the Artie Shaw Band. Abate has also appeared with Jerome Richardson and Red Rodney.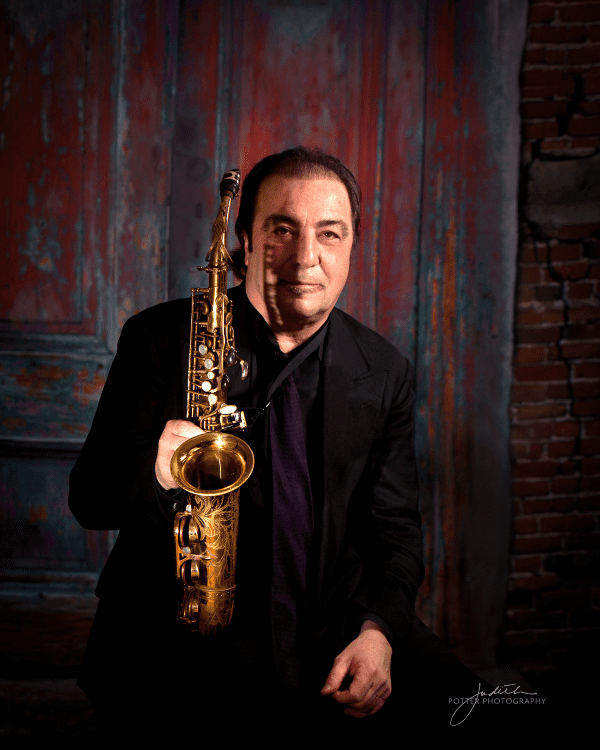 Candid Records, impressed by his playing, agreed to put out a live recording, Bop City – Live at Birdland in July 1991. More albums followed, including Straight Ahead, Dr. Jekyll and Mr. Hyde, Bop Lives with Kenny Barron Trio and Happy Samba.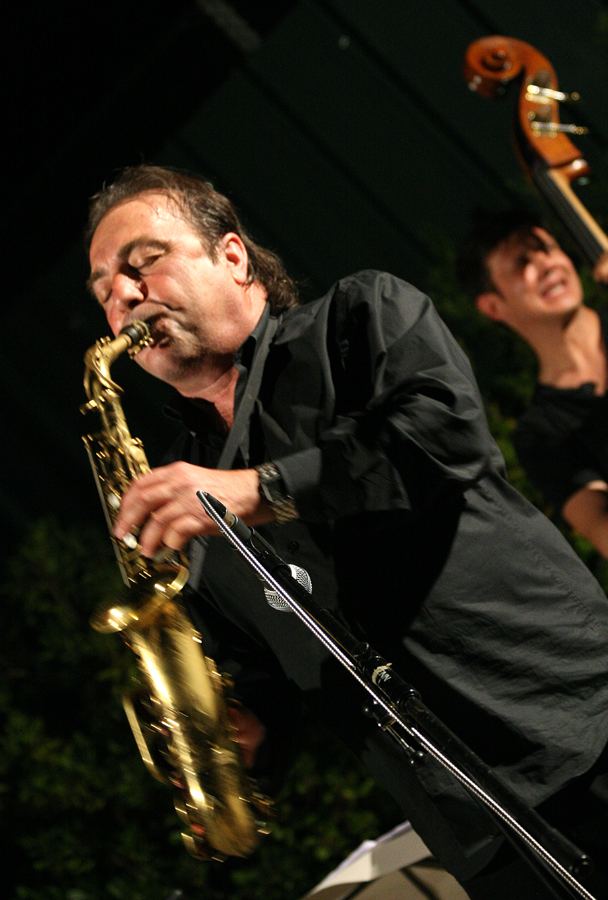 Abate currently resides in Coventry, Rhode Island. He teaches students at Rhode Island College, and plays with his quartet locally and around the world.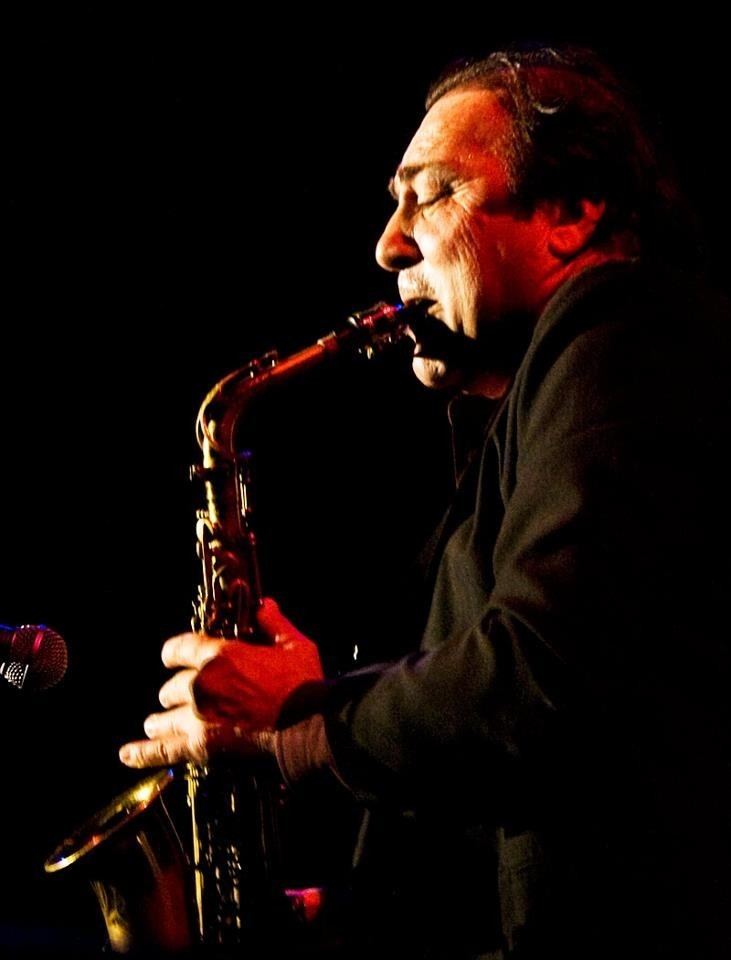 in April 2016 the Abate was among the eight inductees who were brought into the Rhode Island Music Hall of Fame (RIMHOF).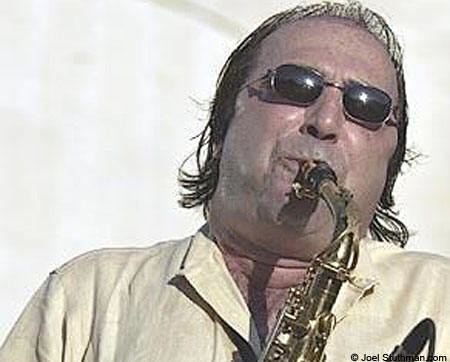 Without Boundaries (1981), World Records
Bop City: Live at Birdland (1991), Candid
Straight Ahead (1993), Candid
It's Christmas Time (1995), Brownstone Recordings
Dr Jeckyll & Mr Hyde (1995), Candid
Bop Lives! (1996), Blue Chip Jazz
Happy Samba (1998), Blue Chip Jazz
Evolution (2002), 1201 Music
Horace Is Here (2005), Rhombus Records
Monsters in the Night (2006), World Records
Birds of a Feather (2008), Woodville Records
Monterey Live (2009)
First Encounter Greg Abate and Gary Smulyan (2010), 1201 Music
Horace Is Here: A Tribute to Horace Silver (2011), Rhombus Records
The Greg Abate Quintet Featuring Phil Woods (2012), Rhombus Records
The Greg Abate Quartet: Motif (2014), Whaling City Sound